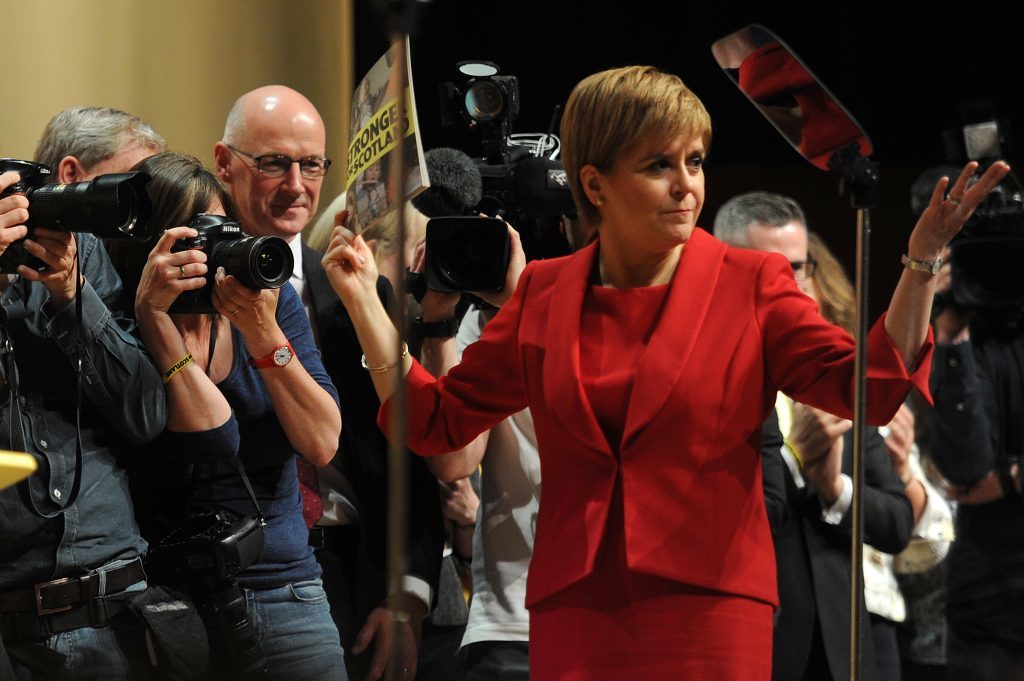 Eight ministers have been referred to a standards watchdog accused of using state vehicles to pick them up from a party event.
John Swinney, the Deputy First Minister, and Shona Robison, the Health Secretary, are among the cabinet secretaries who used ministerial cars to travel from the SNP manifesto launch in Perth earlier this year
The ministerial code says "official transport should not normally be used for travel arrangements arising from party or private business".
The Scottish Government insists ministers did nothing wrong because they used the transport to fulfil official duties.
Stephen Kerr, the Conservative MP for Stirling, has written to the commissioner for ethical standards in public life, claiming ministers had brought Holyrood into disrepute by using taxpayer-funded cars for party business.
A Scottish Government spokeswoman said: "The Government car service is available for the use of ministers and cabinet secretaries in travel to and from Government business.
"On this occasion, ministers and cabinet secretaries were picked up and travelled to a variety of ministerial engagements.
"We continually look for ways to minimise the use of cars for official journeys, for example by car sharing as happened on this occasion.
"Where practical to do so, ministers also use public transport or walk to their engagements.
"This is not always practical if it is necessary for them to carry out sensitive government business during their journey."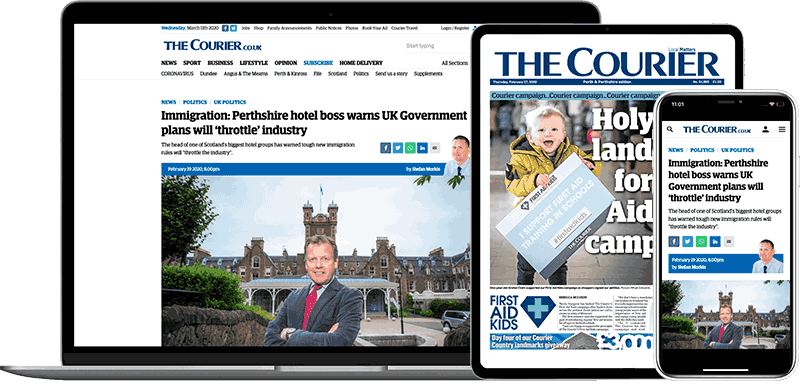 Help support quality local journalism … become a digital subscriber to The Courier
For as little as £5.99 a month you can access all of our content, including Premium articles.
Subscribe