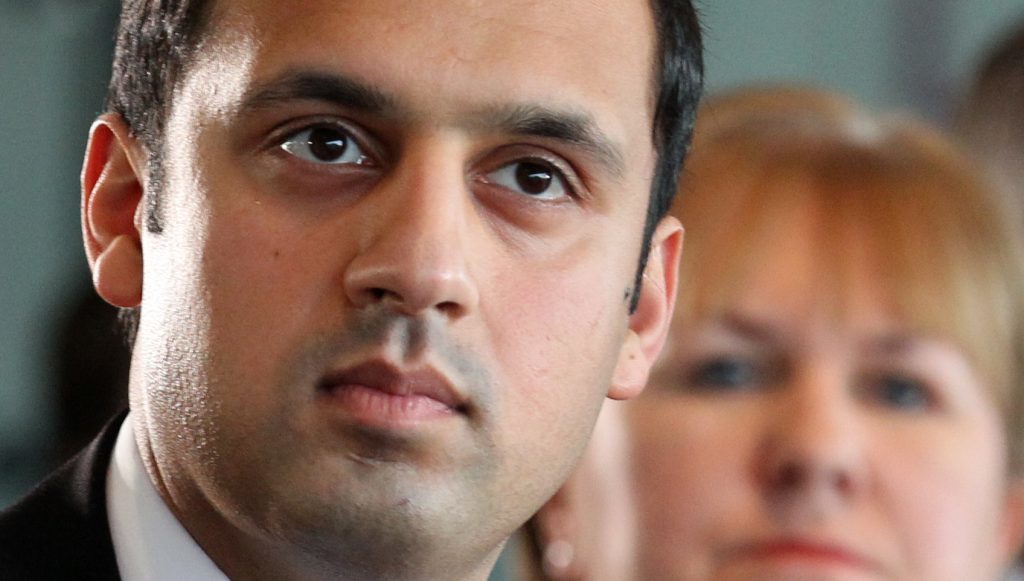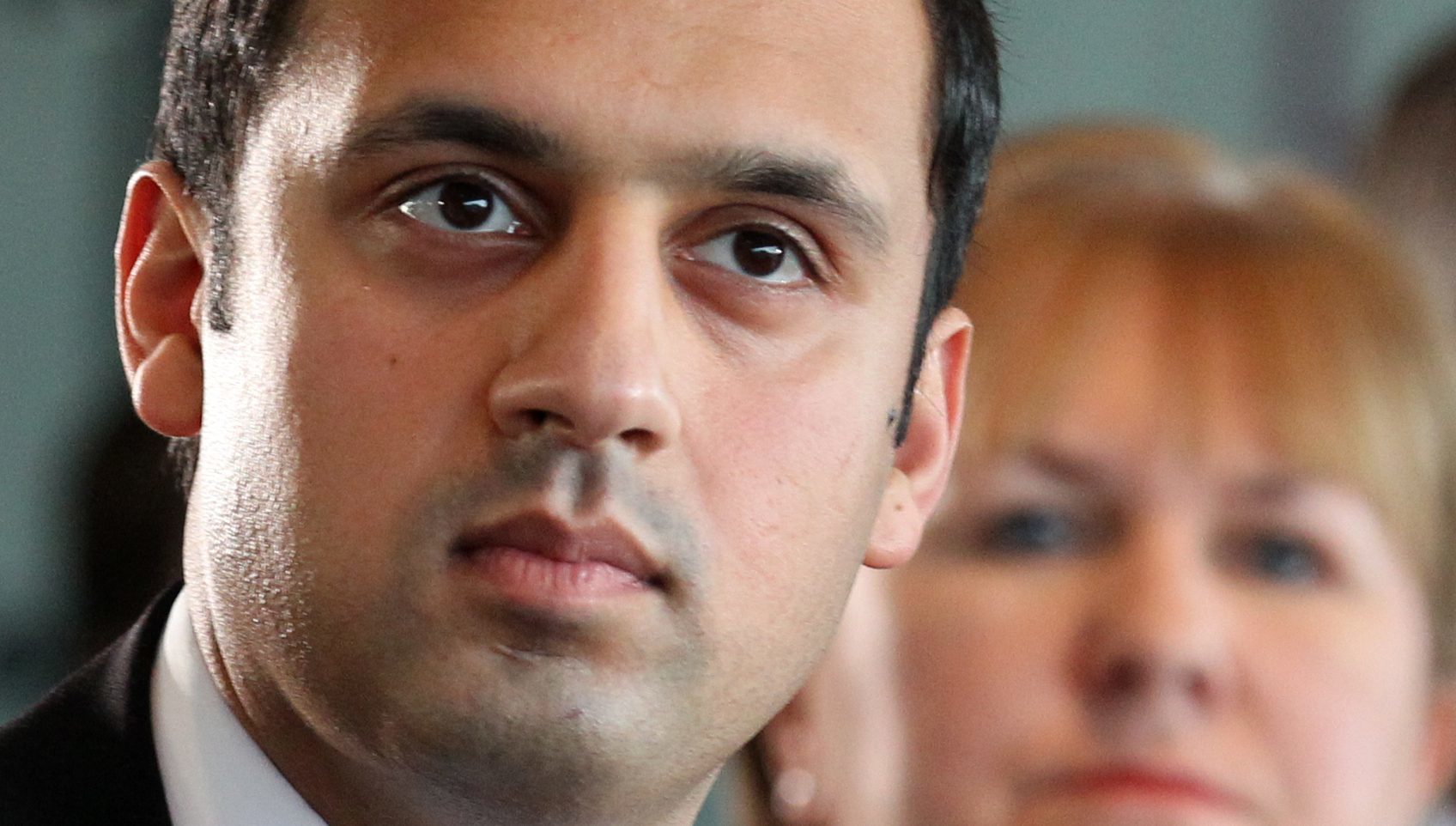 A senior Scottish Labour figure has dumped his party's plan to raise taxes for lower earners in a surprise left-wing pitch for the leadership.
Anas Sarwar's proposals would ensure that everyone earning less than the average salary of £28,000 would see their income tax bill shrink.
The burden would fall heavily on middle Scotland, with those on £42,386 paying an extra 3p for every pound they earn over that sum.
The salary to engage the 50p top rate would be lowered from the Labour position of £150,000 to £100,000.
The tax proposal is far more left-wing than the one endorsed by Richard Leonard, the pro-Corbyn rival for the Scottish Labour leadership, and goes even further than Scottish Green policy.
The Scottish Labour stance, which was approved by Mr Leonard on Wednesday, is that basic and higher ratepayers would pay an extra penny, meaning a tax hike for those earning more than £21,000.
Mr Sarwar, the centrist candidate, said: "I don't believe we can rescue our NHS and schools on the backs of the poorest.
"I believe in redistribution of wealth and asking the richest in our society to pay their fair share.
"This income tax proposal would deliver a tax cut for all those earning less than the average salary.
"And to be truly progressive, I make no apology for asking the richest 2% in Scotland to pay more."
A spokesman for Richard Leonard said Mr Sarwar's manifesto is "pretty light".
He added: "Most of his proposals simply do not go far enough to help people in their everyday lives or match Richard's radical plans for a cap on rent or a renaissance of public ownership or an increase in child benefit for every child."
Murdo Fraser, for the Scottish Conservatives, said: "Far from being the moderate alternative he likes to portray, this shows Labour will lurch to the left whatever happens.
"Anas Sarwar clearly thinks Scotland's place as the highest taxed part of the UK doesn't go far enough."
The new leader of Scottish Labour is due to be announced on November 18.