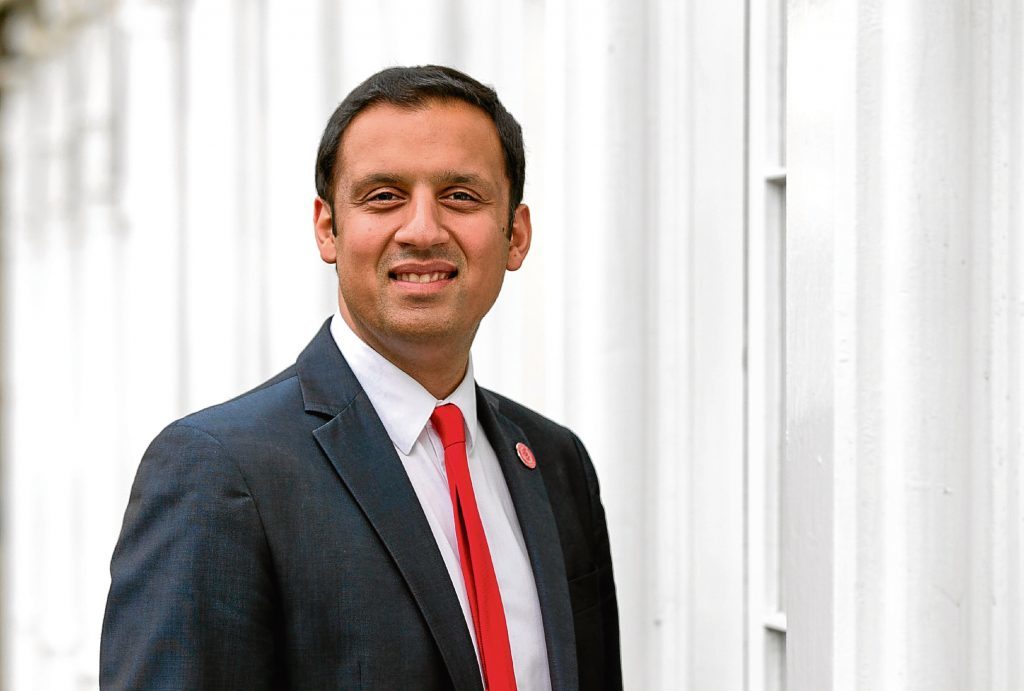 Cancer deaths have gone up in Tayside and Fife amid a national fall, official figures show.
There were 2,527 deaths from the disease in the area during 2016, which is a 4% increase on the previous year, according to the Scottish Government data.
Meanwhile, Labour called it a "disgrace" that the poorest in society are still much more likely to die from cancer than those who are best off.
The most deprived parts of the country have death rates 61% higher than those who are best off, the figures published on Tuesday show.
Anas Sarwar, Scottish Labour's health spokesman, said: "It is completely unacceptable that in 2017 Scotland the poor are more likely to be diagnosed and die from cancer than the richest."
"Under the SNP cancer has become a condition unacceptably linked to deprivation and wealth."
The cancer deaths rise in Tayside and Fife, which exists over the past decade as well on last year, comes as the population ages, with older people more like to contract and die from cancer.
Across the country there was a 1.2% drop in cancer mortalities to 15,814.
Under figures that strip out the effect of an ageing population, the death rate in Scotland fell by 11% over the past decade.
That age-adjusted cancer mortality rate is lower in Tayside than the national figure, a spokesman for the health board said.
Dr Alan Cook, medical director for the board's Operational Unit, said: "We are committed to providing safe, effective and person-centred care for cancer patients.
"People are living longer and cancer treatments are always improving, therefore detecting cancer in its early stages increases the likelihood a patient can have a much better outcome following treatment.
"The best way to detect cancer early is through screening programmes such as those for breast, bowel and cervical cancer."
Health Secretary Shona Robison said the Scottish Government's £100m cancer strategy is seeing more people survive cancer.
"We are taking action to increase awareness of screening in deprived areas, where we know that uptake of screening services can be lower, while our Detect Cancer Early Programme is targeted to those living in the most deprived areas of Scotland," she added.
Help support quality local journalism … become a digital subscriber to The Courier
For as little as £5.99 a month you can access all of our content, including Premium articles.
Subscribe