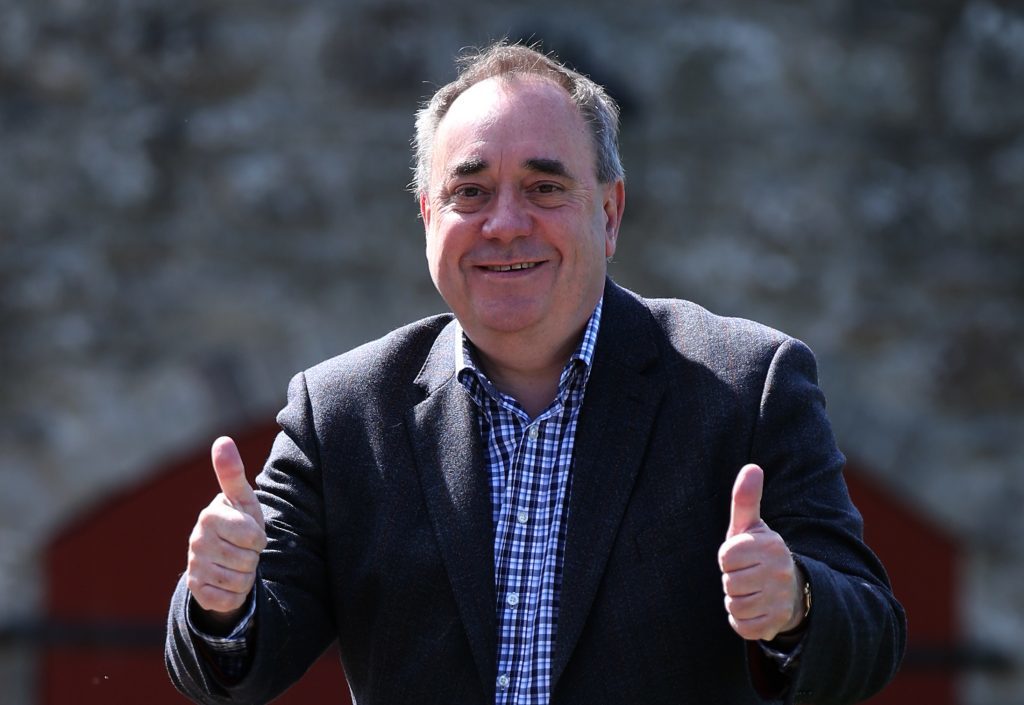 Alex Salmond is launching his own television chat show next week, The Courier can reveal.
The former first minster's latest venture in the media world follows his controversial involvement in a move to take over the publisher of The Scotsman.
Called The Alex Salmond Show, it is expected to follow a similar format to his run of Alex Salmond Unleashed at the Edinburgh Fringe, which was a mixture of light chat, musical performance and audience interaction.
It is unclear at this stage which channel or platform the show will appear on. A launch party is being held on Thursday November 9 in London.
The former Gordon MP's accountant John Cairns set up the company Slainte Media over the summer with its business activities listed as "motion picture, television and other theatrical casting activities".
Mr Salmond, who lost his seat in June, and former Perthshire MP Tasmina Ahmed-Sheikh, who produced his stage show, are listed as "persons with significant control" in the company.
A spokesman for the former SNP leader declined to comment.
A Scottish Labour source said: "This show must have been subject to an intense bidding war between the History Channel given Mr Salmond's political career and the Sci-Fi channel given his White Paper on independence. Either way viewers will be reaching for the remote."
His Unleashed stage show is due to come to Dundee or Perth in the spring.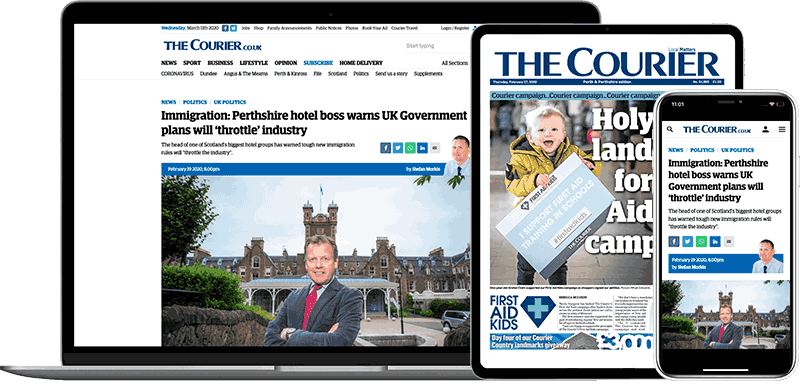 Help support quality local journalism … become a digital subscriber to The Courier
For as little as £5.99 a month you can access all of our content, including Premium articles.
Subscribe