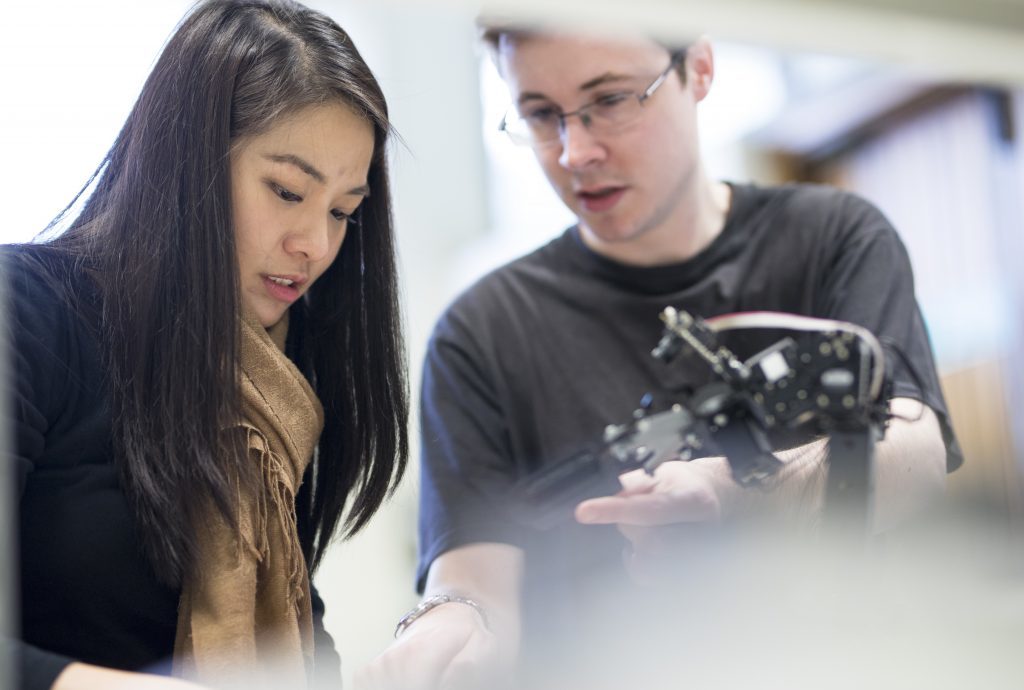 Students in Scotland will be guaranteed an income of at least £8,100 a year under a package touted as the most generous in the UK.
The plan is reported to be the flagship recommendation of an independent review of further and higher education in Scotland, which was commissioned by the SNP Government .
A group chaired by Jayne-Anne Gadhia, the chief executive of Virgin Money, is due publish its findings on student support to ministers on Monday.
The call to enshrine a minimum annual income for students in law is based on paying the living wage, which stands at £8.45 an hour.
Details of the proportion of the income that will be met by grants, bursaries and loans will be set out in Edinburgh.
A source in the review group  said: "We understand there is a big debate to be had about the balance of how this is resourced.
"Establishing a minimum student income would be a huge step forward and, taken together, our recommendations amount to the best student support package available in the UK."
While Scots and EU students do not have to pay tuition fees for studying here, opposition parties have criticised the SNP for allowing other costs to soar, with grants being sidelined in favour of loans.
The key recommendations from the independent review of student support in Scotland report would cost an extra £16m a year, with the group expected to outline how that cost could be met.
Students at universities including St Andrews and Dundee can borrow up to £5,750 a year. But college students do not have access to the same level of support, which the review is expected to address.
A Scottish Government spokesman said: "This government firmly believes that access to higher education should be based on the ability to learn, not the ability to pay, which is why we remain committed to ensuring Scottish students studying in Scotland benefit from free tuition.
"We look forward to the findings of the independent review and will work with stakeholders and other interested parties to ensure that we continue to offer the best possible support to students in Scotland."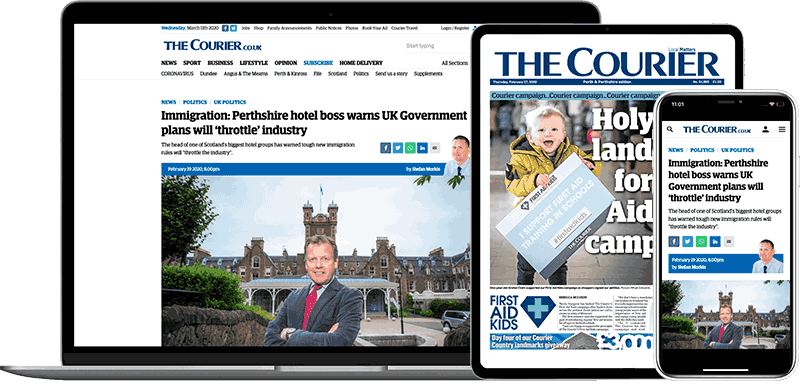 Help support quality local journalism … become a digital subscriber to The Courier
For as little as £5.99 a month you can access all of our content, including Premium articles.
Subscribe