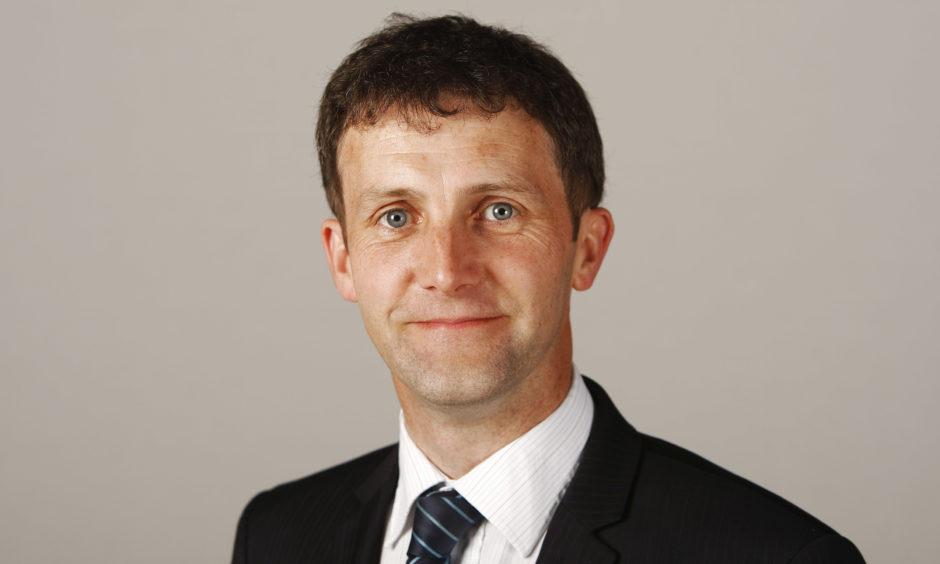 Police Scotland is reviewing whether it needs more manpower to cope with the decimation of its leadership.
The head of armed policing in Scotland and his deputy were added to the list of senior officers who are suspended or on leave while crime and misconduct probes are carried out.
Justice Secretary Michael Matheson said acting boss Deputy Chief Constable Iain Livingstone – who is filling on for Phil Gormley while bullying allegations against the Chief Constable are investigated – is looking at whether the force needs to bolster its leadership
Amid a spiralling leadership crisis, Mr Matheson said that despite the "challenges which the executive team are facing", day-to-day policing will "continue as it is."
"What is important though is that we make sure that the command structure we have in Police Scotland has the necessary support it requires and that's why DCC Iain Livingstone is presently reviewing the command structure to see if he needs to add any individuals to that to support him going forward," he told Sunday Politics Scotland.
The beleaguered force is without its Chief Constable Mr Gormley, Assistant Chief Constable Bernard Higgins, as well as the two of the most senior officers in Scottish armed policing, Superintendent Kirk Kinnell and Chief Inspector Bob Glass.
One other officer has been suspended and two have been placed on restricted duties as part of the the Police Investigations and Review Commissioner investigation. Mr Matheson refused to divulge the general nature of the allegations.
They are not connected to the complaints against Mr Gormley, who is on "special leave" while allegations of bullying are looked into by the independent police watchdog.
Scottish Liberal Democrat leader Willie Rennie said: "The Justice Secretary needs to make a statement to Parliament to set out how leadership of Police Scotland will be secured while the months of investigation take place into senior officers.
"The public and all ranks of the police service deserve to hear the means by which effective force management will be provided."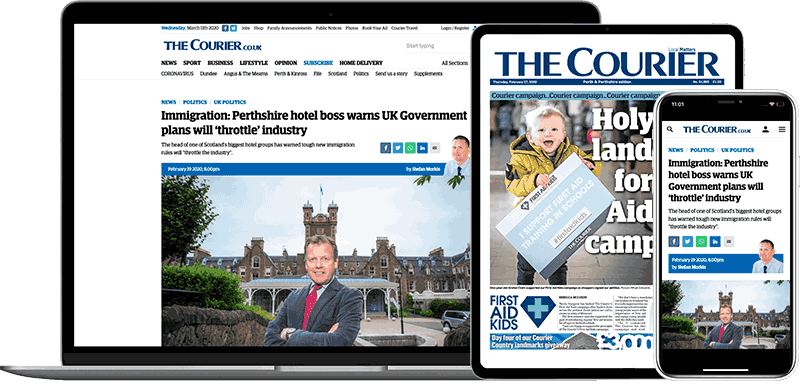 Help support quality local journalism … become a digital subscriber to The Courier
For as little as £5.99 a month you can access all of our content, including Premium articles.
Subscribe