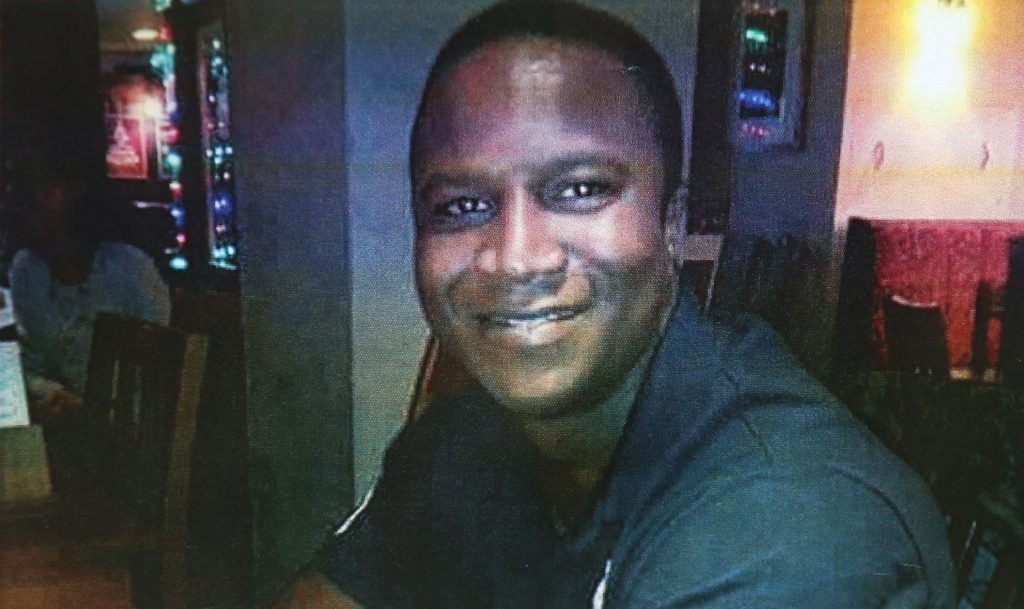 The family of Sheku Bayoh have accused the police of "double standards" over the suspension of officers.
Mr Bayoh died shortly after being arrested in Kirkcaldy in an incident involving up to nine police officers in May 2015.
None of those staff was suspended despite fears being raised that failing to do so would jeopardise the death-in-custody investigation.
The family's anger has resurfaced after it emerged last month that senior officers are suspended while an entirely unrelated probe into "crime and misconduct" is carried out.
Assistant Chief Constable Bernard Higgins and at least two other senior officers are under investigation by the Police Investigations & Review Commissioner (PIRC).
Aamer Anwar, the family's solicitor, told The Courier they are baffled why the officers involved in Mr Bayoh's case were not sidelined to ensure the integrity of that PIRC investigation.
In a statement issued on behalf of the family, Mr Anwar said: "From the very beginning the Bayoh family have always wondered why it was not considered appropriate to suspend without prejudice the police officers who were involved the restraint and death in custody of Sheku Bayoh.
"In the case of the recent investigation into ACC Higgins it was suggested that the suspension was considered necessary to ensure that the PIRC investigation was not subject to any influence or interference.
"Yet in the case of Sheku Bayoh, police were kept together in a police station for several hours after his death, statements were not provided to the PIRC for some 32 days and nobody was ever suspended."
Mr Anwar said the family were told that the officers could not be suspended because there was no evidence of criminality.
The lawyer added: "Yet the Lord Advocate has repeatedly stated they have not reached a conclusion on whether there will be criminal proceedings or not.
"Two and half years since Sheku Bayoh's death, very serious allegations have been made and his family believe there is real hypocrisy and double standards on the basis on which police officers are suspended.
"Where a death in custody occurs – to preserve the integrity of an investigation – suspensions without prejudice should be mandatory."
The PIRC investigation has been completed into Mr Bayoh's death and the Crown Office is considering whether criminal proceedings will follow.
Assistant Chief Constable Wayne Mawson said: "A report by the PIRC into the death of Sheku Bayoh in Kirkcaldy is being considered by the Crown Office and Procurator Fiscal Service.
"Our thoughts remain with Sheku Bayoh's family and friends following his death two years ago, and we continue to offer support to anyone affected by this tragic incident.
"Police Scotland has been committed to cooperating with the PIRC and the Crown Office throughout the investigative process, and whilst this continues we cannot comment further."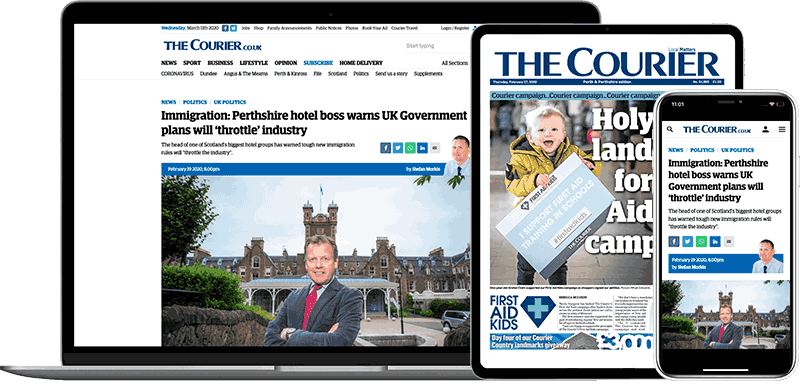 Help support quality local journalism … become a digital subscriber to The Courier
For as little as £5.99 a month you can access all of our content, including Premium articles.
Subscribe