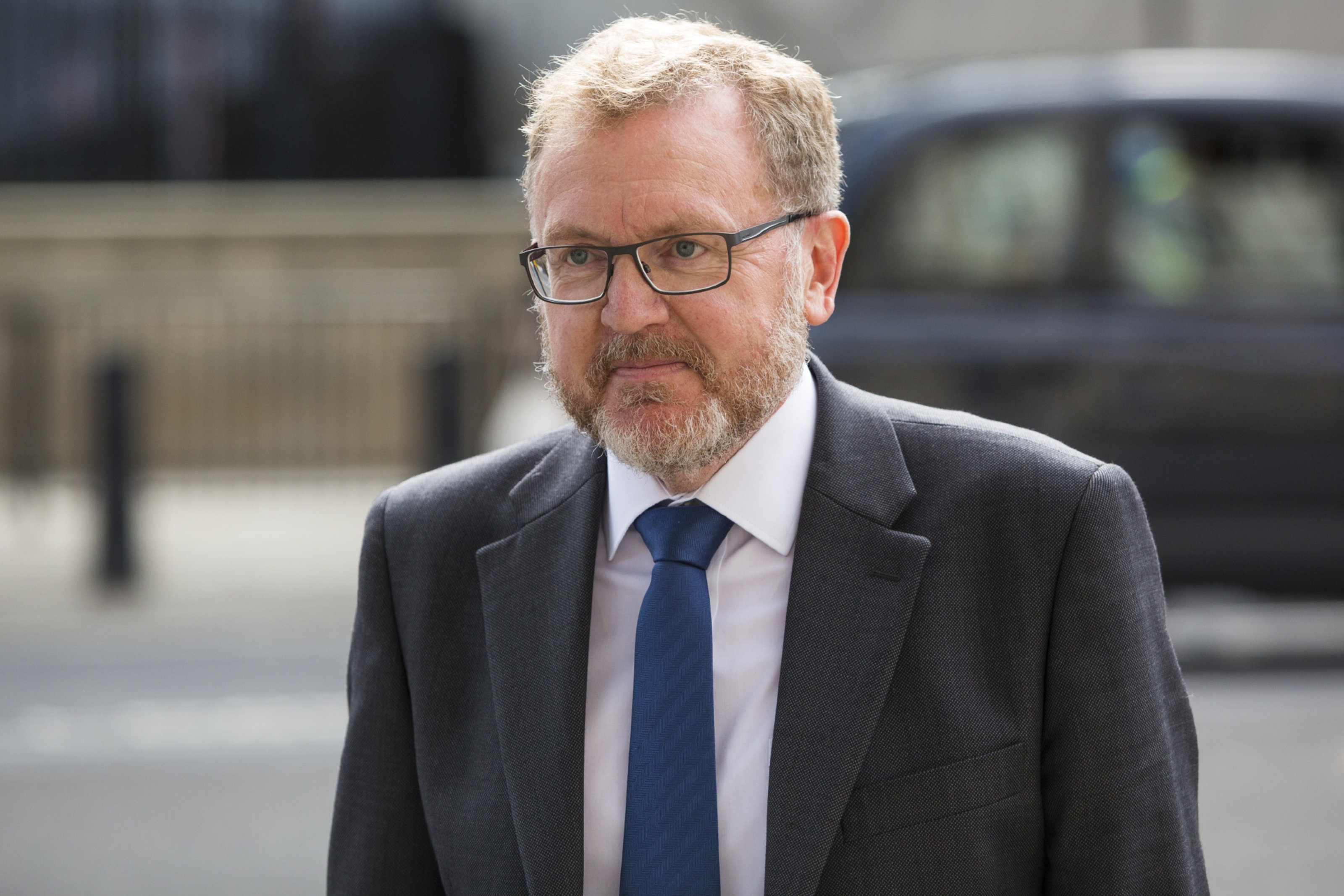 The Scottish Secretary is to challenge RBS chiefs over its "withdrawal from half of Scotland".
David Mundell said the Royal Bank of Scotland's reliance on the rise of online banking as justification for shutting 62 branches north of the border was "not good enough".
The UK Government has so far refused to intervene in what it calls a "commercial decision".
But Mr Mundell, who is in Theresa May's cabinet, says he will express the country's anger at the taxpayer-owned bank on Thursday.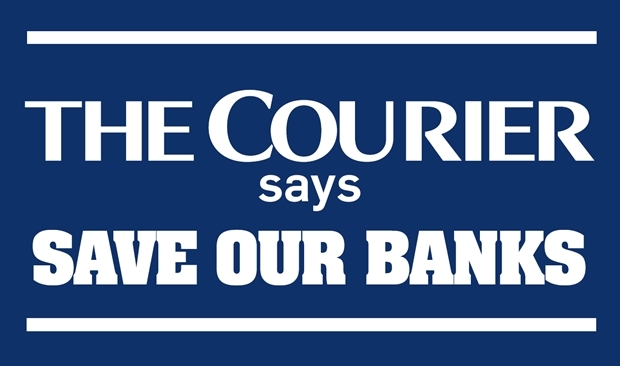 Eight of the RBS branches set to close are in Tayside and Fife. It comes on top of a Bank of Scotland decision to shut 49 of its local branches.
Asked in the Commons on Wednesday about the lack of broadband coverage in parts of Scotland, Mr Mundell said: "It's not good enough for RBS to say that people can rely on internet and mobile banking when so many people in Scotland do not have access to the internet or effective mobile services.
"I am meeting with the Royal Bank tomorrow and I will be conveying, which I think is across the house, the concerns at this programme of closures."
The meeting with Les Matheson, the bank's chief executive of personal and business banking, is due to take place in Edinburgh on Thursday afternoon.
A source close to Mr Mundell, who will see six branches close in his Borders constituency, said the Secretary of State would leave RBS in no doubt of the anger felt in Scotland about the closures.
"It's not long ago the bank was reinforcing its name as a Scottish bank, now it's withdrawing from half of Scotland," the source said.
"RBS shouldn't think that being a Scottish bank is just about having scenic advertising pictures of Scotland's landscape. It's about serving the people of Scotland."
Two of the closures – Aberfeldy and Pitlochry – will affect customers in Highland Perthshire, who have some of the worst broadband connections in the UK.
The UK Government has come under pressure from Labour and the SNP to step in to halt the cost-saving programme announced last week.
RBS says customers who are losing their branch will still be able to perform some tasks locally at mobile banks, post offices and cash machines.
A spokesman said: "We're providing our customers with more ways to bank than ever before – they can choose from a range of digital to face-to-face options."