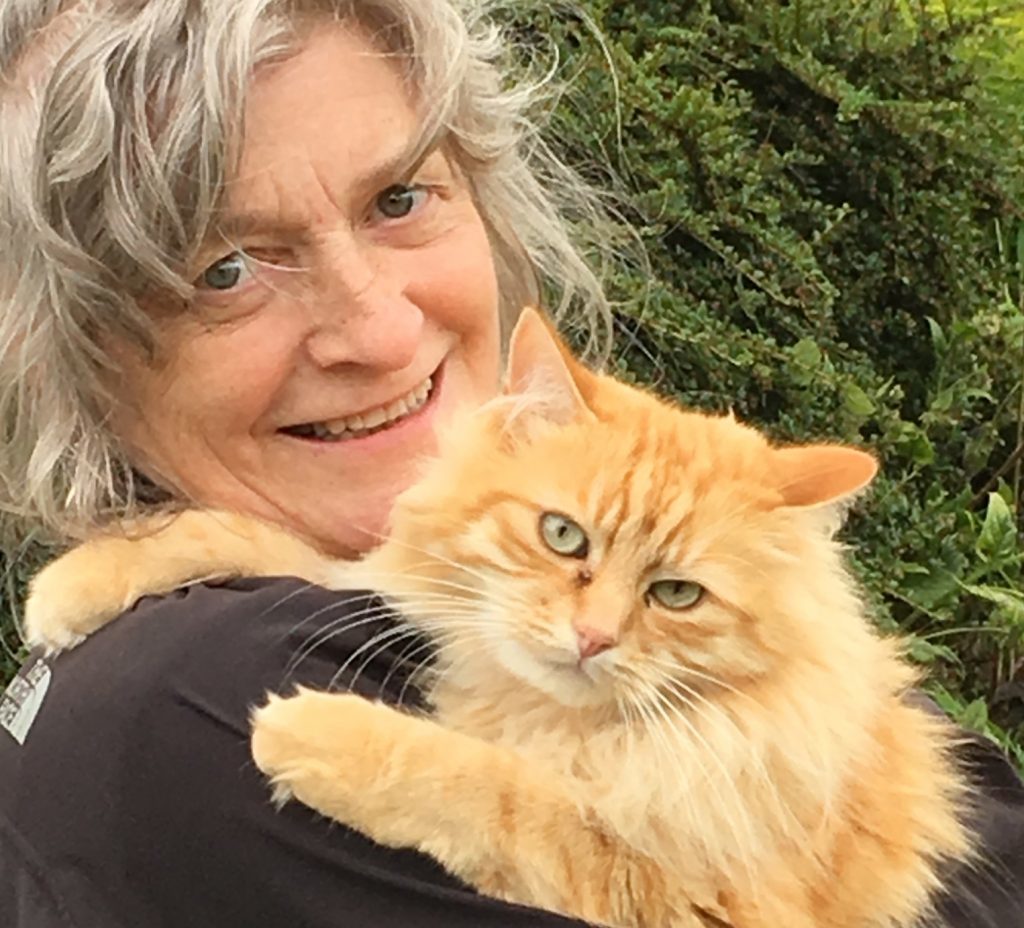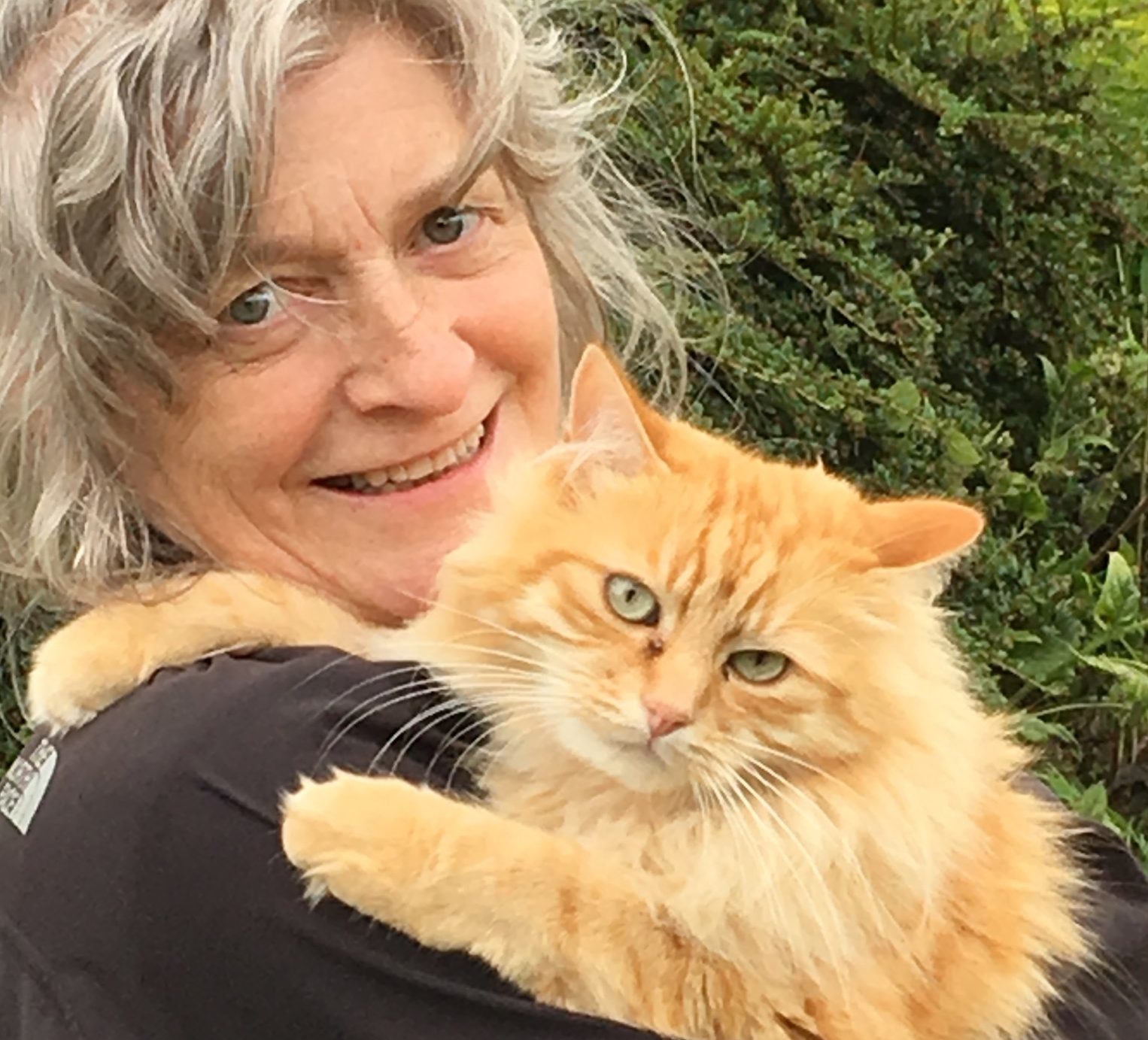 The Scottish wildcat "does not have a chance" of survival if the explosion in numbers of their domestic cousins is not tackled, says an Angus campaigner.
Ellie Stirling said the soaring feline population has created a "war zone", which is threatening the survival of the Highlands tiger through interbreeding and leaving feral cats enduring "horrendous" conditions.
She brought her call for compulsory neutering of pets to Holyrood's public petitions committee on Thursday.
Dr Stirling, who volunteers with Scottish Wildcat Action, pointed out there are more tigers than Scots wildcats in the world, but "poorer countries than ours are doing a lot more to help tigers".
"We have a responsibility to keep our domestic cats safe as well and not let this carnage of waste of lives happen," she added.
"It seems to me that we are at a tipping point and a decision point. If we go on the way we are and cats are still produced and join the already enormous and growing feral and stray population, it would seem the wildcat does not have a chance.
"Plus there's the horrendous welfare implications of the cats themselves."
Dr Stirling, who lives in Forfar, says the alternative is to introduce mandatory neutering and identity chipping, a cause which has been backed by more than 1,300 signatures.
Numbers of the Scottish wildcat, a protected species, are falling and interbreeding is regarded as the biggest threat to its population.
The BBC television programme Landward will feature Dr Stirling's campaign to fix the "cat population crisis" on Friday.
MSPs agreed to consult experts from animal conservation groups and charities – as well as to contact the Scottish Government minister – about the measures Dr Stirling has proposed.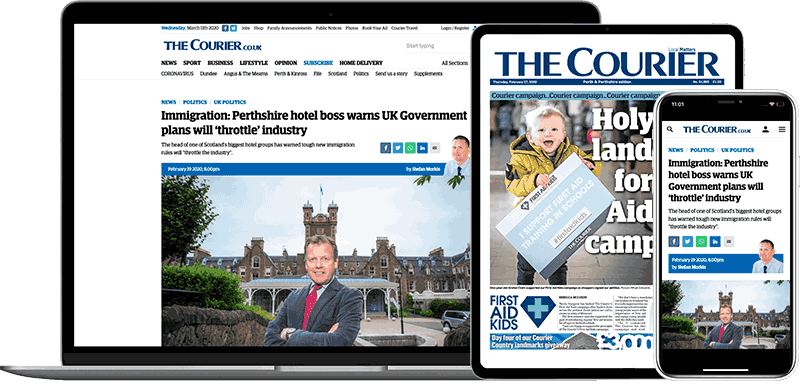 Help support quality local journalism … become a digital subscriber to The Courier
For as little as £5.99 a month you can access all of our content, including Premium articles.
Subscribe