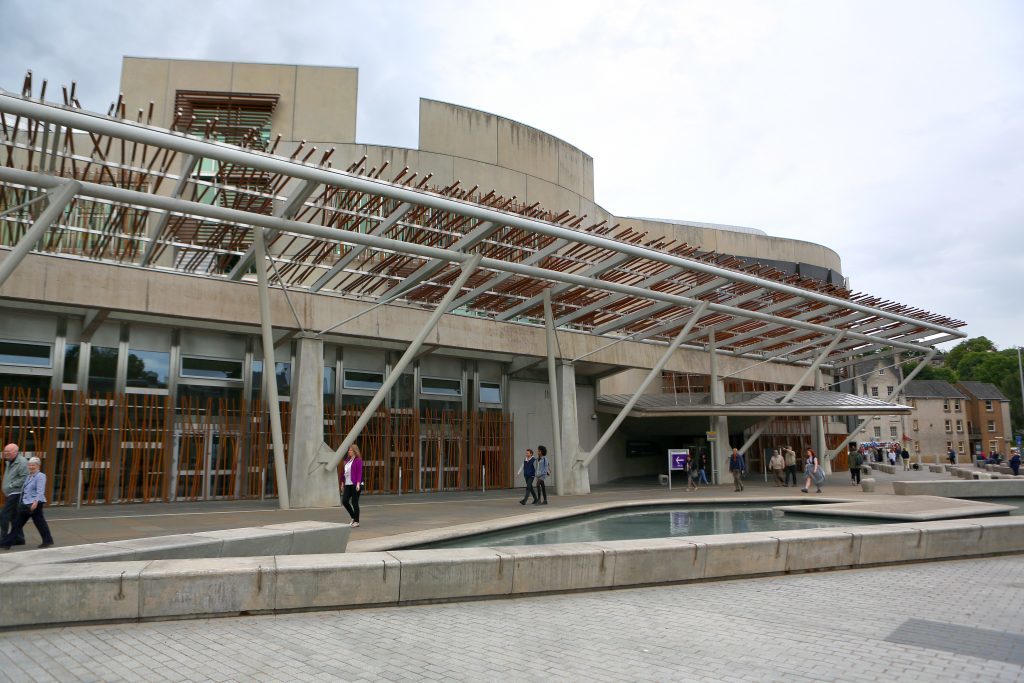 Banks will be left in no doubt about the scale of opposition in Scotland to the branch closures when the issue goes to a Scottish Parliament vote this week.
All of the Holyrood parties have expressed their anger at the latest erosion into high street banking and are poised to support the motion from Kate Forbes, the SNP MSP.
It is worded to get the Scottish Conservatives on board by leaving out any call for the UK Government to intervene, which ministers in London have refused to do.
The motion, which goes before parliament on Thursday, calls on MSPs to register their deep concern at the "successive waves of bank branch closures across Scotland", which include those at RBS and Bank of Scotland.
Ms Forbes says the closures will have the "greatest impact on older and vulnerable customers who depend on staff and services in their local branch, cash-based businesses that need to make deposits and withdrawals as locally as possible and rural communities".
The vote will not be binding on banks, but will set out where Holyrood stands on the issue.
The Treasury has insisted that they cannot to get involved in "commercial decisions" made by the management teams of banks.