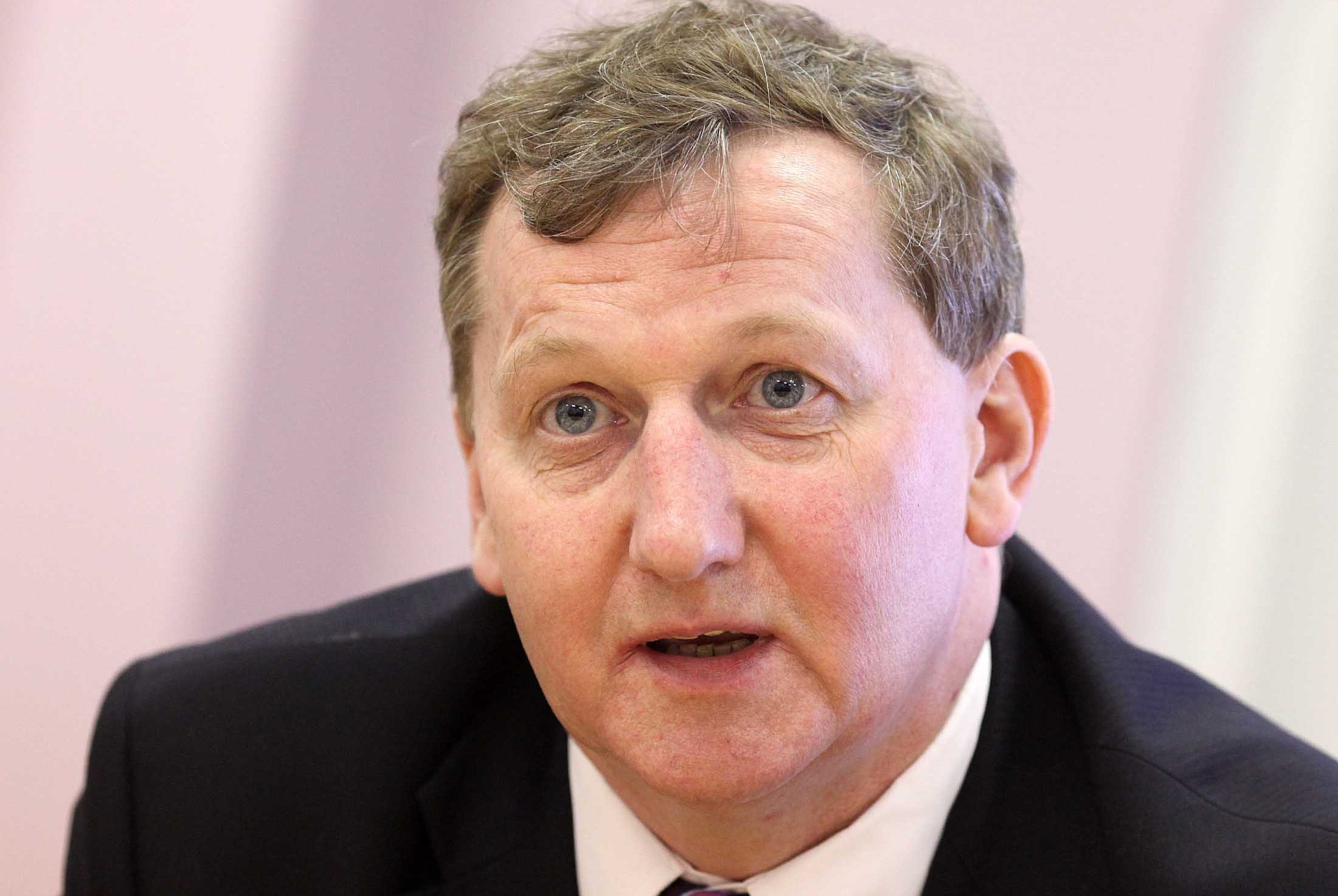 Alex Rowley is being tipped to secure a position on the party's front bench this week after a harassment probe against him was called off.
The former interim boss of Scottish Labour, who revealed over the weekend he is stepping down as deputy leader, was suspended from the party's MSP group while an investigation was held into claims he sent abusive messages to a former partner.
Dundee-based Jenny Marra, a centrist Labour MSP, is being touted as a potential successor.
Fife MSP Mr Rowley was discharged from the inquiry after the investigating panel did not have the full co-operation of the complainant, The Courier understands.
A Labour source said there will be a "lot of anger" within the party if Mr Rowley is "welcomed back with open arms" and given a post as a senior spokesman following the allegations about his behaviour.
Ms Marra was linked with joining this year's leadership race, which Mr Leonard won in November by defeating Anas Sarwar, but decided against it.
The North East MSP, who is on maternity leave, was unavailable for comment on Sunday.
A Labour source said: "I think there will be a lot of pressure from the moderates for her to put her name forward.
"She would be seen as a unifying candidate and will prevent a hard-left takeover of the party leadership."
Other potential candidates are Monica Lennon, who is a close ally of Scottish Labour's new leader Richard Leonard, whose left-wing politics match closely with Jeremy Corbyn's.
Economy spokeswoman Jackie Baillie, who is popular with centrists, is another possible candidate.
Danielle Rowley, who is Mr Rowley's daughter and a highly-regarded Scottish Labour MP, could be an outside bet for the job.
Lesley Laird, the shadow Scottish Secretary and a Fife MP, was named as interim deputy leader following Mr Rowley's resignation.
Mr Rowley said: "I am pleased the panel has discharged the case which I referred to them, but I am disappointed that they were unable fully to investigate – and I to have the opportunity to answer – the allegations, which relate to the acrimonious end to a relationship nearly five years ago.
"This means the only opportunity to do so would have been through the media and I am not prepared to cause that distress to my family.
"I am in politics to fight for social, political and economic change to improve the lives of working people."