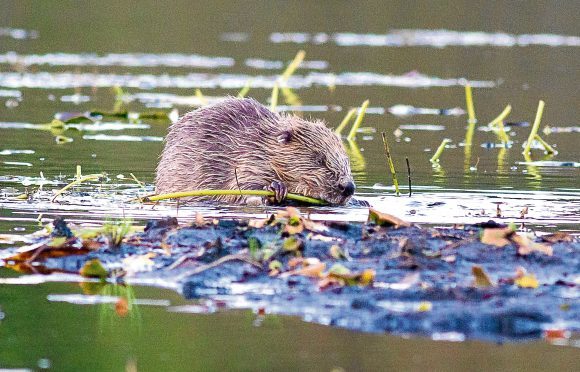 Legislation to protect beavers and grow their population in Tayside will be brought to Holyrood by the summer, says the Scottish Government.
Roseanna Cunningham, the Environment Secretary, also sounded a fresh prosecution warning against rogue owners who release the semi-aquatic rodents into the wild.
Ministers decided more than a year ago that beavers should be allowed to stay in Scotland and given protected status.
The Eurasian species in the River Tay area is believed to have emerged from private owners releasing the animals into the wild.
Separately, beavers were released under controlled conditions in Argyll in 2009 as part of an official trial.
Responding to a question from the Angus MSP Graeme Dey, Ms Cunningham said the date the beavers will be placed on the list of protected species depends on the outcome of an environment assessment.
But she added: "It is expected that that process will be completed and that a Scottish statutory instrument will be laid in the first half of 2018."
The impact of beavers is in dispute, with some hailing their role in biodiversity and flood relief, while others regard them an agricultural pest, who damage drainage systems and restrict salmon migrations.
Ms Cunningham said the rogue release of beavers in Tayside was causing the "greatest difficulty".
"People need to remember that illegal release is a criminal activity that must be treated extremely seriously," she told MSPs.
"We will take decisive action if there are unauthorised—or illegal—releases."