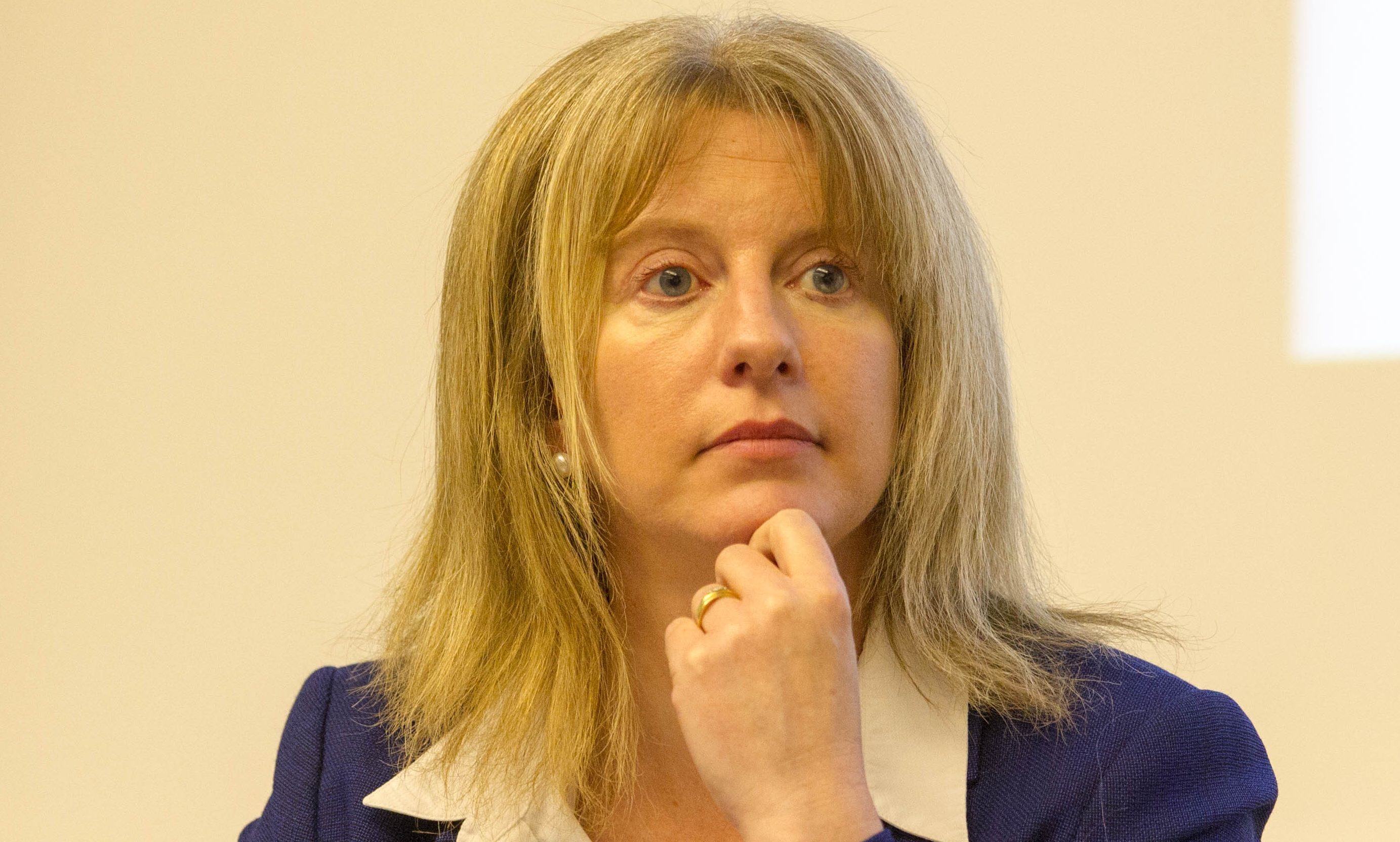 The health service has lost 45 million working hours to staff illness over the past four years, according to new figures.
The annual hourly loss to the NHS in Scotland has surged by 61% since 2014/15 – to 13.1 million last year.
Alex Cole-Hamilton, the health spokesman for the Scottish Liberal Democrats, blames the "immense pressure" staff are under for the rise.
The total figure across Courier Country is 1.8m lost staff hours for 2016/17.
Mr Cole-Hamilton said the SNP Government has "utterly failed" to provide the right levels of support for our NHS staff.
"The result is a spiralling bill of health problems," he said.
"The tremendous pressure on health workers on shift is spilling over and affecting their quality of life."
He added: "The Scottish Government's workforce plan isn't up to scratch. Hundreds of posts are lying vacant for months on end. Nicola Sturgeon's decision to cut training places has come back to bite.
"SNP ministers have relied on the goodwill of NHS staff for far too long and the impact can be seen in their health."
The hours lost to illness in Fife has gone up from 676,813 in 2013/14 to 719,307 in 2016/17.
In Tayside, it has remained fairly constant over that period from 1.08m to 1.09m.
Health Secretary Shona Robison said the welfare of NHS staff is "critically important".
She added: "The latest statistics show NHS Scotland sickness absence rates have fallen in last decade from 5.55% in 2007 to 5.20% in 2017, and we're supporting boards to undertake local initiatives to further address the sickness absence challenge."