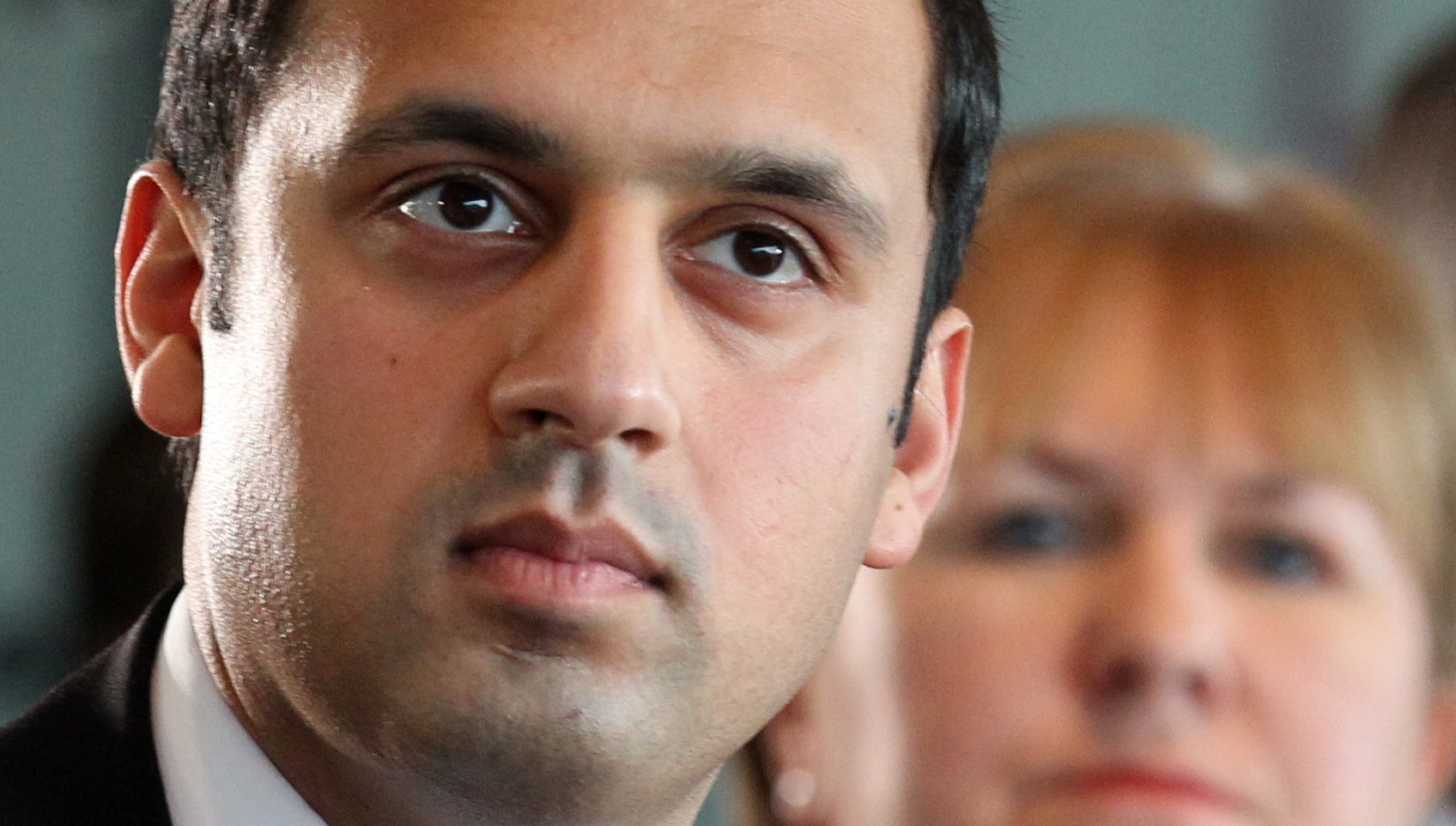 Ministers have launched a review into the referral system for child mental health services as it emerged nearly 18,000 cases have been rejected in three years.
Labour has raised fears that clinicians are turning away vulnerable youngsters because the NHS is struggling to cope.
An 18-week waiting time target for referral to treatment at child and adolescent mental health services (CAMHS) was introduced in December 2014.
Since then, 17,843 referrals have been rejected amid uncertainty over the process for denying treatment, according to a Labour analysis of official figures.
Anas Sarwar, for Scottish Labour, said: "Thousands of vulnerable young people are being denied the help they need.
"The vast majority of these referrals will be from health professionals and it raises questions about whether our NHS is getting the resources it need to cope with demand."
Mr Sarwar accused the Scottish Government of stalling over the rejected referrals audit, which the government pledged to undertake in March last year.
Maureen Watt, the mental health minister, insists the work had started.
She said: "We have begun a review of rejected referrals to CAHMS, which includes work by SAMH (Scottish Association for Mental Health) to gather evidence from young people, their families and carers to inform the approach to mental health services – including recommendations for improving the CAMHS experience for children and young people.
"Our rejected referrals review will ensure we understand how improvements can be made, and guide young people to the most appropriate help and support."
She added it is a clinical decision to reject referrals, adding it might be that an intervention other than a CAMHS one is more suitable.