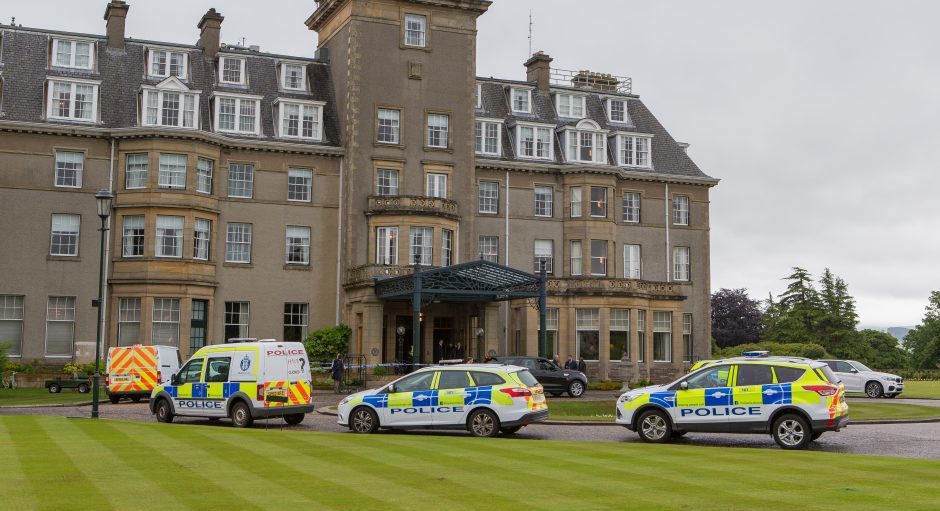 The armed robbery at Gleneagles Hotel highlights the importance of cross-border policing that is under the threat from Brexit, says an SNP MSP.
A European arrest warrant has been issued for a suspect in the June raid, who is believed to have fled to Spain.
Joan McAlpine, for the SNP, told Holyrood that European co-operation in the Gleneagles investigation "illustrates the on-going importance of the system".
She criticised UK ministers for imposing a "foolish red line" in Brexit negotiations to end the jurisdiction in Britain of the European Court of Justice, which plays a role in the arrest warrant system.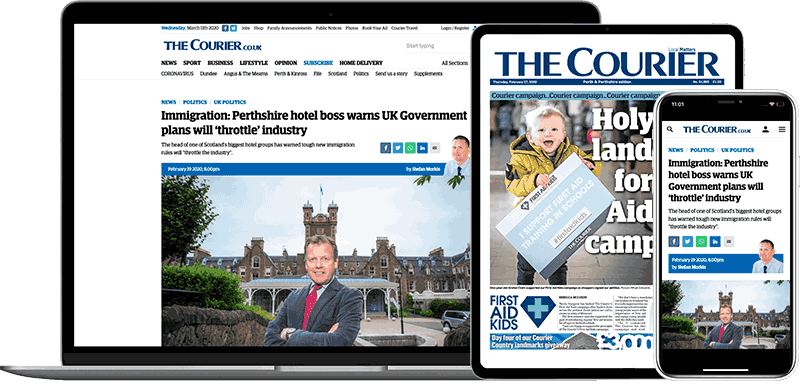 Help support quality local journalism … become a digital subscriber to The Courier
For as little as £5.99 a month you can access all of our content, including Premium articles.
Subscribe