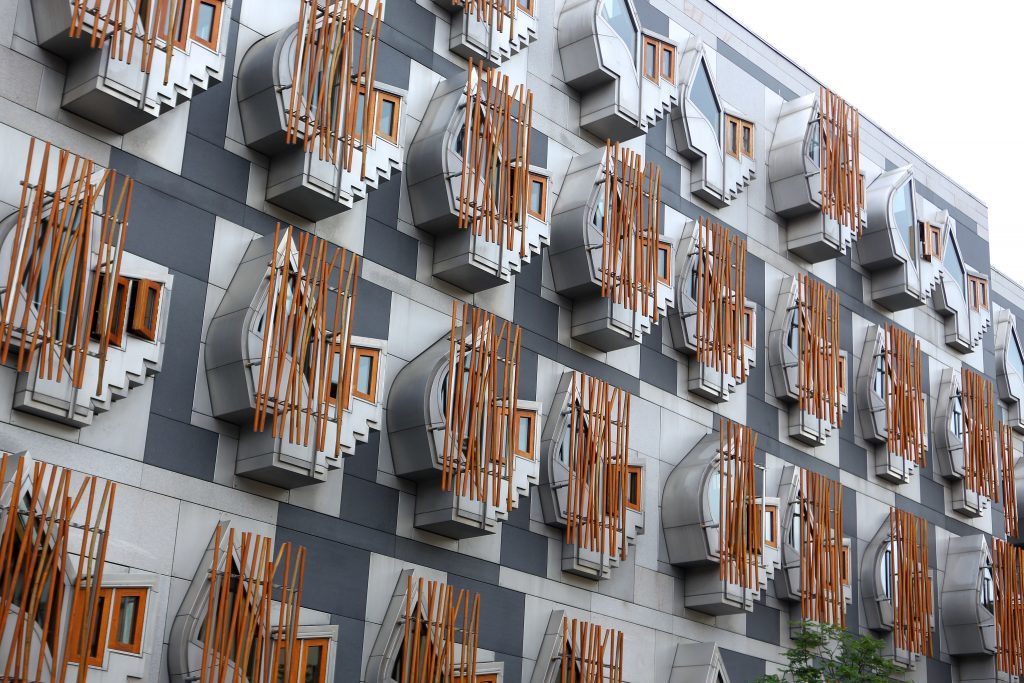 The loss of a European student exchange programme would be a "major disaster" for language teaching in Scottish schools, says a Dundee lecturer.
The Erasmus+ scheme allows young Scots to study for part of their degree elsewhere in the Europe, but its future is uncertain after Brexit.
Marion Spöring, a languages lecturer at Dundee University said the programme is vital in training Scotland's teachers and improving education standards.
"If we lost this, it would be a major disaster," she told MSPs.
Ms Spöring, who is chairman of the University Council for Modern Languages Scotland, also said the common assumption that "everybody speaks English" is a "fallacy".
Speaking at Holyrood's Europe committee, she said that belief "permeates society" and is stopping Scots getting jobs and entrenching cultural barriers.
Ms Spöring said bosses often require their staff have some foreign languages skills, adding: "Several large employers in (in Scotland) spoke to us and they say they have difficulties in recruiting appropriate staff at all levels, not just graduates, and they have to look to the European Union."
Theresa May said last month the UK Government is committed to the £112m Erasmus+ initiative until 2020.
But Downing Street has said whether it stays in the scheme is dependent on Brexit negotiations.