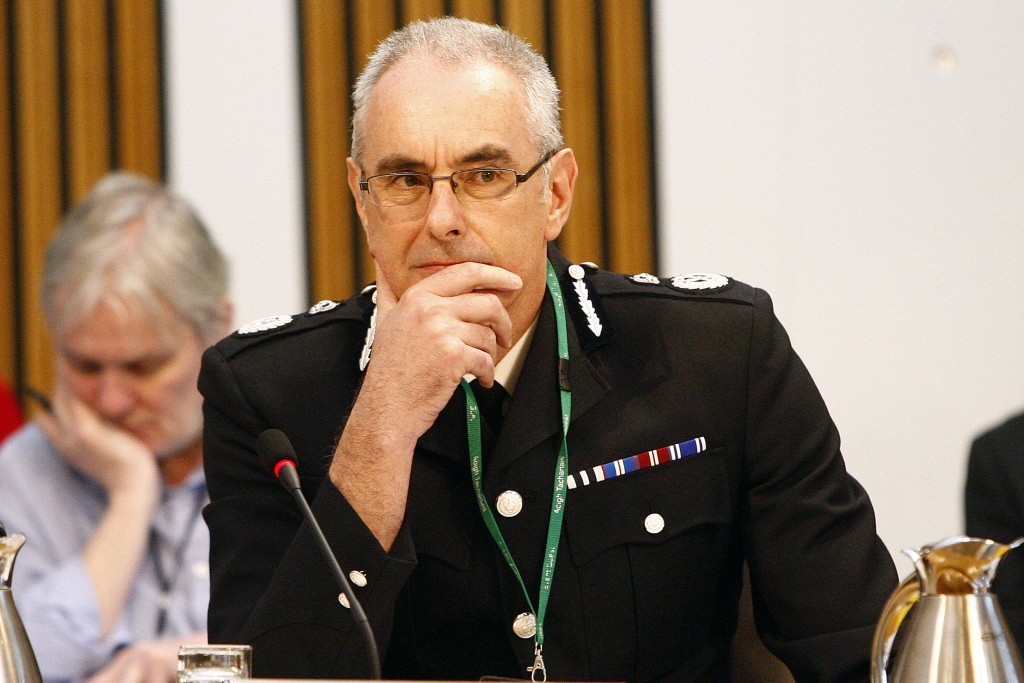 A fresh allegation of misconduct has been levelled against Scotland's Chief Constable.
Phil Gormley has been on leave since September while three investigations into his behaviour are carried out.
The latest claim was referred to the Police Investigations and Review Commissioner by the Scottish Police Authority on Tuesday.
The commissioner is looking at the new allegation to "determine whether the conduct, if proved, would amount to misconduct, gross misconduct or neither and to establish whether an investigation is required".
Mr Gormley was already subject to three investigations, which are understood to include complaints of bullying.
Last week, Justice Secretary Michael Matheson faced pressure over his intervention in an SPA decision to allow Mr Gormley to return to work.
Mr Matheson criticised the SPA for their ruling, which would have seen Mr Gormley working with those who had made complaints against him had it not been reversed.
The SPA is next considering Mr Gormley's leave on January 25.