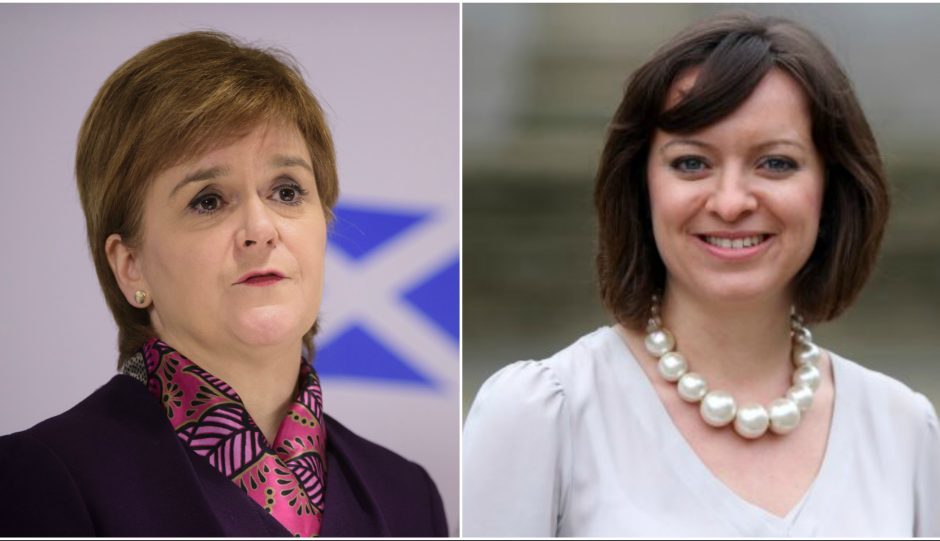 The First Minister has backed a call for an emergency mental health unit providing round-the-clock care in Dundee.
Scottish Labour's Jenny Marra said the dedicated A&E unit is vital in the wake of the revelation from Tayside's most senior police officer that mental health is the force's "greatest challenge" in the city.
Speaking at First Minister's Questions, Ms Marra said: "Does the FM agree with me that the time has now come for a mental health accident and emergency facility open seven days a week, over the weekend, with access to specialist nurses, doctors and counsellors?
"(And) for this kind of facility to open in Dundee and in other places across Scotland that desperately need it?"
Nicola Sturgeon immediately threw her support behind Ms Marra's proposal at Holyrood's weekly showpiece.
"Yes I do agree," the SNP leader replied.
"Indeed one of the factors behind the future strategy for policing in Scotland is about the changing nature of demand.
"Certainly when I speak to senior police officers they often mental health and the additional demands that they put on police."
Ms Sturgeon said the Scottish Government's mental health strategy releases extra funding for mental health workers in places such as police stations and prisons.
Earlier this month, Tayside's divisional commander Ch Supt Paul Anderson said new ways must be found to help police with the "huge" level of mental health demand in Dundee.
Speaking after FMQs, Ms Marra said: "The present system of mental health crisis care is simply not enough.
"People are not getting the immediate care they require especially over the weekends.
"The police have said that it is the biggest challenge facing officers here in Dundee.
"I hear stories time and time again of police seeking care for people and being turned away.
"It's time that Dundee had a mental health A&E so that those in the most desperate need of care can present themselves, be assessed and given help, care and assistance.
"I'm pleased the First Minister agreed with my call, I will now be making sure that she fulfils her promise."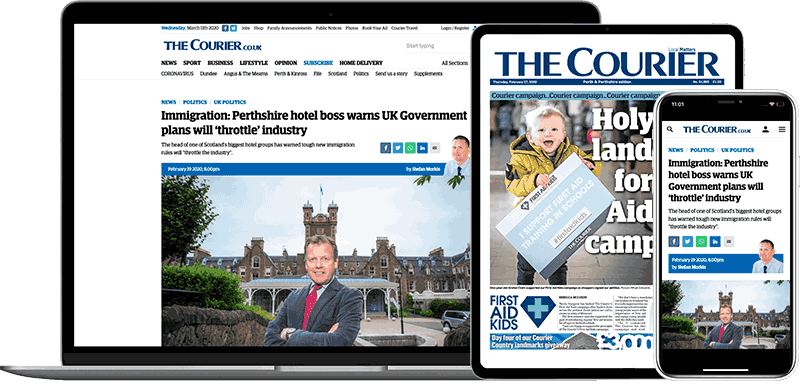 Help support quality local journalism … become a digital subscriber to The Courier
For as little as £5.99 a month you can access all of our content, including Premium articles.
Subscribe