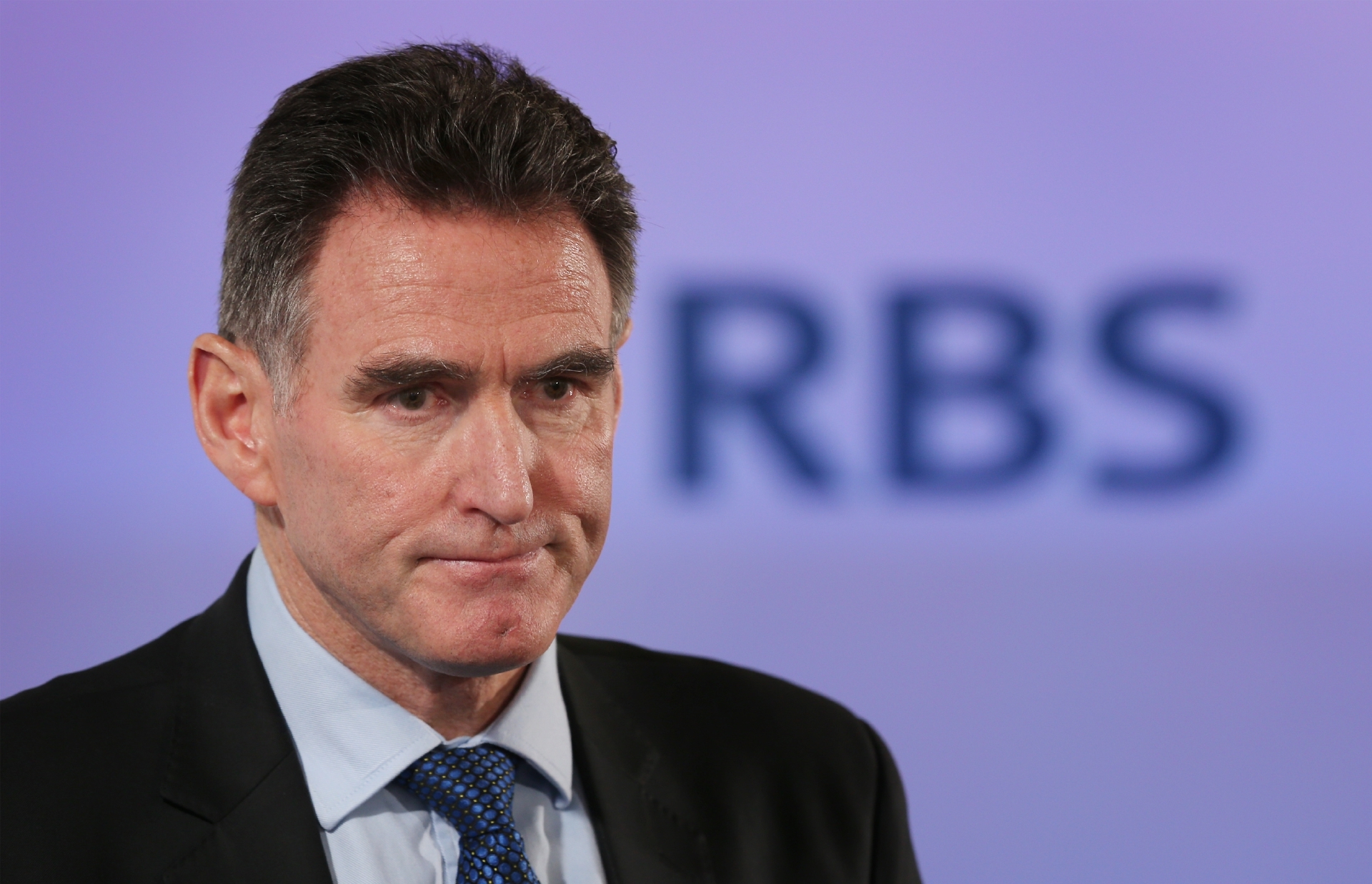 The man in charge of RBS has told colleagues to ignore the backlash and plough on with the "painful" move of closing branches in Scotland.
In an email sent to staff, seen by The Courier, chief executive Ross McEwan warned them not to be distracted by negative media coverage.
The taxpayer-owned bank was under huge pressure last week over the plan to shut 62 branches in Scotland, eight of which are in Courier Country.
An internal memo which instructed staff to let business customers "hang themselves" also surfaced.
The SNP's most senior MP has demanded that RBS halts the plan for mass closures.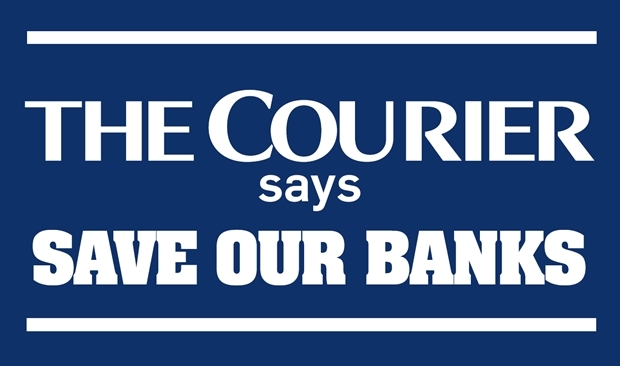 Mr McEwan told colleagues that closing branches was a "difficult choice", but was "driven by customer behaviour".
"We've seen a massive switch to online and mobile banking, while branch usage has dropped substantially by 40% since 2014," he wrote.
"I do appreciate that the transition is painful for some customers and colleagues and our job must be to make sure that the right measures are in place to help people through the change."
He insisted there are "now more ways to do everyday banking than ever before", such as through mobile branches, online banking and the Post Office.
Mr McEwan said some media coverage had made "uncomfortable reading".
He signed off the email, saying: "Let's not get distracted, and let's keep focusing on our customers."
Ian Blackford, the SNP's leader in Westminster, said: "This programme of mass branch closures is not just a 'difficult' and 'painful' choice – it is the wrong choice, based on misleading figures and a flawed case.
"If it goes ahead it will have huge consequences for local people and businesses, so it is no surprise that RBS have found the scrutiny and backlash from communities uncomfortable."
Two of Mr McEwan's management team were quizzed by MPs from the Scottish Affairs Committee on Wednesday.
They refused to consider backing down despite admitting the £9.5m savings from the closures is "not significant".
The Courier is campaigning against the programme, as well as a further 49 closures in Scotland from the Bank of Scotland, which threatens to cut off vulnerable customers and make life even more difficult for small businesses.
The memo circulated in 2009 by a junior manager in the bank's former Global Restructuring Group championed a strategy of letting struggling business customers "hang themselves".
In the email to staff, Mr McEwan, who is appearing before MPs later this month on the issue, said although the contents were "never RBS policy or widely shared within the bank", it included "appalling language" he described as "completely unacceptable".