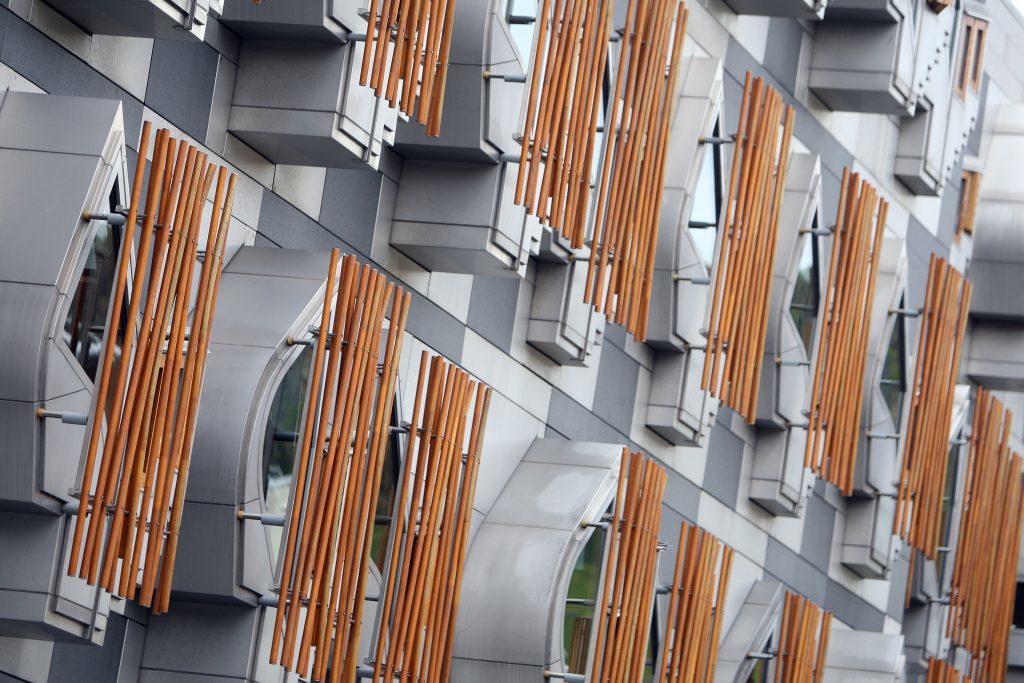 The number of people asking for emergency hand-outs has jumped by two-thirds in Tayside and Fife.
Crisis grant applications to the Scottish Welfare Fund have increased by 170% in Fife between July and September 2013 and the same period last year, official figures showed.
The Scottish Government, which set up the fund, said one in seven of those bids related to delays in benefits payments.
Across Tayside and Fife, the number of applications went up from 3,665 to 6,030 over the past four years.
The 65% increase in the region is higher than the national figure of 57%.
Social security minister Jeane Freeman said: "We know the impact the UK Government's harsh welfare cuts is having on people and have repeatedly warned that the chaotic roll out of Universal Credit, particularly the in-built delay for first payment, is pushing more households into crisis.
"We are using the limited powers we do have to help people facing hardship due to UK Government decisions, by introducing Scottish Universal Credit choices which aims to give people back some control."
The most common reason for people applying for a crisis grant was for help with food, essential heating and other living expenses.
Nationally, the number of payments for food were up by 25% when compared to July to September 2016.
A Department for Work and Pensions spokesman said: "It's misleading to link the Scottish Welfare Fund to benefit delays  – the Scottish Government's own figures show that far more grants were issued for other reasons.
"The vast majority of Universal Credit claimants are paid in full and on time and advance payments and budgeting support is available for anyone who needs extra help.
"Meanwhile, the Scottish Government now has significant welfare powers including flexibility over UC payments."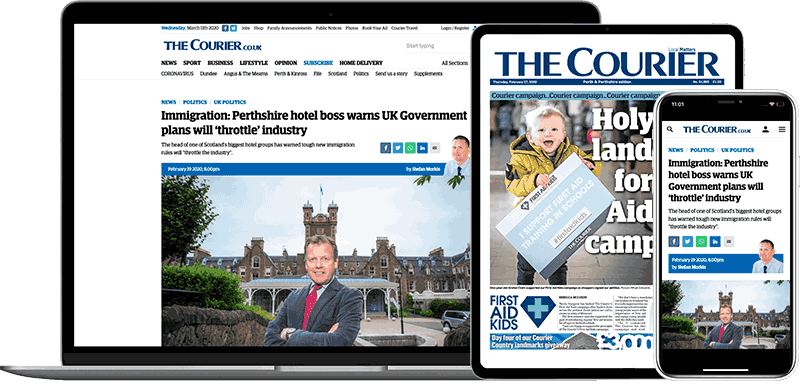 Help support quality local journalism … become a digital subscriber to The Courier
For as little as £5.99 a month you can access all of our content, including Premium articles.
Subscribe