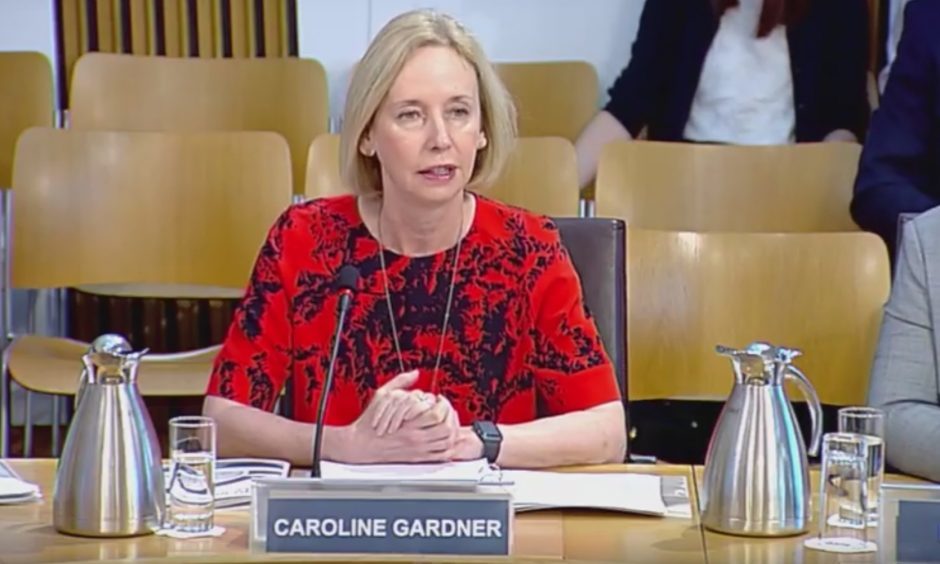 A flagship SNP policy to increase free childcare faces roll-out delays and escalating costs, warns Scotland's public spending watchdog.
Councils are at "significant risk" of missing the 2020 target for the doubling of state-funded nursery hours, while annual running costs are predicted to soar above £1bn, according to the Auditor General Caroline Gardner.
The watchdog has accused the Scottish Government of failing to plan early enough for the changes, with local authorities now in a race against time to increase their workforce and adapt premises.
The report also criticised Fife Council for funding restrictions for some places, as well as Angus for flouting rules on eligibility.
Nicola Sturgeon pledged to increase paid-for nursery places from 600 hours to 1,140 for 3 and 4-year-olds, and eligible 2-year-olds, by August 2020.
An Accounts Commission report published on Thursday found: "There are significant risks that councils will not be able to expand funded early learning and childcare (ELC) to 1,140 hours by 2020.
"In particular it will be difficult to increase the infrastructure and workforce to the levels required, in the limited time available.
"The Scottish Government should have started detailed planning with councils earlier, given the scale of the changes required."
The day-to-day cost of the scheme has risen to £1bn a year by 2021/22, up from the Scottish Government estimate of £840m.
Scottish Labour's education spokesman Iain Gray added: "This independent report blows a £160m black hole in a flagship SNP Government policy."
The cost over the next two years of getting the infrastructure in place to deliver extra hours has also increased, from £400m to £690m.
Maree Todd, the childcare minister, said they "remain on track" to deliver the 1,140 hours by 2020, which she insisted will be fully-funded by the Scottish Government.
"There is little doubt that this is a very ambitious pledge and the report reflects the scale of the challenge we have set ourselves," Ms Todd added.
"But we believe that the prize of high quality early learning and childcare is more than worth it."
Fife Council raised doubts it will not be able to meet the deadline in full when a spokeswoman said they are working with the government to "ensure that we can meet the target wherever possible".
It said it capped places at private providers so it could meet all the places required in the area.
Dundee City Council has said it is putting in "huge preparations" for the changes, which includes recruiting an extra 450 staff and replacing the Francis Wright Pre-School Centre in the East End.
An Angus Council spokesman said their "registration arrangements" surrounding eligibility are "under review".
He added they are involved in "significant programme of work" to meet new childcare requirements, adding they are doing so amid an "unconfirmed level of Scottish Government funding".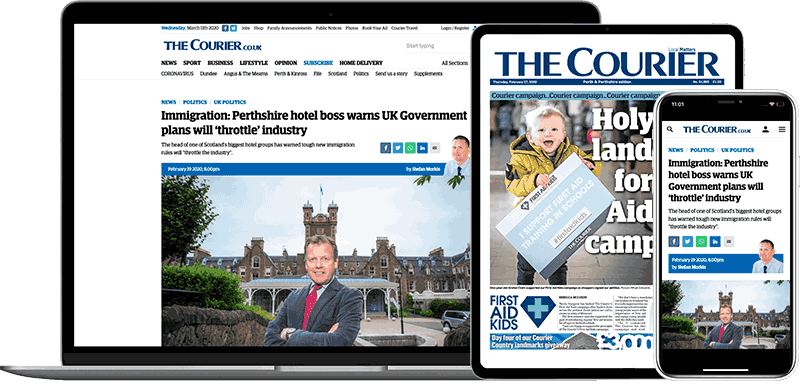 Help support quality local journalism … become a digital subscriber to The Courier
For as little as £5.99 a month you can access all of our content, including Premium articles.
Subscribe