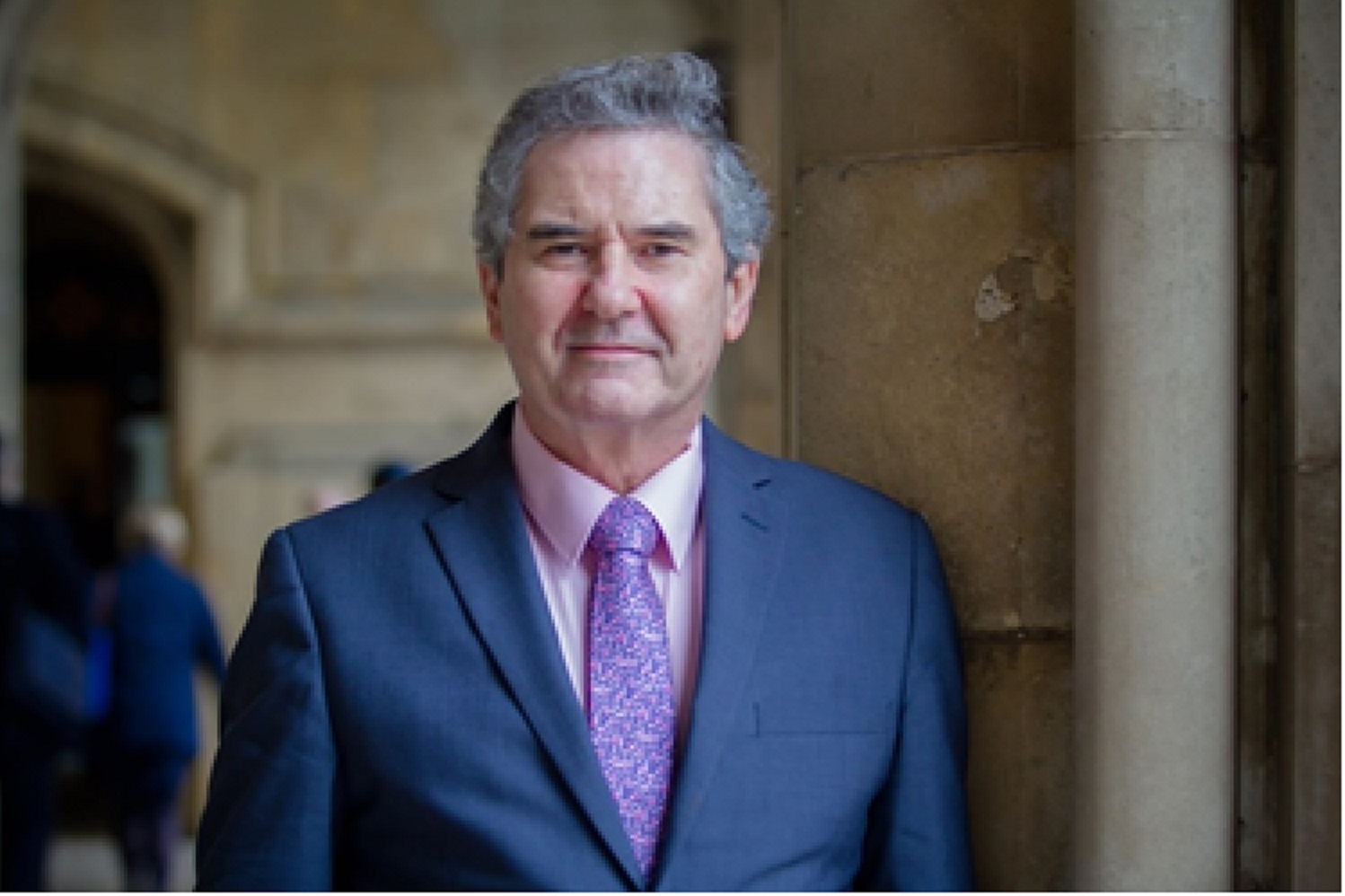 Firms face a cash crisis in Tayside and Fife from a Brexit squeeze on lending from big banks, a report warns.
The study, which is co-authored by former Fife MP Roger Mullin, also found employers in the area are not doing enough to prepare themselves for staffing shortages.
Speaking ahead of Friday's publication of the Brexit and Scottish Business report, Mr Mullin said: "A large percentage of businesses in Tayside and Fife are loyal customers of large banks such as RBS and the Lloyds group.
"They are therefore particularly exposed to long term lending risks from a sector itself facing considerable challenges.
"As our report will demonstrate, net lending from the big banks to SMEs has been in sharp decline over the last year and matters are likely to become more severe if anything close to a 'hard Brexit' results."
Smaller businesses have been heavily reliant on loans to grow and create new jobs.
A report from British Business Bank this week found that small and medium-sized businesses are less likely to seek bank loans, in part because of a lack of confidence their application will be successful.
MPs released a scathing assessment of the Royal Bank of Scotland's treatment of SMEs on Tuesday.
It showed its global restructuring group targeted vulnerable firms with high interest rates and exorbitant fees, amid accusations it was pushing businesses towards failure.
A spokesman for RBS said they "got a lot wrong" in how they treated customers during the financial crisis, adding: "The culture, structure and way RBS operates today have all changed fundamentally since the period under review."
The Brexit and Scottish Business analysis, which consulted 236 company bosses, is written by the former Kirkcaldy and Cowdenbeath representative and his ex-SNP colleague Michelle Thomson.
Produced by the Momentous Change consultancy, it will raise fears of a lack of business planning for Brexit.
Mr Mullin warned that bosses in Courier Country are not doing enough to Brexit-proof their firms in areas such as recruitment.
"Whether it is the need to have access to seasonal workers for the agriculture sector, or the need to continue to attract the best academics to our universities in Dundee and St Andrews, all organisations, large and small, need to thoroughly examine their employee profile needs and assess their risks," he said.
"They can then start thinking about putting in place contingency plans.
"However, only a minority of businesses are currently doing so.  They need to start doing so now."
Alan Mitchell, from Fife Chamber of Commerce, said there is only so much firms can do today to prepare for the unknown quantity of Brexit, adding it is not clear what impact it will have on the labour force.
On lending, Mr Mitchell said: "Access to capital is vitally important for business who have the ambition and capacity to expand and if it becomes more difficult to obtain credit on affordable terms then there will be damaging economic consequences.
"But it is not absolutely certain that the position will worsen significantly."