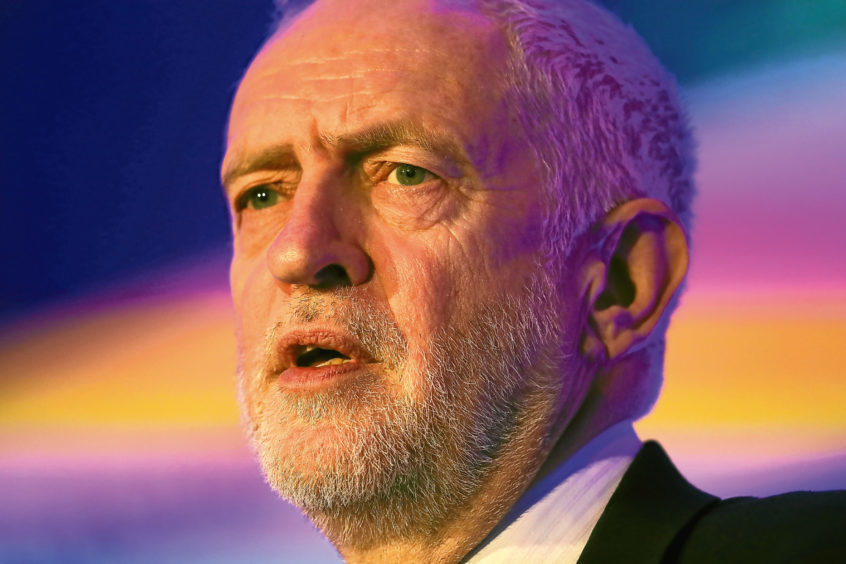 Jeremy Corbyn will take to the stage in Dundee on Friday to claim Labour are in line for an extraordinary resurgence in Scotland.
The UK leader says his party are poised to batter the SNP by more than tripling their Westminster seat tally to 27 – but got into a muddle over how many they won last year.
Labour is eyeing up one of their former heartlands by hosting their Scottish conference in Dundee, a city which has only sent one Labour representative to Holyrood or Westminster since 2007, the year the Nationalists swept to power.
In his speech to Caird Hall on Friday afternoon, Mr Corbyn is expected to say: "This time last year there were more than a few people in the media who had written the Labour Party off.
"In Scotland we were told that Labour was dying.
"The truth is that we very much are alive and kicking. Labour in Scotland is back.
"Led by Richard Leonard – who has already proven to be an excellent leader of Scottish Labour – we are making Labour's voice heard for a radically fairer society.
"We won six seats for Scottish Labour at the last general election, and we are on the cusp of winning in around 20 more."
The party gained six seats, including Lesley Laird's Kirkcaldy and Cowdenbeath, and held onto Edinburgh South, occupied by Ian Murray, who has been heavily critical of Mr Corbyn's leadership.
Opposition parties stuck the boot in on the Labour leader's arithmetic.
George Adam, the SNP MSP, said:  "Scottish Labour's MPs have made such little impact that Corbyn doesn't even know how many there are."
Jackson Carlaw, for the Scottish Conservatives, said: "This blunder shows exactly how much attention he pays to events north of the border, and the Scottish Labour branch office."
The SNP won 35 out of the 59 Scottish constituencies in last year's general election, compared with 13 for the Tories, seven for Labour and four for the Lib Dems.
The conference, which runs from Friday to Sunday, is set to be dominated by infighting over the party's Brexit stance.
Mr Murray and his ally, the former Scottish Labour leader Kezia Dugdale, have challenged the leadership of Mr Corbyn and Scottish chief Richard Leonard by launching a campaign group opposing their refusal to stay in the single market.
The Scottish Labour for the Single Market group is running a fringe debate on Saturday, just before Mr Leonard's speech.
On Thursday, Scottish Labour students from 11 universities and colleges, including Dundee University, backed permanent UK membership of the European single market and customs union, a position supported by at least 10 out of 73 local party groups.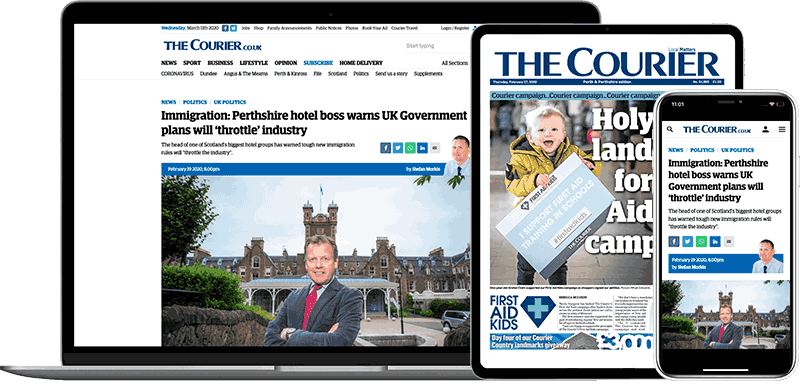 Help support quality local journalism … become a digital subscriber to The Courier
For as little as £5.99 a month you can access all of our content, including Premium articles.
Subscribe