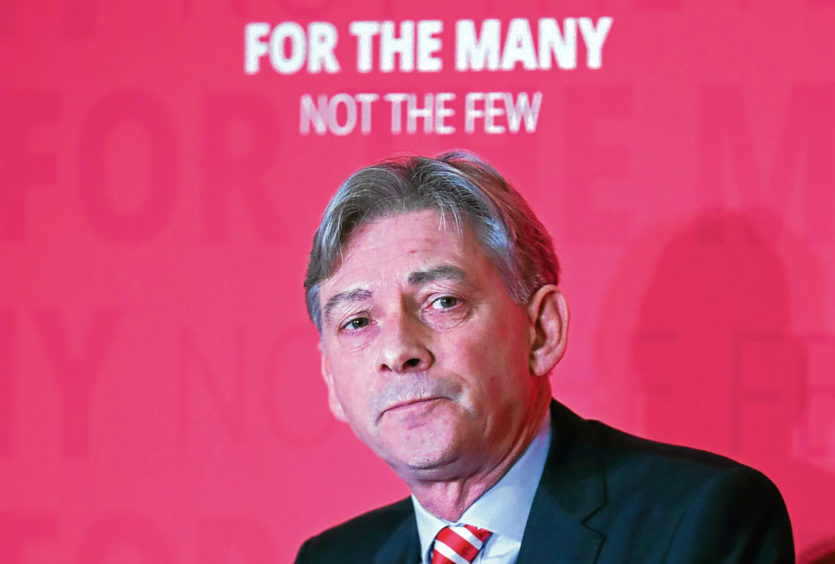 Dundee – like many cities across Scotland – has been ravaged by deindustrialisation and privatisation.
From the brutal lock-outs at the Timex factories 25 years ago to the closure of HMRC offices in recent times, Dundee is city that has borne the brunt of austerity and failed economics.
The progress of the V&A, begun under a Labour administration, is truly astounding – and when it opens later this year it will be a huge boost to the city's economy.
The associated works at the waterfront, coupled with world-class universities and cultural facilities, all add up to the rejuvenation of a city that has so much to offer the UK and the world.
But we cannot rest on our laurels. We cannot assume one building – magnificent though it is – or one development will change a city.
Even the construction of the V&A itself was marred by the SNP's appointment BAM – a notorious blacklister – to build it.
Dundee needs the real change only Labour can offer – not the tinkering around the edges of the SNP – if we are to make a true difference to people's lives in the city.
The problems facing Dundee are deeply entrenched – and almost all can be traced to the chronic underfunding of public services.
The tragedy of suicide is one example. I cannot begin to imagine, as a father, a husband and a friend, dealing with suicide.
Yet in Dundee, the latest annual data indicates the city's suicide rate has increased by 61 per cent. That is a human tragedy – and it is increasing.
It has fallen to brave women such as Mandy McLaren to campaign on the issue of mental health in Dundee and call for the government to act.
Their campaign group Lost Souls of Dundee has raised the case of Carseview – which has turned people away only for them to take their own lives – and called for action.
Labour supports their calls for a public inquiry into mental health services at NHS Tayside, a health board that has been underfunded for at least five years, and willingly joins their battle for answers.
The future is bright for Dundee, but it can be even brighter if we take the bold action that is needed to seize the opportunities of the future.
As Labour gathers for its conference, we will seek to harness Dundee's radical spirit as we fight for real change here and across Scotland.
Richard Leonard is the leader of Scottish Labour, which starts its spring conference in Dundee on Friday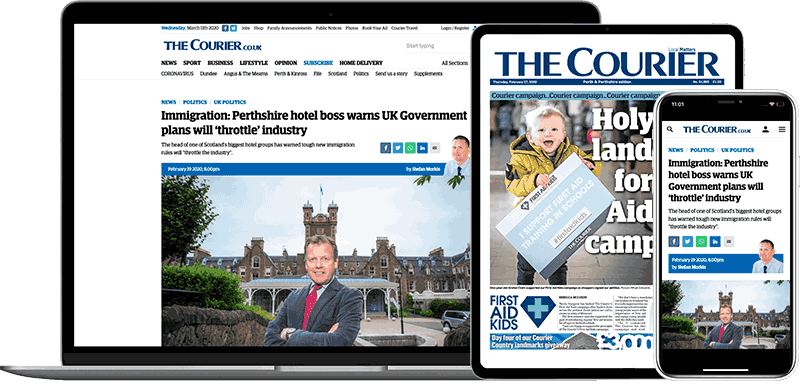 Help support quality local journalism … become a digital subscriber to The Courier
For as little as £5.99 a month you can access all of our content, including Premium articles.
Subscribe