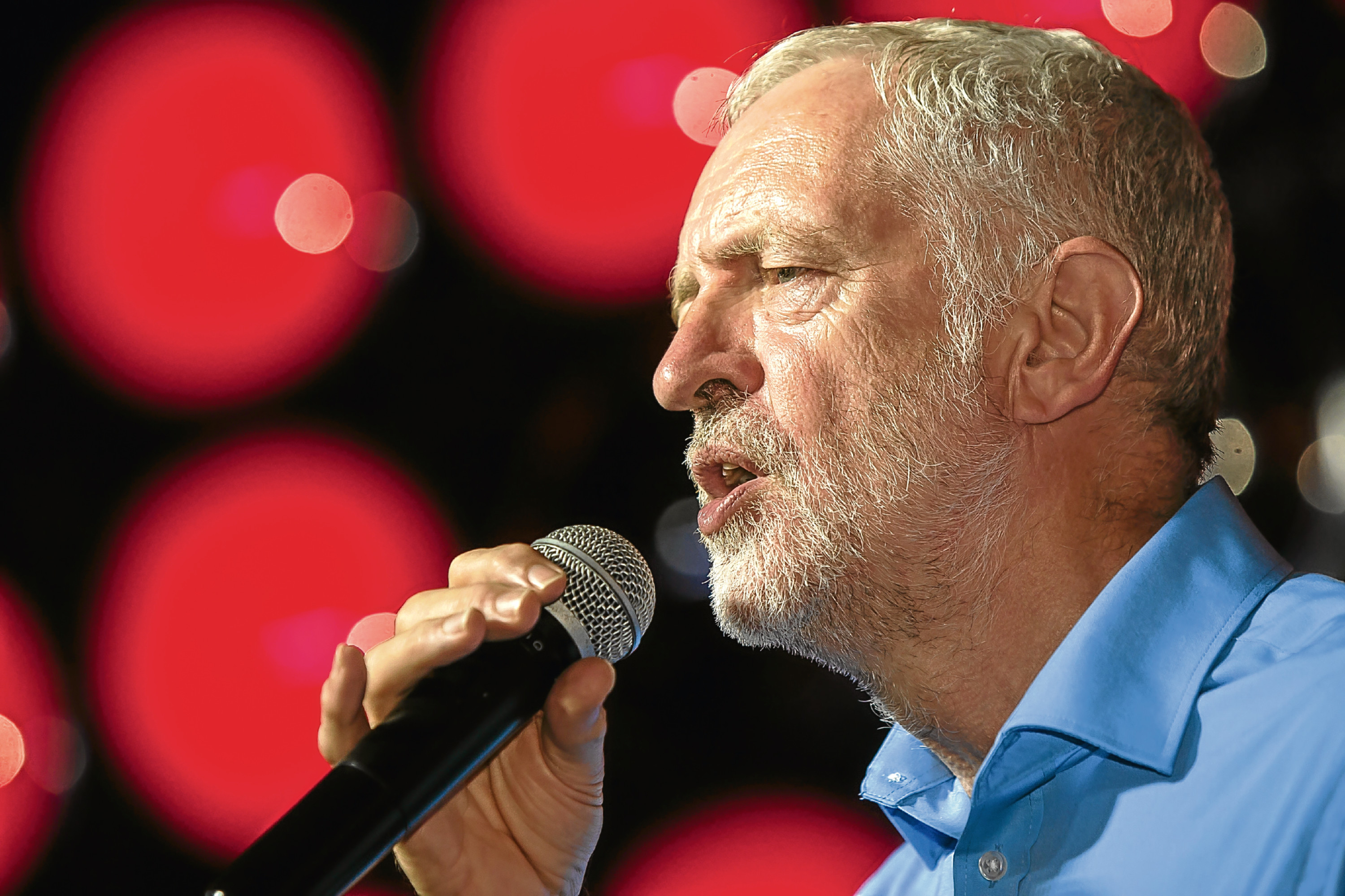 Jeremy Corbyn has attacked the "shocking" wave of bank closures in Scotland saying it is fuelling the "destruction" of communities.
Supporting The Courier's campaign to save doomed branches, the Labour leader said it is unfair his local RBS bank in London remains open when there are sweeping closures north of the border.
In his keynote speech to Scottish Labour's conference in Dundee earlier, he said staying in the single market as it is would be incompatible with his socialist plan to rebuild the British economy.
His criticism of the single market came as the party leadership moved to block a vote on the issue amid rising tensions over the party's Brexit stance.
In an interview with The Courier, Mr Corbyn supported its Save Our Banks campaign, which demands a U-turn on the closure of at least 50 RBS branches in Scotland, including eight in Courier Country.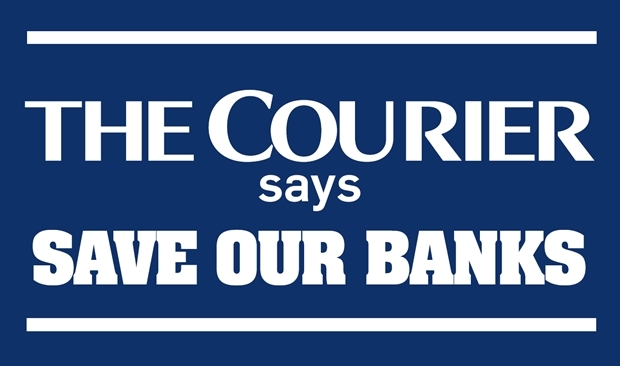 Mr Corbyn said: "I actually have an account with RBS and the branch I use at home is not closing in London, they are not closing there. But they are closing branches in Scotland.
"I think it's quite shocking what they are doing.
"It's very damaging to lose a bank because when you are a small community and you lose your post office, bank and the range of shops and you end up with a supermarket on a bypass, the town hollowed out.
"There has to more local authorities to maintain the diversity of high streets. Closing branches is part of the destruction of community life in the UK."
RBS, which is 72% owned by the taxpayer, says there are "more ways than ever" to bank with them, including through mobile vans, post offices and online.
Theresa May has refused to intervene, saying it is a commercial decision.