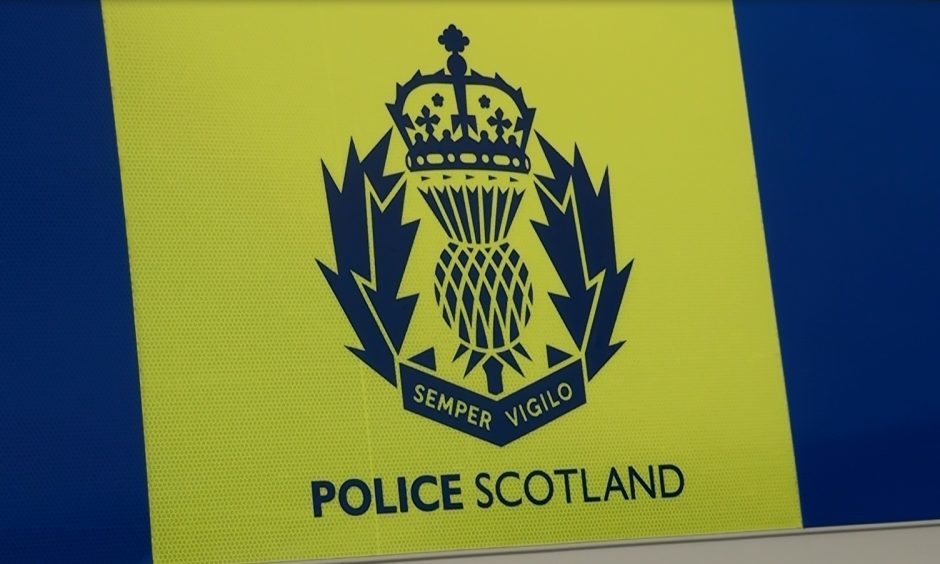 MSPs have launched a major review of Scotland's single police force – five years on from the controversial move.
A Holyrood committee will consider any legal changes to the system, which merged regional police services into one body and did the same for fire.
It will make a call on whether local councils are in a position to properly hold the national forces to account, as promised under the 2012 Act.
The merger of the eight police forces in 2013 has been particularly controversial amid claims of over-centralisation, a lack of local accountability and a failure to audit regional services.
Margaret Mitchell, convener of the justice committee, said: "While undoubtedly there are examples of resilience and partnership working, there have also been some problem areas identified since the mergers.
"In particular, the committee is keen to establish whether the issues faced by the services are to be expected as 'teething problems' or whether legislative changes are needed after five years."
Marking the anniversary, Deputy Chief Constable Iain Livingstone, the interim chief constable, said Scottish policing has improved since the merger.
"We need to move forward with a degree of humility, a commitment to openness and a greater willingness to engage with the people we serve so that they better understand how we police and why we take the decisions we need to take," he added.
A Scottish Government spokeswoman said: "The single services have provided national specialist capabilities that would not have been possible in the past, allowing us to respond more effectively to the evolving challenges of keeping people safe in a modern Scotland."