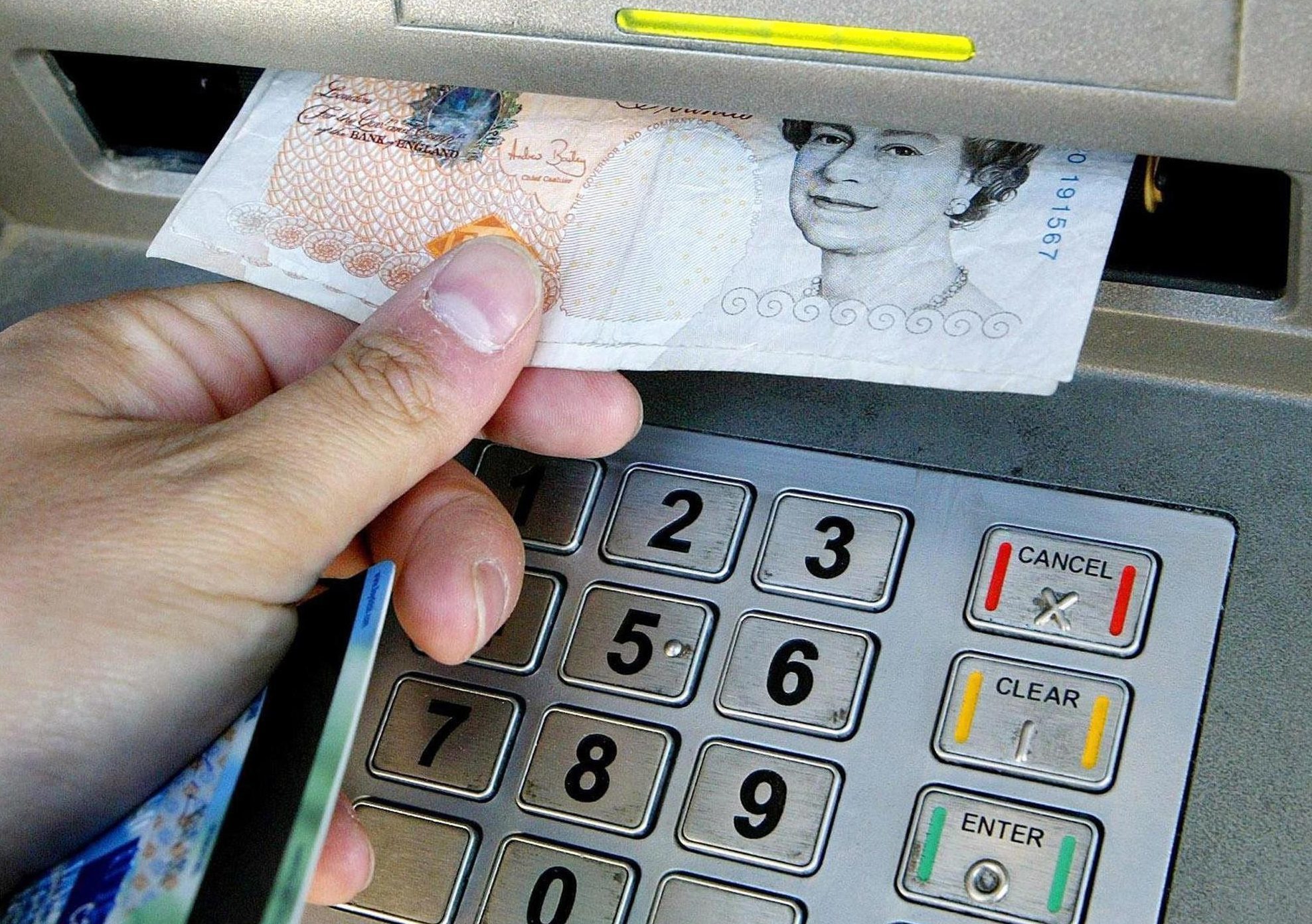 Tax rises come into force today for hundreds of thousands of Scots.
Workers are sacrificing an extra £219m to the public purse in 2018/19 – at the same time as council tax goes up by 3% across the board.
The Tories say the move punishes grafters and will harm the economy, but SNP ministers say it protects lower paid workers and allows increased spending on public spending.
A primary school teacher earning £35,000, who lives in a band D home in Dundee, will see their take-home pay reduced by £57 under the reforms.
A GP on £75,000 living in a band E home in Perth and Kinross will be hit for £380.
The family doctor on that salary would pay £1,000 more in income tax than their counterparts in England amid a recruitment crisis, although council tax bills are higher south of the border.
Scots earning less than £33,000 will see a reduction in their income tax bill, although some of that will be eroded by the increase in the council levy.
Derek Mackay, the Finance Secretary, said the changes make the country the "fairest taxed part of the UK", with 70% workers paying less than they do now.
When pay rises for the public sector are included, that will bring an extra £428m for government spending.
The changes will see the higher and top rate of income tax rising to 41p and 46p respectively.
In addition the Scottish Government will levy a new intermediate rate of 21p on income between £24,000 and £43,430, as well as a 19p "starter rate" on earnings between £11,850 and £13,850.
Mr Mackay said: "The new income tax rates and bands will make the system more progressive and deliver additional revenues to invest in public services and the economy.
Murdo Fraser, for the Scottish Conservatives, said: "This is a punishing move which businesses and experts right across the country warned against.
"It will reinforce Scotland's reputation as the highest-taxed part of the UK, punishing hard work and aspiration in the process."
Calling for higher taxes for the better paid, Labour MSP James Kelly said: "Derek Mackay has done nothing but tinker around the edges, passing Tory austerity on to the people of Scotland."