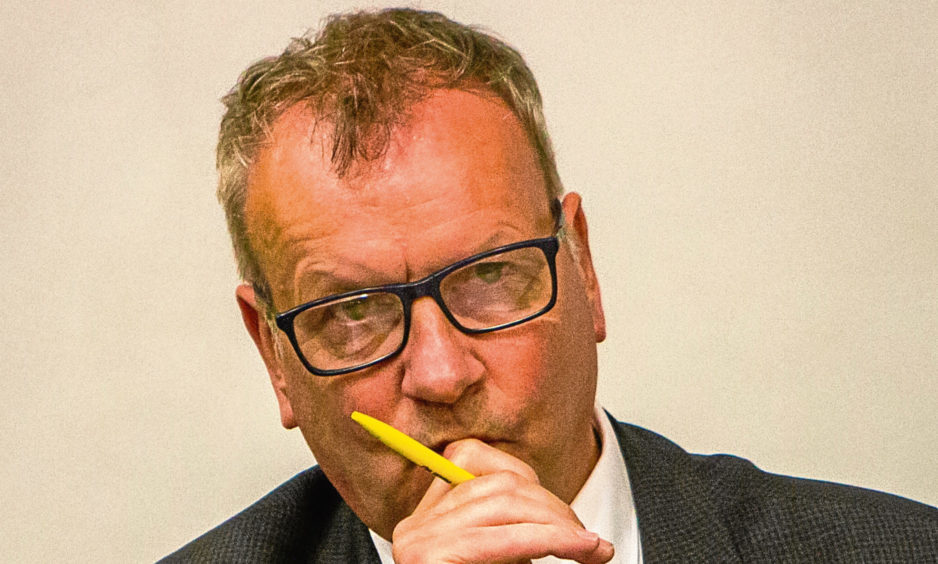 An SNP MP has railed against the abuse he received from independence supporters for proposing the movement holds fire on another referendum.
Pete Wishart, who represents Perth and North Perthshire, said he has been subjected to a tide of online attacks from fellow nationalists, with one calling him an "Etonian boot licker".
In a bizarre exchange on Twitter, the Westminster politician was rounded on for tweeting a picture of himself celebrating the views of London from The Shard.
Mr Wishart said he was "genuinely surprised by the vehemence of people I presumed were political comrades."
"It would be easy to dismiss this as 'just Twitter' but I know that environment reasonably well and I have to conclude we might have an issue and difficulty in our movement," he said.
He said "shouting people down, name calling and misrepresenting people's views" will harm the secession cause.
Last week Mr Wishart said the SNP was losing votes to the Conservatives because of the push for an early re-run of the independence referendum.
The former Runrig musician called for a pragmatic approach that would see the demand for Indyref2 only made when there is sufficient support from the public.
Mr Wishart said the reaction to his gradualist approach was enough to put him off going for the deputy leadership of the party.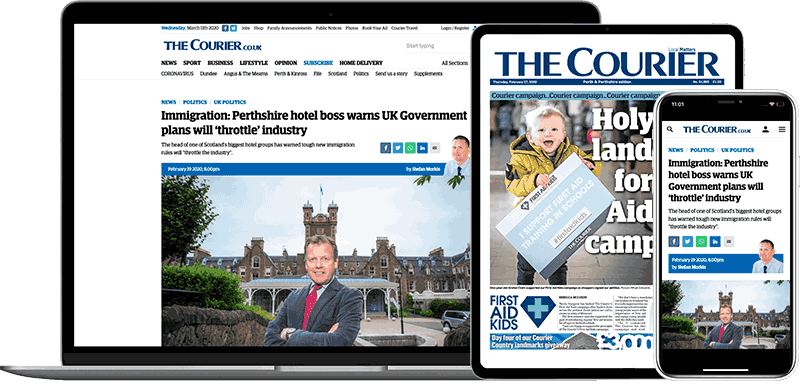 Help support quality local journalism … become a digital subscriber to The Courier
For as little as £5.99 a month you can access all of our content, including Premium articles.
Subscribe