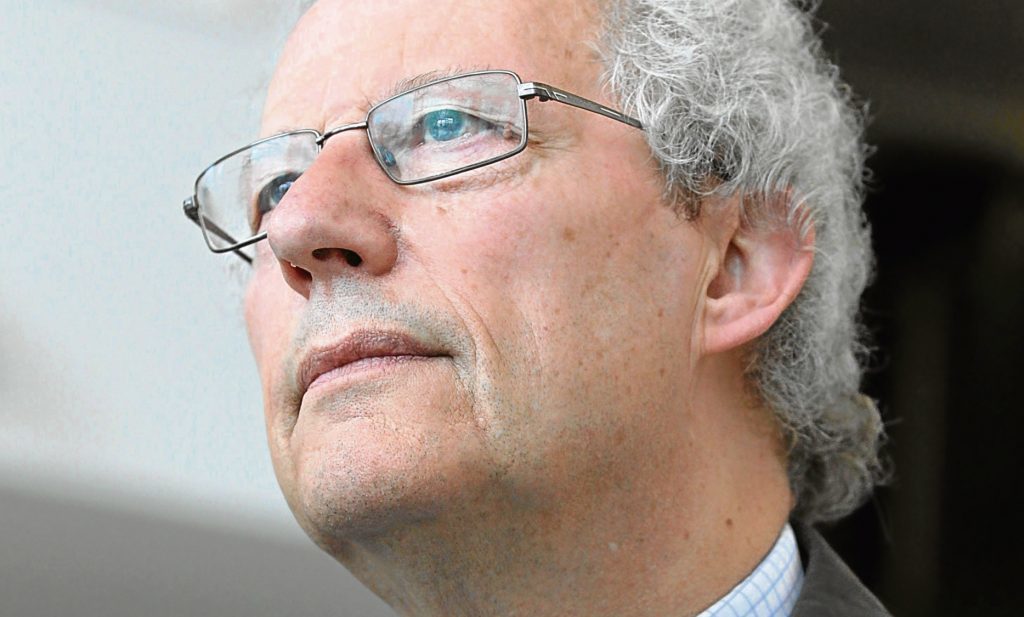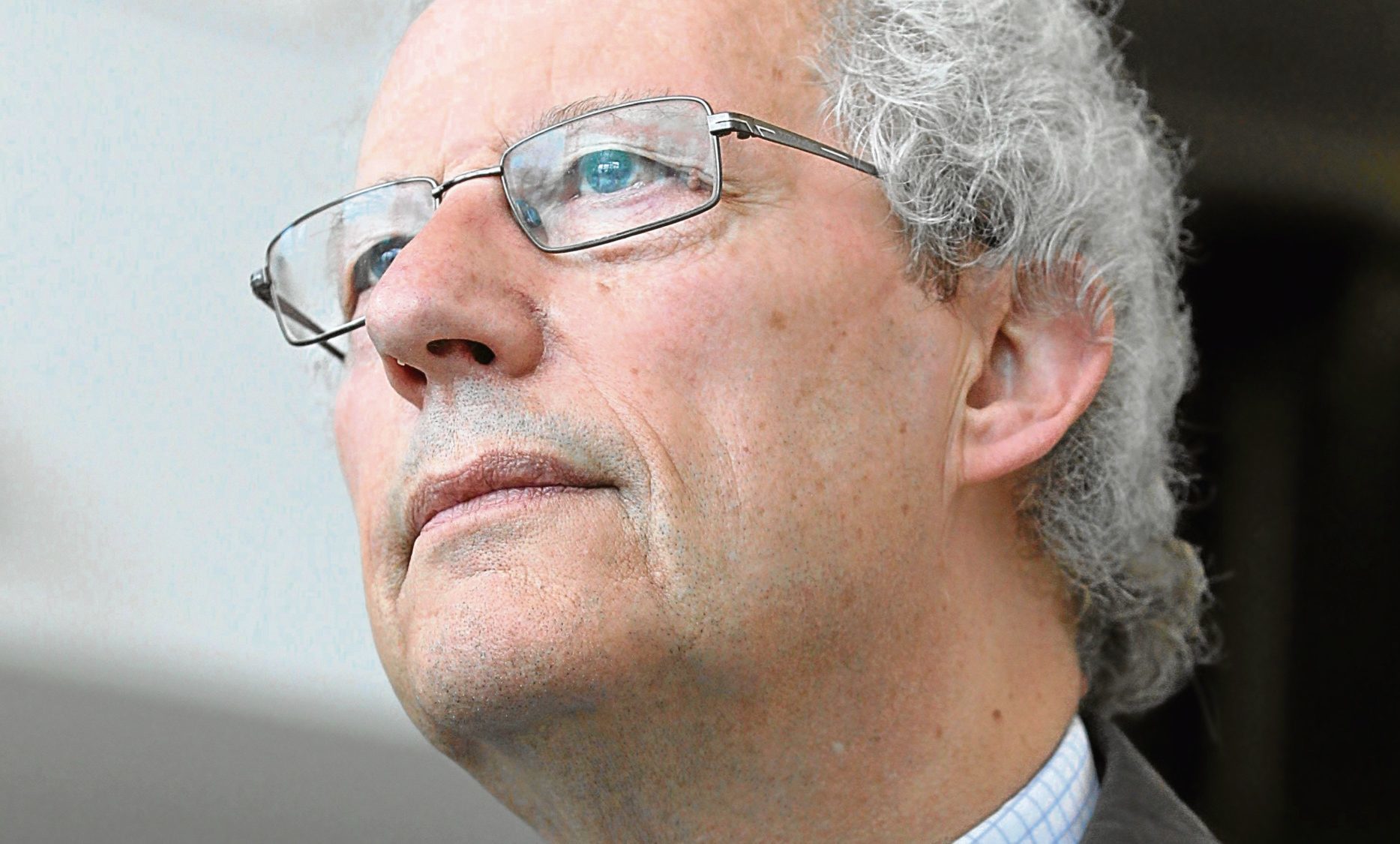 Former Labour first minister Henry McLeish has backed calls for another independence referendum.
The ex-Fife MP said a re-run is needed because voters were deceived over Scotland's future in the EU during the Brexit campaign.
Supporting another secession vote within five years, Mr McLeish said: "In 2014, people who voted to remain part of the UK did so a bit like a supermarket offer of buy one get the other free.
"They were told by being part of Britain, they would be in the EU.
"But the 2014 choice is no longer available and Scots have the right to another vote because of that.
"With Brexit we can see the material basis of the vote was fraudulent."
Nicola Sturgeon has said she will make a call on whether to re-issue her demand for Indyref2 in the autumn, when the terms of Brexit were expected to be clearer.