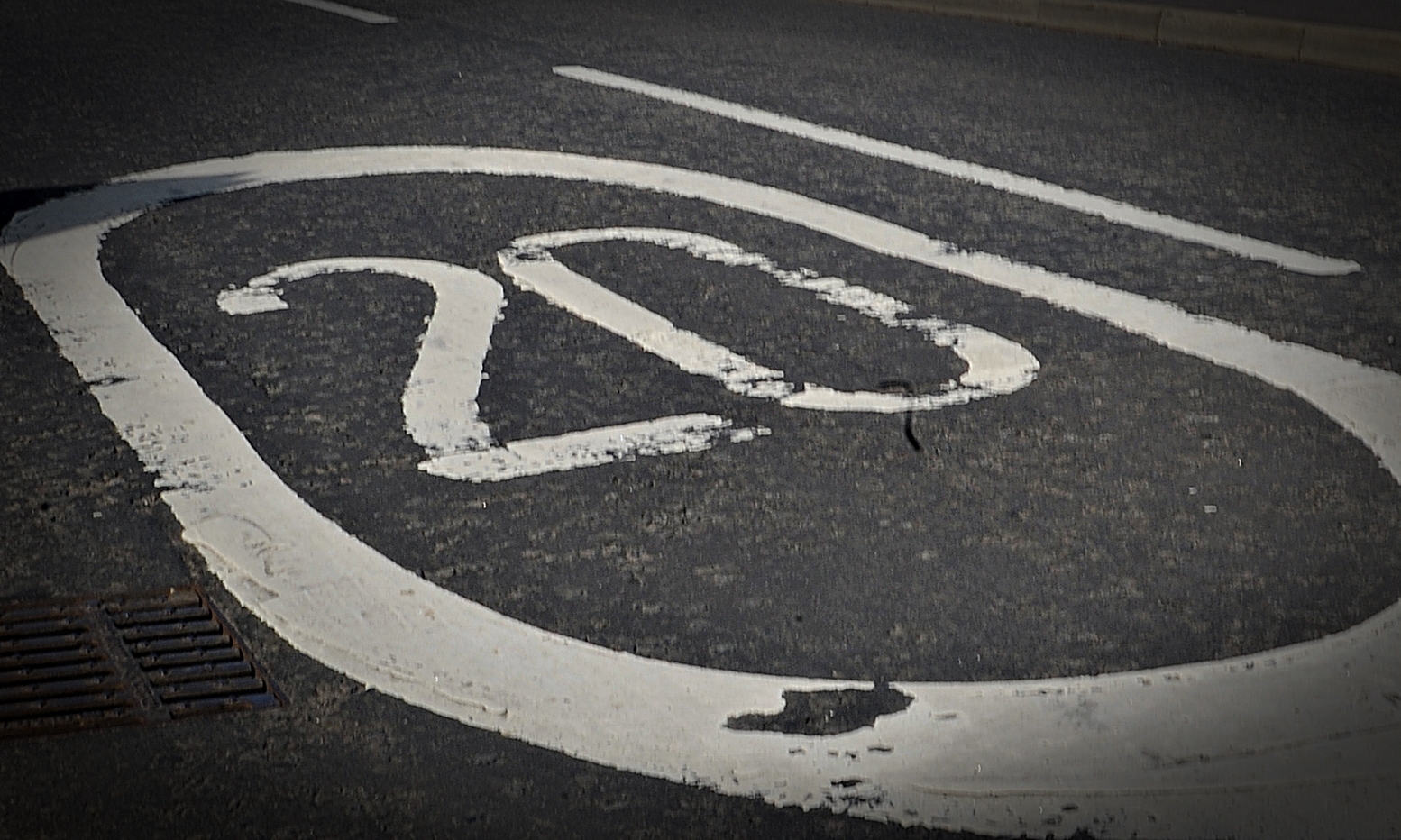 Roads in built-up areas across Scotland will have a default speed limit of 20mph under draft legislation from a Fife MSP.
Councils in Tayside and Fife have set 20mph zones in specific areas, such as near schools and in response to resident pleas.
But they would have to deploy a blanket approach for all cities, towns and villages in a bill to be brought forward by Fife politician Mark Ruskell in the coming weeks.
The Scottish Green MSP believes local authorities need 18 months to erect signs to allow the roll-out, which may attract majority support in Holyrood.
It is estimated signage and an awareness campaign will cost £5 million and could be up-and-running by 2021.
"There are benefits to a national campaign," Mr Ruskell told The Mail on Sunday.
"The case for 20mph has been won. The benefits of speed reduction are well understood and supported now by the World Health Organisation and OECD (Organisation for Economic Co-operation and Development."
Fife councillors have been extending 20mph restrictions to help reclaim minor residential streets that have become "vehicles territory".
Dundee City Council is trialling the limits in Johnston Avenue and in the Glens.
The bill for a national 20mph speed limit on residential and shopping streets could be tabled before the end of June.
Councils could still have 30mph limits in these areas but would need to establish the case for doing so.
Business directors, road hauliers and motorist groups are among critics of an assumed 20mph limit.
Jamie Greene, the Conservative MSP, said: "The blanket approach has proven to be difficult to enforce and adherence is low.
"Slowing down traffic to unreasonable levels might increase pollution, driver frustration and dilute the positive effect that current 20mph zones have on safety."
Transport Scotland said speed limit decisions are best taken at a local level, but added the Transport Minister will "keep an open mind" about a national policy.