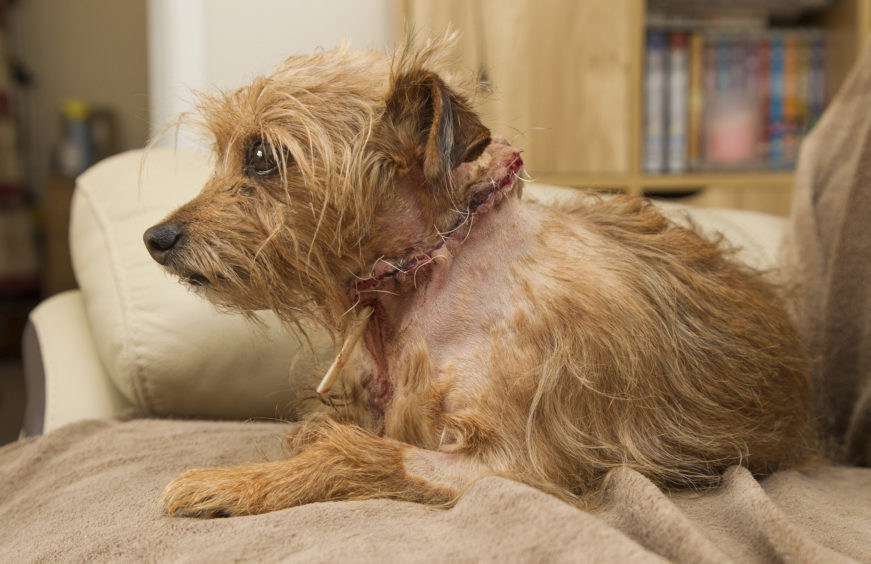 A former Scottish minister is calling for a major review of Scotland's dog laws following a spike in attacks.
Alex Neil, the SNP MSP, said police must have more powers to take dangerous canines off the streets and called for harsher punishments for those who use their pets as weapons.
The ex-communities secretary wants the Scottish Government to look at toughening up the law after claiming the legislation he helped draft is no longer fit for purpose.
In a debate in Holyrood on Tuesday, Mr Neil said: "We have still got thousands of incidents across Scotland of people – postmen and women, children, people going about their normal business, people playing in parks – being attacked by out of control dogs.
"What I am calling for is a complete comprehensive review so that we can make sure we end up with more robust legislation to tackle the problem.
"The vast majority of people who own a dog, look after their dog and make sure it doesn't do anything it shouldn't be doing.
"But unfortunately we have got a small minority who do not, and sometimes use their dogs as a weapon on the street.
"The police do not have enough powers to deal with in my view so we need to look at what needs to be done and then do it."
Official figures have shown the number of people treated for dog bites in Scotland has risen from 1,939 in 2015 to 2,027 in 2016.
The Control of Dogs (Scotland) Act, which was introduced as a member's bill by Mr Neil eight years ago, was passed by Holyrood to build upon existing dangerous dogs legislation.
The Nationalist MSP said police now need powers to lock up rogue hounds and called for an end to the rule that gives dogs a pass if they have only bite to their name.
"In my view where there is a severe bite, the dog should be taken off the streets immediately and dealt with. The powers of the police need strengthening in this area," he said.
He also said councils are not following the law properly, by failing to take action such as placing dogs and owners on a register and monitoring offenders.
The motion, which is being debated on Tuesday night, has attracted support from MSPs of the four biggest Holyrood parties, including those from Tayside and Fife.
Among the supporters are Fife MSP Jenny Gilruth, who is Deputy First Minister John Swinney's parliamentary liaison officer, and Gail Ross, who performs the same role for Nicola Sturgeon.
A Scottish Government spokeswoman said: "The Control of Dogs Act was a members' bill that all parties supported. If the Parliament wishes to undertake a review, that is a matter for them and the Scottish Government would assist in any review. It is for local authorities to operate the legislation effectively."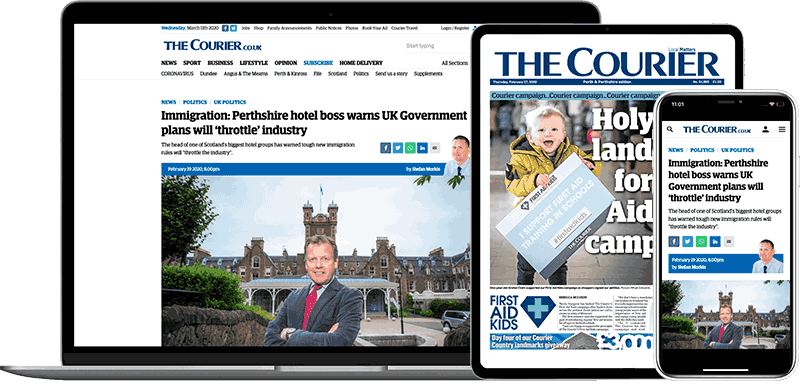 Help support quality local journalism … become a digital subscriber to The Courier
For as little as £5.99 a month you can access all of our content, including Premium articles.
Subscribe