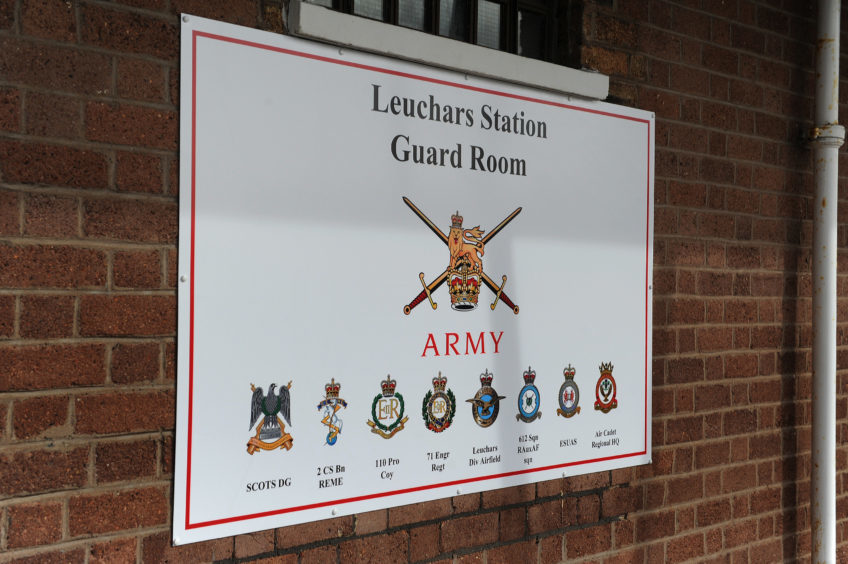 Tayside and Fife are in line for a "massive boost" from an SNP plan to base an extra 3,500 military personnel in Scotland.
The Growth Commission's independence blueprint calculates there will be an "additional 2,500 members of the Armed Forces based in Scotland" after secession.
It estimates the civilian defence workforce for a Scottish Army may need to increase by as much as 1,000.
The report, which was published on Friday, estimates that would be worth £80m to the economy though a higher wage bill.
It is hoped that many of those jobs would be based at Leuchars, with a large chunk of that service personnel income being spent locally in North East Fife and Dundee.
Stephen Gethins, the SNP MP for North East Fife, said: "Any increase in personnel numbers in Scotland – potentially at Leuchars – would serve as a massive boost to the local economy.
"The Growth Commission's findings are welcome and I look forward to the public debate about its recommendations."
There are 716 service personnel based at Leuchars Station, plus 102 civilian staff, according to Ministry of Defence figures from last year.
The former Typhoon base was handed over from the Royal Air Force to the British Army in 2015 and is now the home of 2 Close Support Battalion REME and the Royal Scots Dragoon Guards.
It has been touted as Scotland's main Army base by the UK Government amid hopes it could house The Black Watch when Fort George closes in 2032.
Scottish Liberal Democrat leader Willie Rennie, who is the North East Fife MSP, said:  "It's difficult to believe that a party that campaigned on cutting defence spending will increase personnel numbers at Leuchars.
"The armed forces are one of many public bodies that draw strength from being part of the United Kingdom.
"Armed personnel know more than most the value of working alongside our neighbours."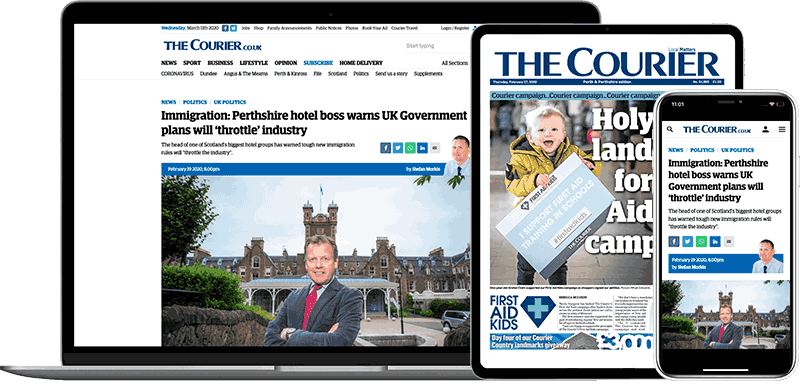 Help support quality local journalism … become a digital subscriber to The Courier
For as little as £5.99 a month you can access all of our content, including Premium articles.
Subscribe