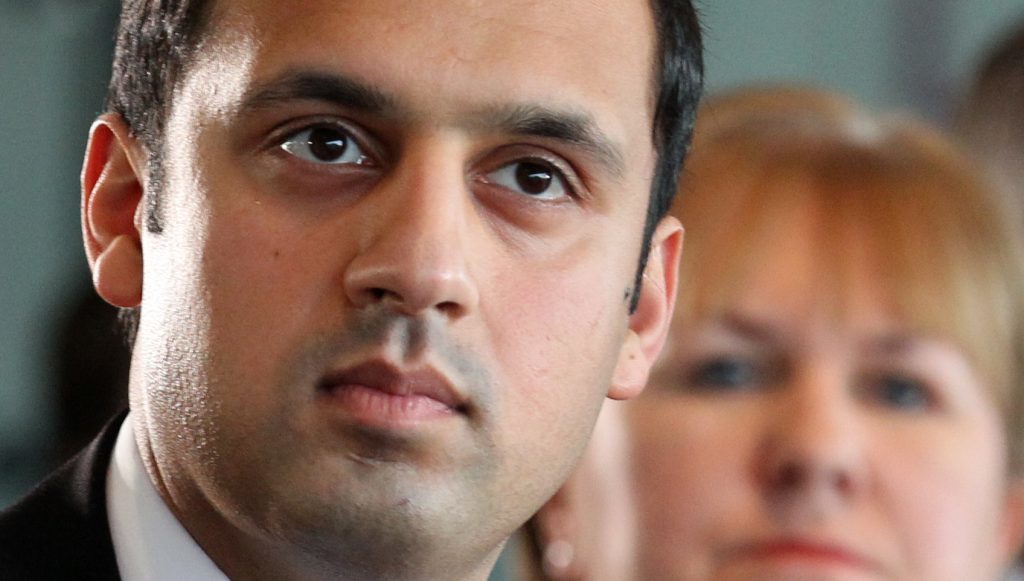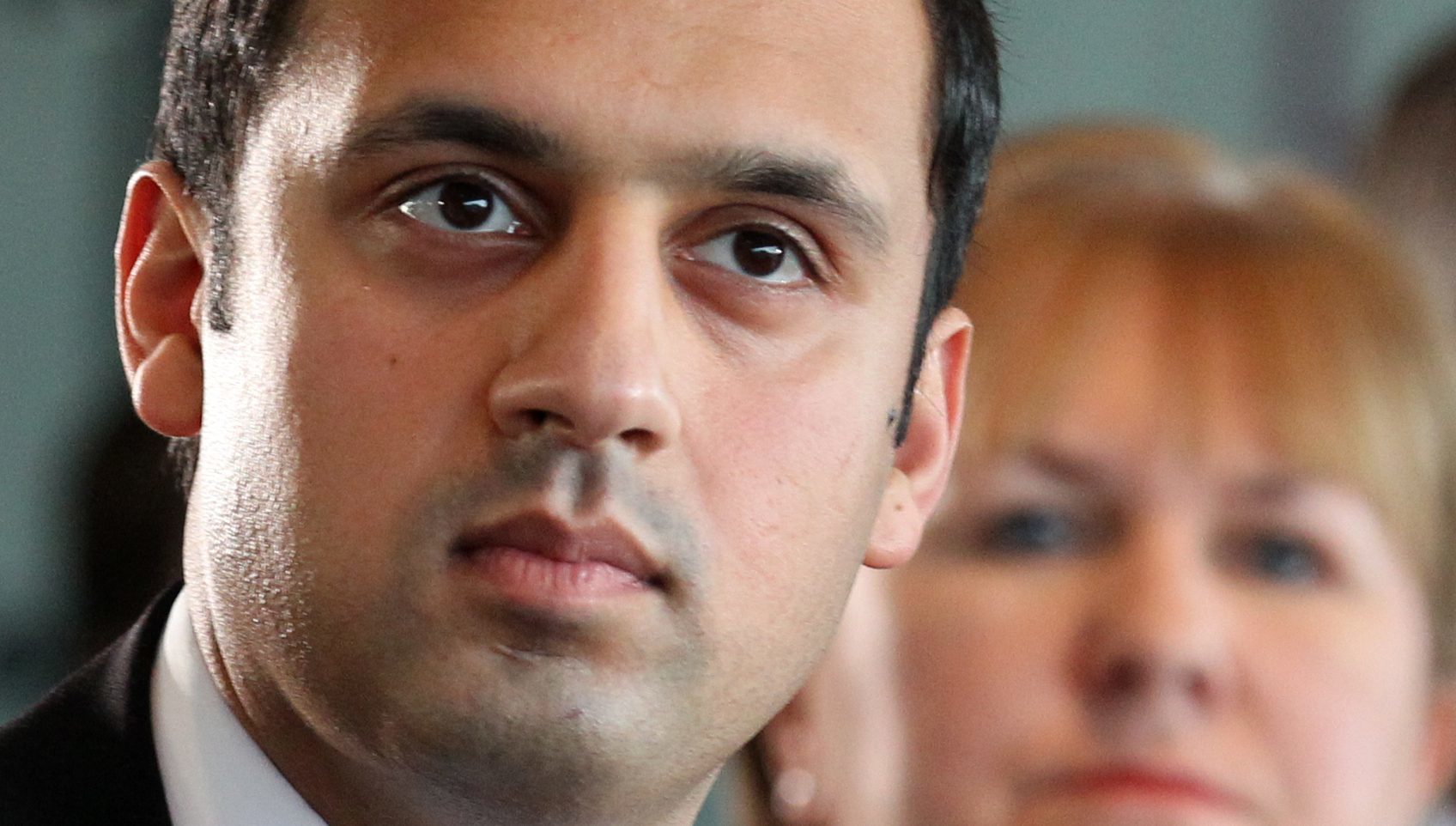 The Health Secretary has been blasted for blaming the Beast from the East for thousands of patients waiting too long for treatment.
NHS Tayside posted the second worst figures in the country for the number of outpatients who had to hold out longer than the 18-week referral to treatment target.
More than a quarter (28%) – equivalent to 2,130 people – were not seen within that time period in March, compared with 21% in Fife and 19% nationally.
Defending NHS Scotland's performance on a raft of waiting times measures, Health Secretary Shona Robison said the weather played a factor.
"This period covered a challenging winter for the NHS and severe weather in early March which caused disruption that took hospitals time to recover from," she said.
Across the country, 55,167 people were not treated in time for the 18-week standard over the first three months of the year.
In a separate target, for inpatient and day cases, 16,772 were not seen within the 12-week treatment time guarantee over the first quarter of this year.
And of those with suspected cancer, 17,139 were waiting longer than the six-week standard, as of March this year, for at least one of eight diagnostic tests.
That amounts to 713 patients in Tayside and 371 in Fife, although both health boards fared better than Scotland as a whole.
Anas Sarwar, for Scottish Labour, said it was "insulting to NHS staff" to continue to the point the finger Beast from the East, which gripped Scotland for about a week.
"No one will buy Shona Robision's attempts to hide behind a week of extreme weather to explain poor performance for three months," he said.
Willie Rennie, the Scottish Liberal Democrat leader, called on the First Minister to "personally issue an apology to the thousands of people in Tayside" who have been let down by delays.
"The Scottish Government must also explain how it will get performance on track, given staff are run off their feet on every shift and there is no end in sight to the recruitment crisis," he added.
Professor Peter Stonebridge, a medical director at the health board, said: "NHS Tayside makes every effort to meet the waiting times targets, however this is unfortunately not currently possible.
"NHS Tayside continues to invest resources to ensure that as many patients as possible are seen within the waiting time targets.
"Waiting times are reviewed on a regular basis across all services with a focus on identifying opportunities to improve performance."
A&E performance recovers in Scotland
Waiting times at A&E departments are the best they have been for six months, official weekly figures showed.
Of the 27,915 people seen in emergency departments in the week ending May 20, 92.9% were dealt with in four hours.
But six out of Scotland's 14 regional health boards did not reach the target that 95% patients should be admitted, transferred or discharged within this time.
In Tayside, the figure was 95.8%, compared with 95.4% in Fife.
The data was published as part of a tranche of waiting time figures, which showed thousands in Courier Country suffering delays to treatment.
Roseanna Cunningham, a Perthshire MSP for the SNP, said Scotland's A&E departments have shown the best performance of anywhere in the UK since 2015.
The cabinet secretary welcomed a £50 million pot to improve waiting times for treatment and diagnostics.
Tayside is to get an initial £2m in the first round of that funding.
Ms Cunningham said: "Scotland already invests more per head of population than anywhere else in the UK.
"Tory-led England and Labour-led Wales continue to lag behind Scotland, including on A&E waiting times where Scotland has had the lowest waiting times for over three years."
Murdo Fraser, the Perthshire-based Tory MSP, said it is "shocking" that more than quarter (26.4%) of Tayside patients were not seen with the 12-week treatment time guarantee.
He said: "Clinical staff at NHS Tayside are stretched to breaking point and the Scottish Government must do more to ensure that patients in the area are seen within their own legal timeframe."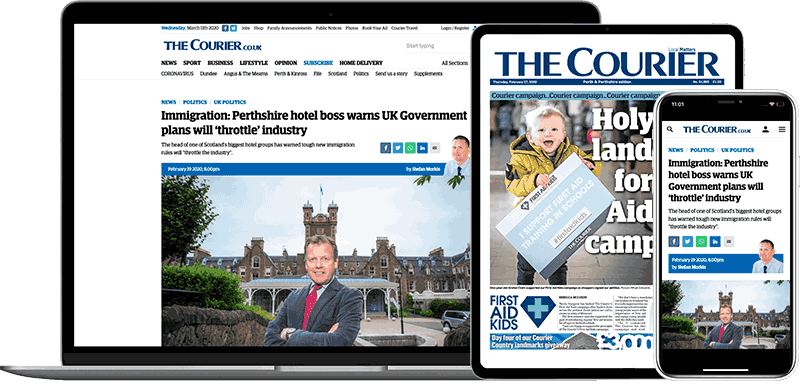 Help support quality local journalism … become a digital subscriber to The Courier
For as little as £5.99 a month you can access all of our content, including Premium articles.
Subscribe