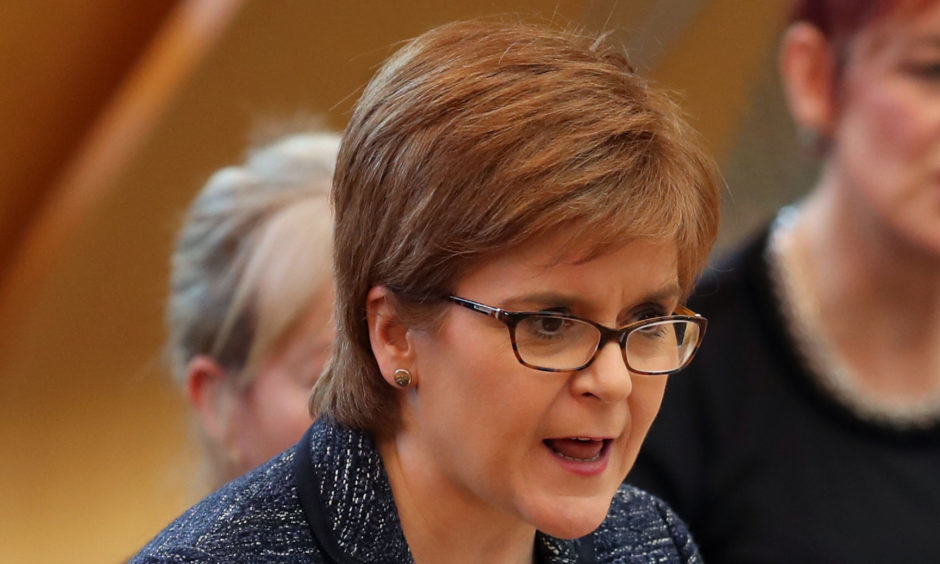 Nicola Sturgeon is wasting time "firefighting" the independence row in her party in a week of revelations about Scottish Government failures, claim the Tories.
Ruth Davidson said SNP divisions over a new economic masterplan for Scottish secession comes amid alarming trends in hospital waiting times, access to education, farming payments and  violent crime.
At First Minister's Questions, Ms Sturgeon said Conservative austerity would have been avoided altogether if the Growth Commission's recommendations were followed a decade ago.
In a series of tweets on Wednesday, the SNP leader defended the independence blueprint against widespread fears in the Yes movement that it promotes austerity.
The Scottish Conservative leader told Holyrood: "The truth is we have a First Minister whose prime concern seems to be appeasing her own independence army rather than governing Scotland."
She added: "This is in a week where we've seen rising waiting lists in hospitals, we've seen fewer young people from deprived backgrounds going to university, and we've seen violent crime on the increase."
Ms Sturgeon hit back with a list of her government's achievements this week, including her discussions with inward investors, the extension of a scheme to tackle period poverty, the abolition of child burial fees, action to tackle plastic use and funding for the Stirling and Clackmannanshire city region deal.
"The question for Ruth Davidson, I guess, is this – if she doesn't want us to be talking about independence, why is she using her weekly opportunity at First Minister's Questions to raise the topic of independence," the Glasgow MSP said.
"Isn't it the case that Ruth Davidson loves nothing more than talking about the constitution because she's got nothing else to talk about?"
The FM claimed that the Growth Commission report would have "eradicated austerity in Scotland".
"If the spending recommendations of the growth commission had been applied over the past 10 years, the £2.6 billion real-terms cuts that have been imposed on the budget of the Scottish Government by Tory Governments at Westminster would have been completely wiped out," she said.
Meanwhile, an Audit Scotland report published on Thursday revealed the fire service needs nearly £400million to bring the state of its vehicles, property and equipment up to scratch.
Ms Sturgeon said: "It is important to say that the figure on the capital backlog includes some expenditure that is certainly desirable, but is not essential.
"It is particularly important to note that fire service assets must comply with stringent safety requirements.
"There is no suggestion whatsoever that equipment is unsafe."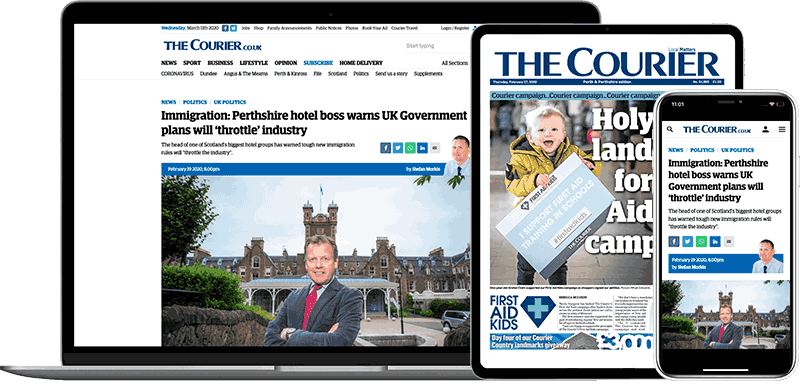 Help support quality local journalism … become a digital subscriber to The Courier
For as little as £5.99 a month you can access all of our content, including Premium articles.
Subscribe