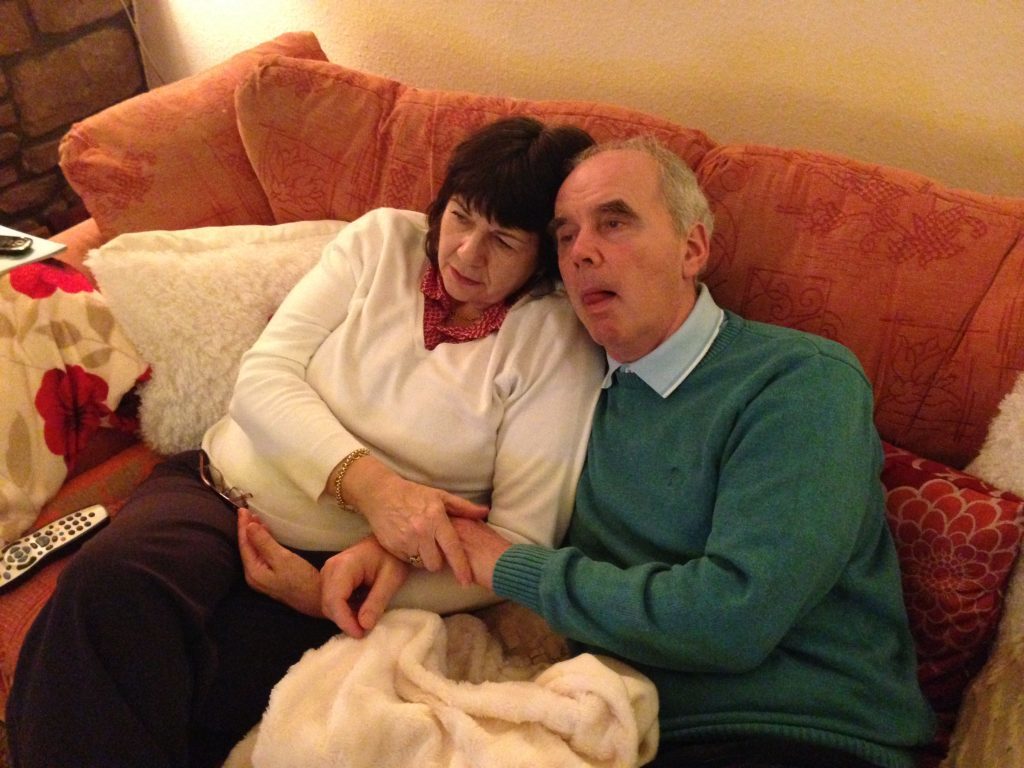 Ministers have been warned against introducing Frank's Law "on the cheap" as MSPs backed a new regulation to enact it.
The Scottish Parliament's health committee approved the change to the law, which will abolish personal care charges for under-65s with debilitating conditions.
It is a major victory for Amanda Kopel, who has fought to end age discrimination in the system since losing her former Dundee United husband Frank to dementia.
The body representing Scots councils told MSPs they have concerns about funding, with demand bound to increase and extra staff costs from undertaking assessments.
John Wood, COSLA's chief health and social care officer, said the £11 million figure suggested is far short of the £33m they estimate is required.
Miles Briggs, the Tory MSP who put forward his own bill to change the law last year, said "today is a good day" for those who need Frank's Law.
But he told Health Secretary Shona Robison she must listen to COSLA about their cash fears.
"I hope that we are able to make sure there's flexibility around this additional funding which will be needed," Mr Briggs said.
"Hopefully we will not see a situation where we try to do this on the cheap and I think it's important that this unmet need, which we are all now aware of, is met and that is scoped as soon as possible."
Ms Robison committed to funding Frank's Law properly and said they are looking at the requirements.
"As part of the work of the implementation advisory group, as well as looking at the estimates of unmet need, of course they are also looking at the costs of implementation, whether that's additional staffing requirements for assessment and administration," she said.
"At the end of that process, we will agree with COSLA what the global resources that will be required to fully and successfully implement this policy from April 1, 2019."
The committee unanimously backed the legal change and its full implementation on that date.
That is set to be rubber-stamped with a vote in the chamber later this month.
In a written submission to the health committee, COSLA said they wanted the roll-out to be staggered, with full implementation in 2021.
Peter Johnston, COSLA's health and social care spokesman, told the committee they accept the 2019 date and will work hard to make that happen.