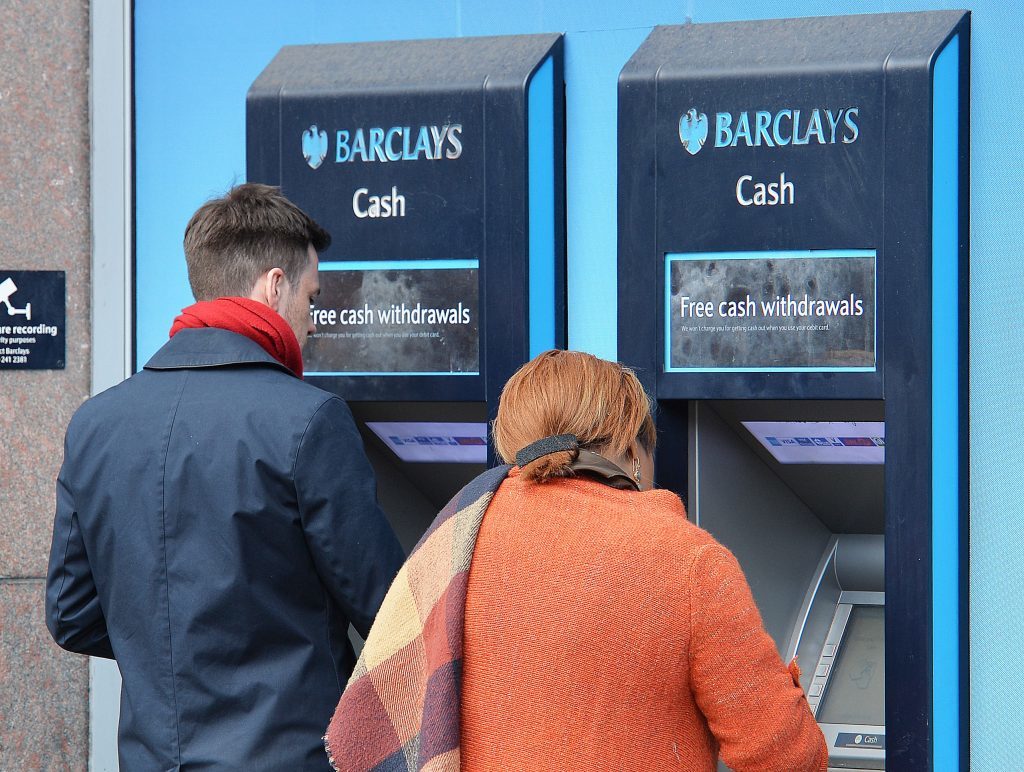 Cash machines across Tayside and Fife are at risk of closure due to a refusal to guarantee protections for isolated ATMs after 2022.
The fees operators are paid by banks for running free cash points are being slashed by 20% over the next four years.
An exemption guarantee for those 221 facilities where there is no other free dispensing services within a kilometre expires in 2022, it was revealed at a Holyrood committee on Tuesday.
Giving evidence to MSPs, bosses from the LINK Scheme, which oversees the ATM network, also admitted up to 10% of Scotland's 5,400 free machines are in line for the axe from next month.
That amounts to about 300 when the protected sites are accounted for.
Kezia Dugdale, the Scottish Labour MSP, described it as "terrible news on top of bank closures".
Defending their reforms, LINK chairman Sir Mark Boleat told her: "Ten years ago there were half the current number of ATMs in Scotland.
"I doubt whether your committee were saying we desperately need twice as many ATMs as we've got."
He added: "What we're doing is a response to what the public is doing. The public is using cash less."
LINK sets the interchange rate that cash issuers pay machine operators for every free transaction.
It says the level is too high and has contributed to a proliferation of machines, despite the decline in the use of physical money.
The body, which counts banks and operators as its members, is reducing the rate from next month.
But it is shielding all existing free ATMs from the changes until 2022, where the next machine is a kilometre or more away.
Asked by Ms Dugdale if LINK could give a "cast iron commitment" that no protected ATMs would close within those four years, Sir Mark said: "I'm reluctant to make promises we can't keep. We don't run any ATMs."
He said cash points close for a variety of reasons that have nothing to do with the changes to the interchange rate.
On how long the fee freeze for protected ATMs will last, Mary Buffee, head of consumer affairs at the LINK, said: "There's been an announcement to bring interchange rates down year-on-year for the next four years.
"The protected status will remain in place for those machines for that period of time."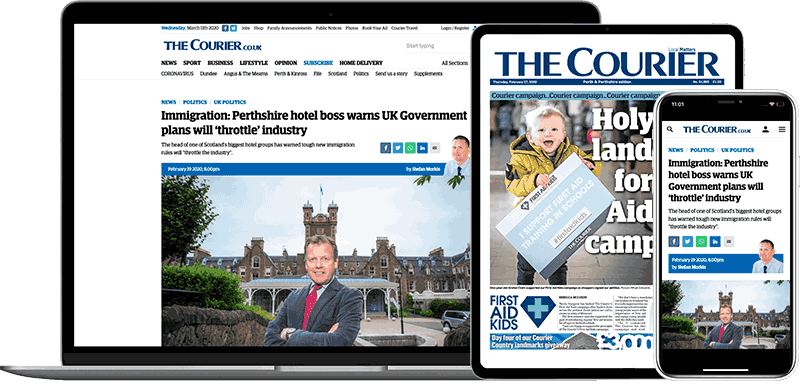 Help support quality local journalism … become a digital subscriber to The Courier
For as little as £5.99 a month you can access all of our content, including Premium articles.
Subscribe