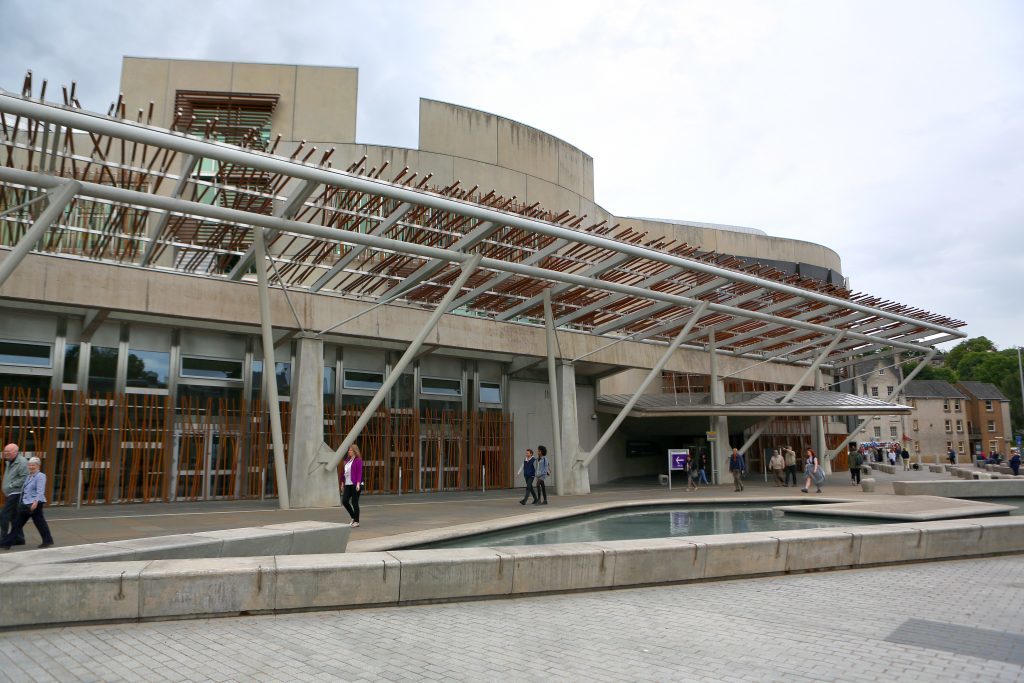 Middle class students would pay a £500 annual levy to help out their poorer peers under a proposal put forward by a Dundee law lecturer.
Elizabeth Comerford, the director of Dundee University's professional legal practice diploma, said the charge would plug the funding gap that prevents young people from deprived areas studying law.
Suggesting a privilege payment for better-off students, she said: "I wonder if it would be beneficial for the Scottish Government to consider making a small charge of approximately £500 per law student per year of study on a means tested basis towards LLB (undergraduate) fees to support those prospective students who wish to undertake study but are deterred by cost."
Undergraduate law courses in Scotland typically run for four years, meaning the total charge for students from financially secure homes could be £2,000.
Ms Comerford said there is "much good work" by universities and the Law Society of Scotland in encouraging those who do not have well-off parents to pursue a legal career.
She said the Law Scot Foundation, which is run by the society, offers a £2,500 award to support students from deprived areas. But only eight of the 60 applicants were successful, The Courier understands.
Holyrood's justice committee is looking at how it can widen access to legal education.
In her submission to MSPs, Ms Comerford also called for firms to improve maternity support, as she linked the 70% of undergraduate law students being female to women outperforming men in exams.
"The prevalence of women qualifying as Scottish solicitors raises questions for the legal profession as a whole in terms of moving towards more flexible work models that support maternity leave, caring for children whilst providing a framework for women to continue career progression," she said.
A Scottish Government spokeswoman said they are not looking at bringing in the charge proposed by Ms Comerford.
"We have no current plans to introduce such means tested charges to support widening access and we are working with universities to meet a target of ensuring 20 per cent of entrants to higher education are from the 20 per cent most deprived areas in Scotland by 2030, and this will include access to legal education," the spokeswoman said.
"We remain absolutely committed to free tuition for Scottish domiciled students.
"This is a real saving, which means that young people do not leave university saddled with the kind of huge debts that students elsewhere in the UK have to endure."
Scotland's free tuition system has been criticised by some opposition politicians as a middle class freebie that has contributed to a decline in the level of bursaries and grants available.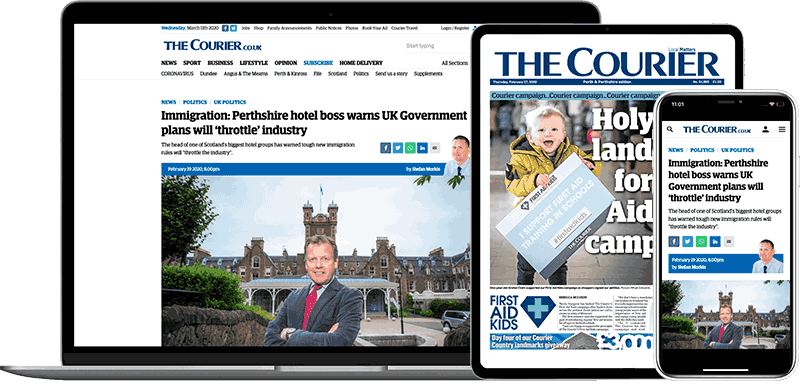 Help support quality local journalism … become a digital subscriber to The Courier
For as little as £5.99 a month you can access all of our content, including Premium articles.
Subscribe