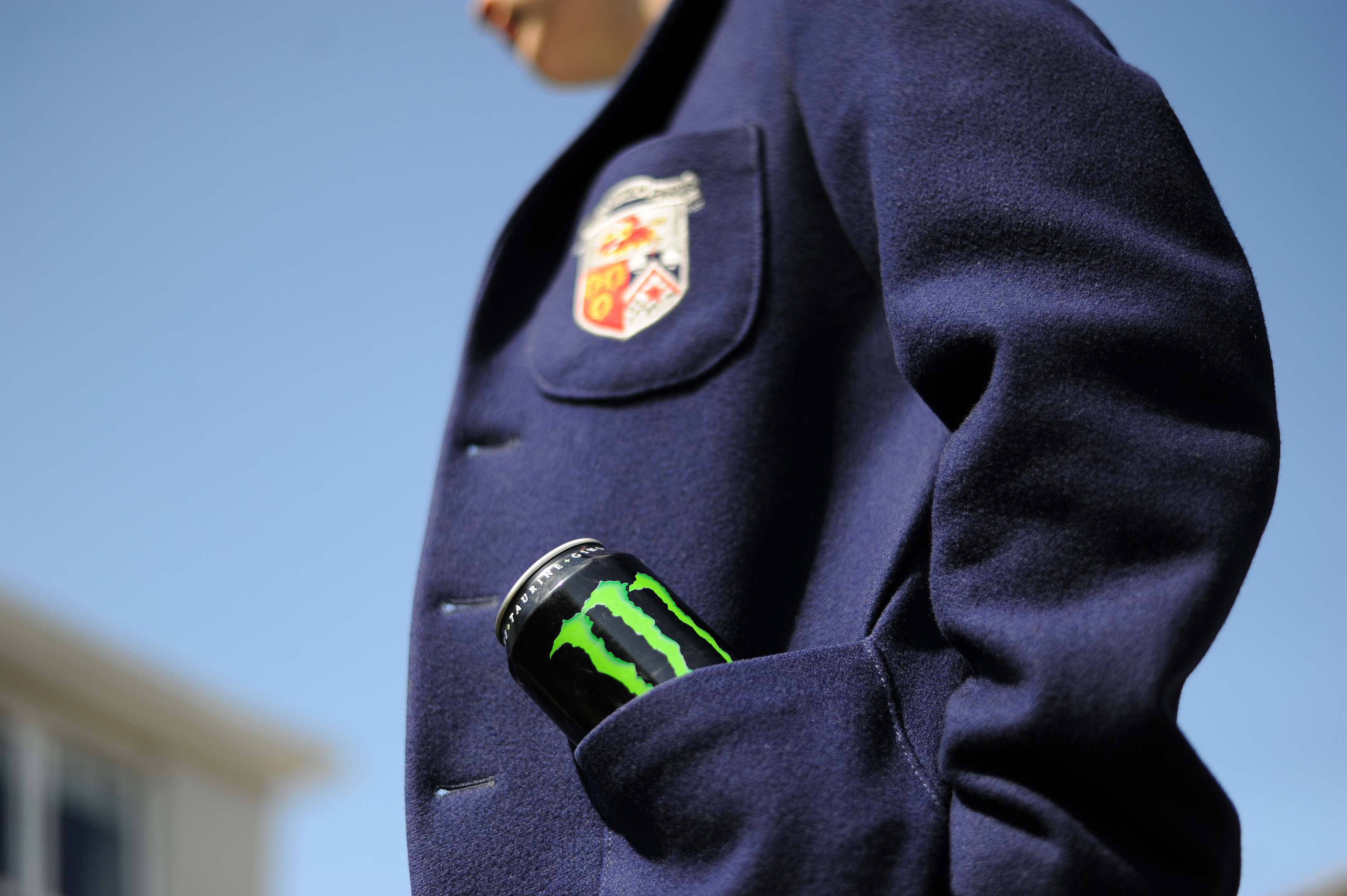 Energy drink advertising would be restricted under an Angus MP's plan to tackle obesity.
Kirstene Hair, the Scottish Conservative, has put forward draft legislation that would impose tighter curbs on adverts run during programmes that are popular with children.
She said existing bans on junk food advertising during children's TV or where more than a quarter of the audience is likely to be under-16 do not go far enough.
"Family programmes such as Britain's Got Talent have high ratings but as children do not make up 25% of the audience, junk food adverts are not banned.
"This is despite the fact nearly a million children could be watching them," Ms Hair said.
Ms Hair said her bill also clamps down on energy drinks, which have high levels of caffeine and sugar.
The Courier's Can It campaign urges all secondary schools in the country to issue a total ban on the drinks on premises to protect pupil health and learning.
"We know how damaging an impact they can have on children's learning and development so any further steps to reduce their uptake in young people should be welcomed," Ms Hair said.
The Scottish Government is launching its own obesity strategy this year, but setting the rules on TV advertising is reserved to Westminster.