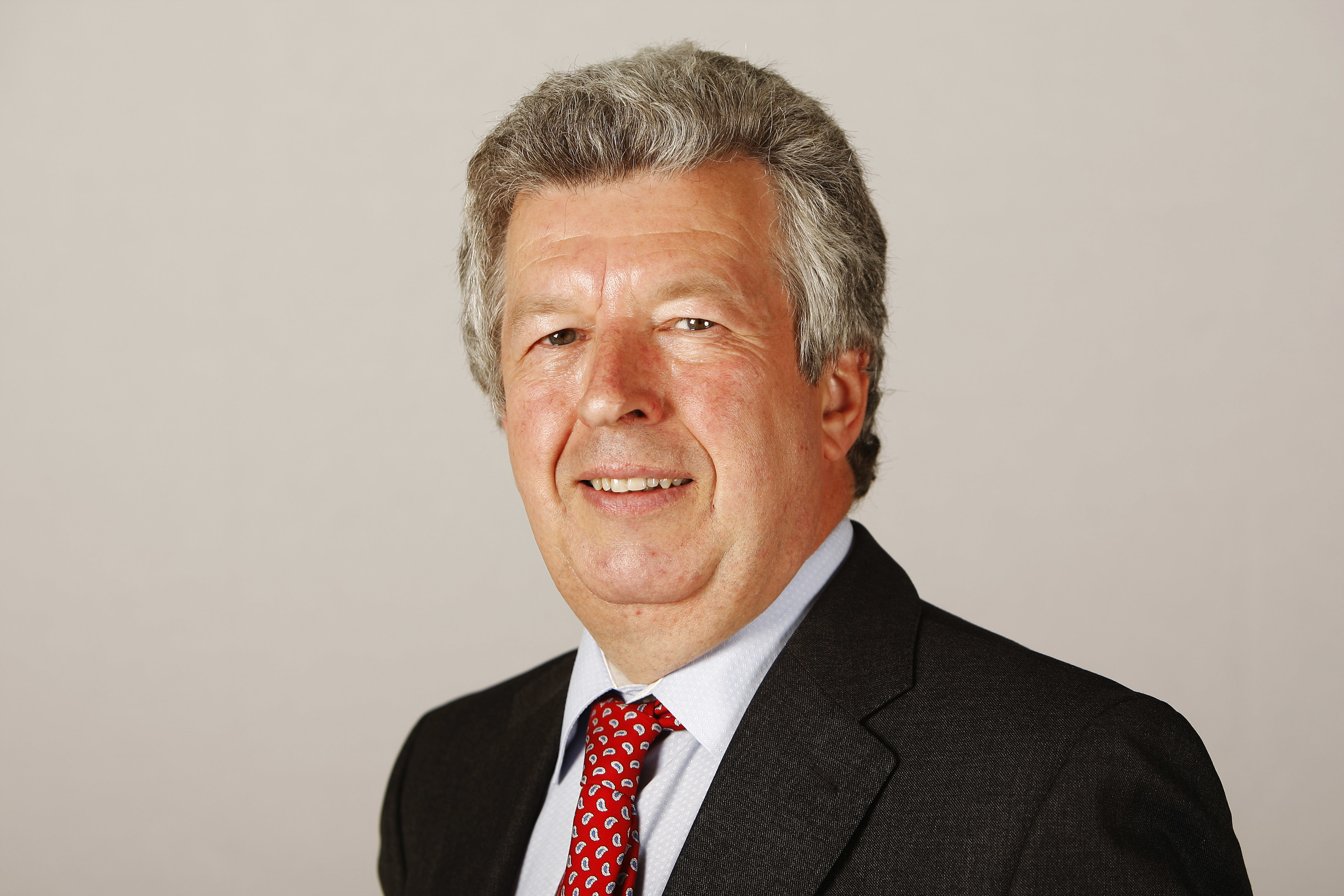 Health board members should be banned from being trustees of NHS endowment funds following Tayside's charity cash scandal, say MSPs.
Members of the Dundee-based organisation were exposed in April for suspending their own rules to take £3.6 million of donations for general spending.
A report by Holyrood's health committee said they "do not see how it can be possible for persons to be members of both boards simultaneously and give the perception of independence in each role".
MSPs publish their findings on Monday of an investigation into staff, clinical and corporate governance at the NHS
They are calling for a major overhaul of the complaints system, including making it easier for whistleblowers to come forward and greater involvement in the process for patients and families.
Serious errors must be reported centrally to make it easier to identify systemic failings, the report recommends.
Commenting on their findings, Lewis Macdonald, the committee convener and Labour MSP, said: "We heard that patients want more and greater involvement in their care and how it is delivered.
"Most importantly, when things do go wrong, there should be greater transparency allowing patients and their families to feel confident lessons will be learned.
"There are also significant measures that need to be taken to ensure staff feel able to speak up about concerns. There needs to be a more open culture that values staff."
Miles Briggs, for the Scottish Conservatives, said: "I hope that this report's recommendations are followed by SNP ministers and we look to build an open and transparent culture in our NHS that will benefit everyone who works in and uses the service."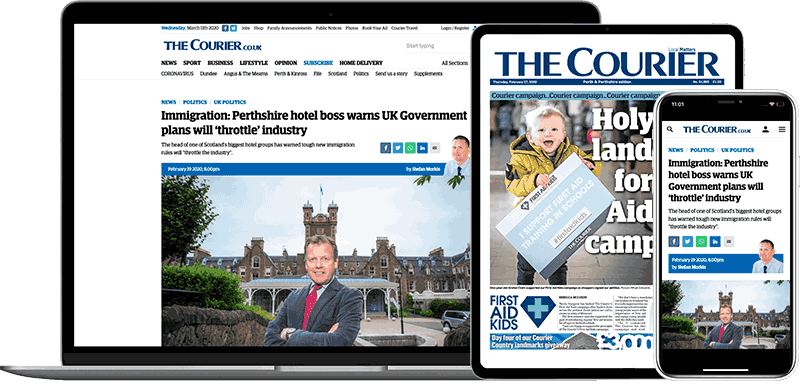 Help support quality local journalism … become a digital subscriber to The Courier
For as little as £5.99 a month you can access all of our content, including Premium articles.
Subscribe