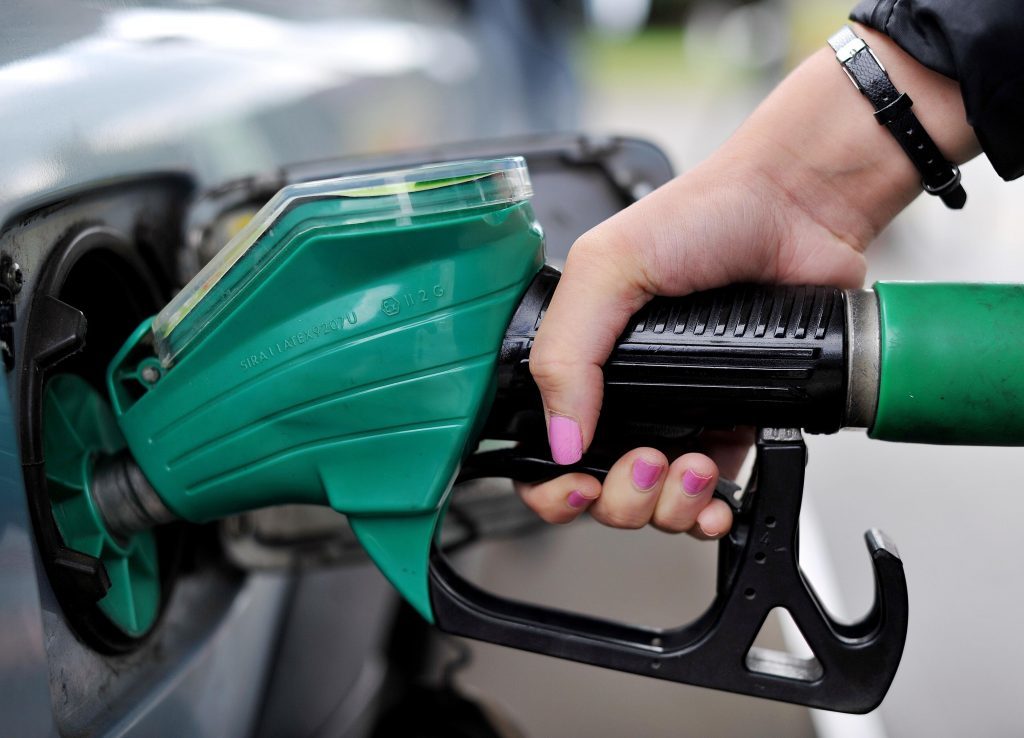 A Conservative MP has warned the Treasury against hitting families with a fuel duty rise.
Kirstene Hair, who represents Angus, has demanded the tax freeze remains in place to protect motorists and businesses.
UK minister Mel Stride told MPs the Conservative Government would be "looking at taxation" to help fund public services, as he failed to rule out a rise in fuel duty in the Commons on Tuesday.
Ms Hair, who is on the parliamentary group for campaigners FairFuelUK, told her own government that dumping the fuel duty freeze would be unacceptable.
"I cannot underestimate the impact a fuel duty rise will have on families, small businesses and haulage firms," she said.
"The cost for individuals getting to work every day and the costs for small businesses and for logistics firms will all rise.
"All this means is that people's disposable income will be squeezed further as prices increase.
"The fuel duty freeze has benefitted everyone across the economy. I will continue making the case to government that the freeze should be continued."
Reports have emerged this week that Theresa May is planning to dump the fuel duty freeze – one of the Tories' most high-profile policies – to send more cash to the NHS.
When asked, Mr Stride failed to rule out such a move, telling MPs that ministers would be "looking at taxation" with "everybody in their different ways paying a little bit more" to meet the commitment.
Conservative former minister Robert Halfon, speaking during Treasury questions in the Commons, said such a rise would be "absolutely madness", warning it would hit working people across the UK.
Mr Halfon said: "Given that the independent CEBR said that a fuel duty freeze had contributed to creating 121,000 jobs and the Treasury in 2014 said the benefits of the fuel duty freeze would offset the loss in tax income.
"Does he not agree that it would be absolutely mkadness to raise fuel duty and hit working people up and down this country?"
Mr Stride replied: "Going forward we will of course be looking at taxation and everybody in their different ways paying a little bit more to make sure that we fund the significant amount that we have now committed to our National Health Service."