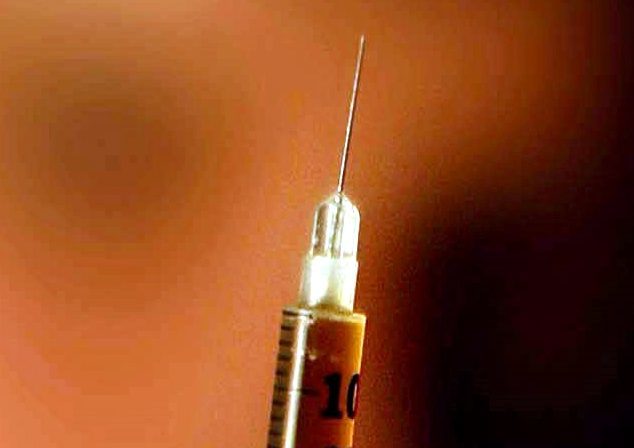 The UK Government has been accused of stalling over its appointment of a "recovery champion" in the wake of shocking drugs death figures in Scotland.
There were 934 fatalities north of the border last year, double the number in 2007, according to National Records of Scotland data published this week.
Dundee had the highest rate in the country, with 57 narcotic-related deaths in 2017.
The Conservative administration said it would appoint a recovery champion, as part of the drugs strategy it published last year.
Ronnie Cowan, the SNP MP, said: "It's a disgrace that a year on since the launch of the UK Government drug strategy the promise to appoint a recovery champion has not been fulfilled.
"Is it the case that the Home Office cannot find anyone suitably qualified for the position that agrees with their drugs policy sufficiently to take on this role?"
Victoria Atkins, a Home Office minister, said: "A public appointment process is underway to identify a recovery champion, who will provide a national voice for the recovery sector.
"We expect to make an announcement about the role in due course."
Most of the responsibility for tackling drugs is devolved to Holyrood, but Westminster is in charge of classification under the Misuse of Drugs Act.