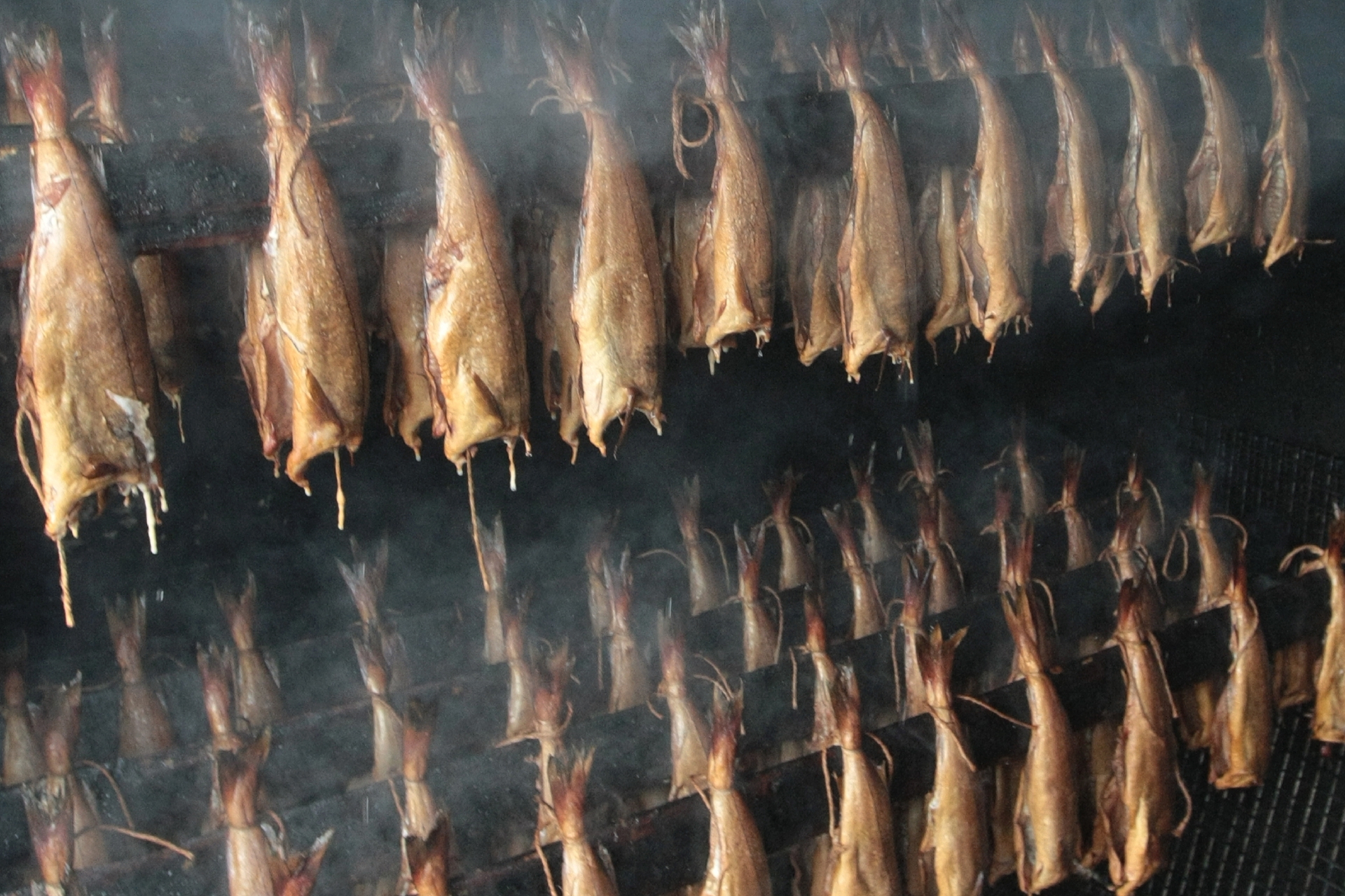 A Scottish minister has demanded assurances from the UK Government that rip-off protections for Arbroath smokies are not traded away.
The EU's protected geographical indication (PGI) status shields Scotch whisky and other products from imitations.
But American lobbyists want Britain to drop them as part of a US-UK trade deal that could follow Brexit.
In a letter to Tory ministers, Rural Economy Secretary Fergus Ewing called for "concrete assurances" from the UK Government that they will "seek to continue the protection offered by holding the status" and put them at the "forefront of future trade negotiations".
The Arbroath smokie's PGI status means only wood-smoked haddock snacks that have been produced within eight kilometres of the town to specific preparation standards can bear the name.
A UK Government spokesman said Brexit provides a "golden opportunity to secure ambitious free trade deals", which will help British farmers and producers sell more.
"We are working to ensure continued protection for our valuable geographical indications and will use the EU (Withdrawal) Bill to transfer the EU schemes currently protecting our GIs into domestic law," the spokesman added.
"The UK Government's objective in any trade negotiations will be to support the best possible outcome for the UK's GIs and the UK economy as a whole."