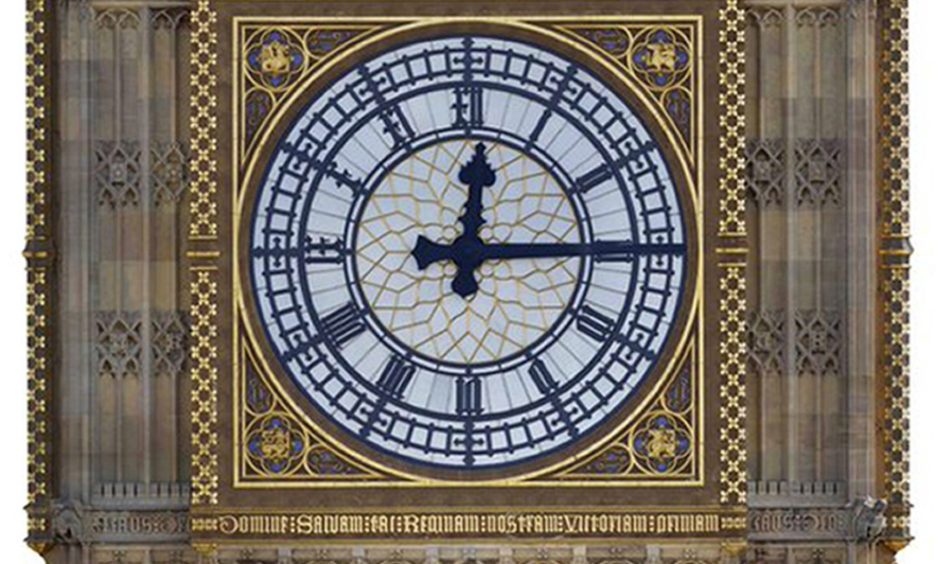 The decision to permanently decorate Big Ben with England national flags is a vote winner for Scottish independence, says a Perthshire MP.
The SNP's Pete Wishart has spoken out against the £61 million redesign of the landmark clock, which was unveiled by Commons Commission on Wednesday.
An artist's impression of the Westminster timepiece shows six shields bearing the Cross of St George.
Mr Wishart said: "This is a welcome boost for Scottish independence as Westminster prepares to become an England-only parliament."
The blackened dials of the famous clock will also revert to Prussian blue numbers with gold frames filled with white glass as part of the £61 million renovation of the Elizabeth Tower.
Other areas of black paint around the outside will be gilded.
The plan follows modern analysis of the layers of paint that have built up on the tower over the decades.
It is believed that the current colour scheme was adopted in the early 20th century after the Victorian building, designed by Charles Barry, had been blackened by decades of heavy air pollution in London.
The details were revealed amid a surge of English national pride at Gareth Southgate's team making it to the World Cup semi-final.
Referring to the St George's Cross shields, Liberal Democrat MP Tom Brake, the spokesman for the Commission, said: "It represents what is best about England and the English nature.
"Obviously the Scots, the Welsh and Northern Irish are represented on the tower with the different rosettes that are there representing those countries.
"So I'm sure they won't object to that."
Shields bearing a rose, leek, shamrock and thistle can be found above the clock on the tower, representing the four home nations.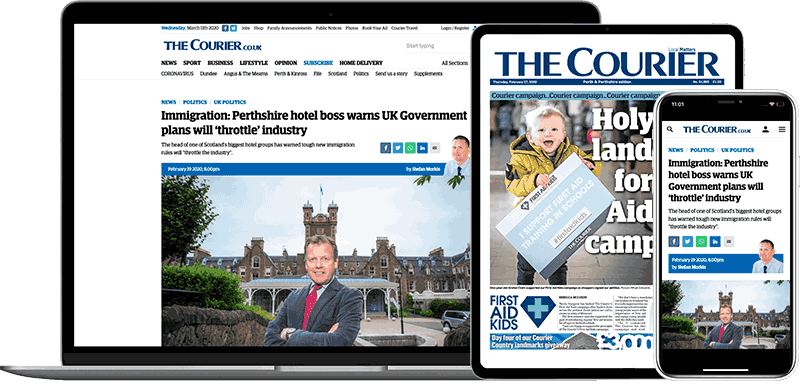 Help support quality local journalism … become a digital subscriber to The Courier
For as little as £5.99 a month you can access all of our content, including Premium articles.
Subscribe