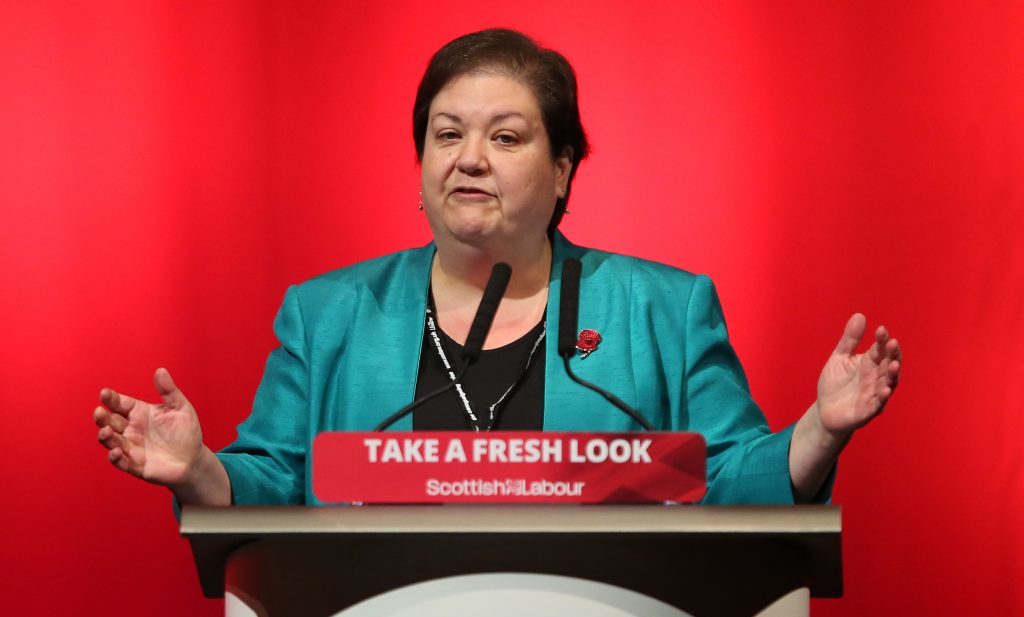 Women will earn £74,000 less than men over their lifetime in Scotland, according to new research.
The pay gap has been branded "shameful" by Scottish Labour, which analysed the average salaries of Scots by age and gender.
The party has backed a £10 real living wage and forcing more firms to publish pay ratios, as well as beefing up the enforcement of gender audits.
Jackie Baillie, the Labour MSP, said: "It is shameful that under the SNP and the Tories women in Scotland could earn £73,620 less than men on average well into their careers.
"Only Labour will take the radical steps to close the pay gap for good, like a real living wage and forcing companies to publish pay ratios."
The SNP say they are tackling the issue through championing the real living wage, doubling funding for businesses led by women and increasing transparency on the pay gap in the public sector.