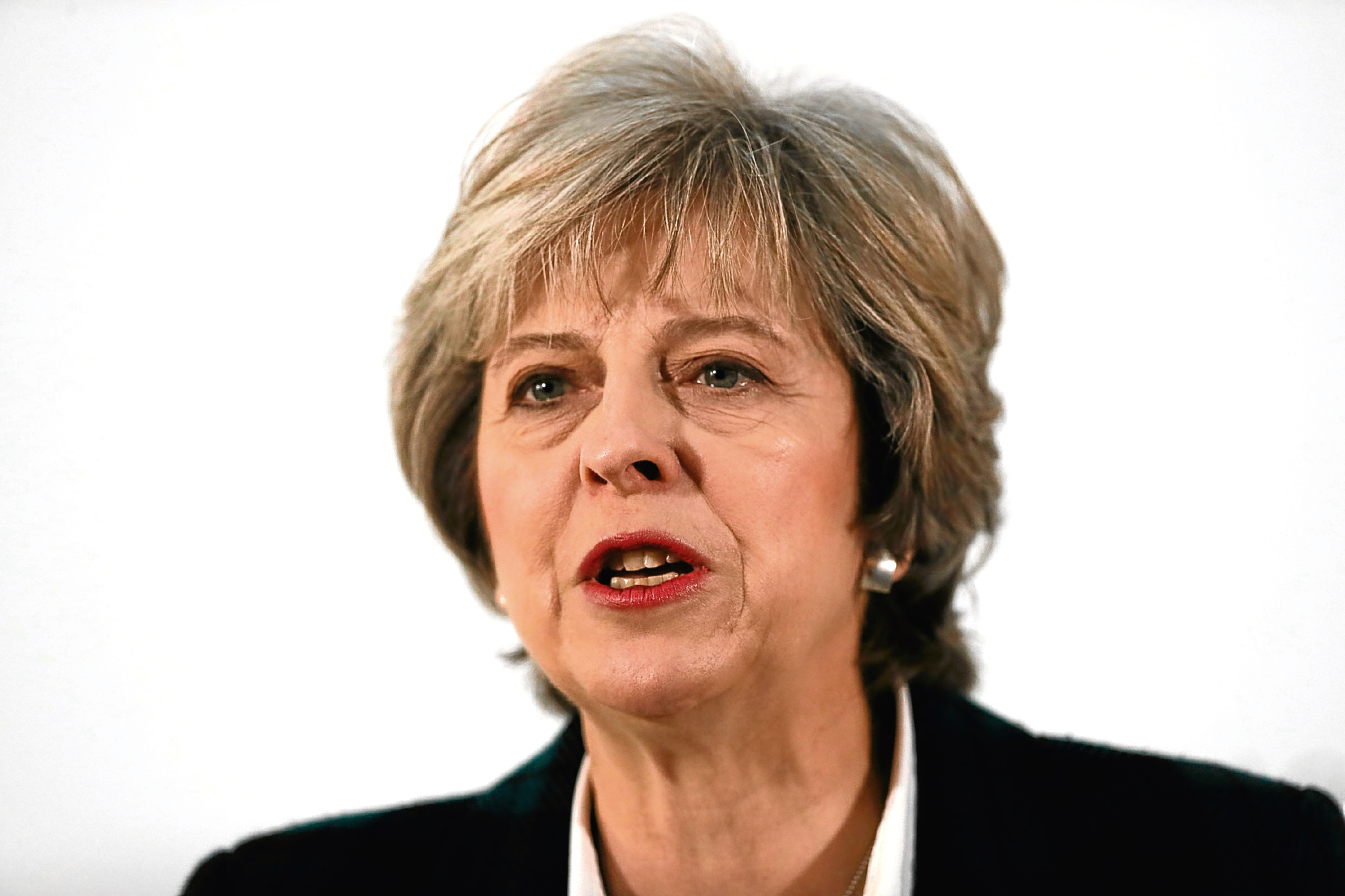 The UK Government is to hold talks about a building an aerospace centre in Tayside.
Sutherland on the north coast is in pole position to host the UK's first spaceport after the Conservative administration announced a £2.5 million grant to develop an idea for a vertical launch site.
It led Theresa May to hail a "new space age" in Britain during Prime Minister's Questions on Wednesday.
Luke Graham, the Scottish Tory MP, has called for a sit-down with senior ministers to push ahead with a plan for an aerospace centre in Kinross.
"The establishment of a spaceport in Scotland will give the UK the capability to launch satellites from British soil for the first time ever," the Ochil and South Perthshire MP said.
"Considering the opportunities presented by space and aerospace, will the Prime Minister meet me to discuss more investment for Scotland, in particular the Kinross aerospace centre in my constituency that is being proposed as part of the Tay Cities Deal?"
Mrs May said her Business Minister Greg Clark would be happy to meet Mr Graham.
"We have awarded grants worth £31.5m to enable satellites to be launched from UK soil for the first time, and that is worth a potential £3.8 billion over the next decade to the UK economy," she said.
"This is the start of a new space age in the UK. It is a huge boost to our world-leading space sector, making the UK a one-stop shop for new satellite services."