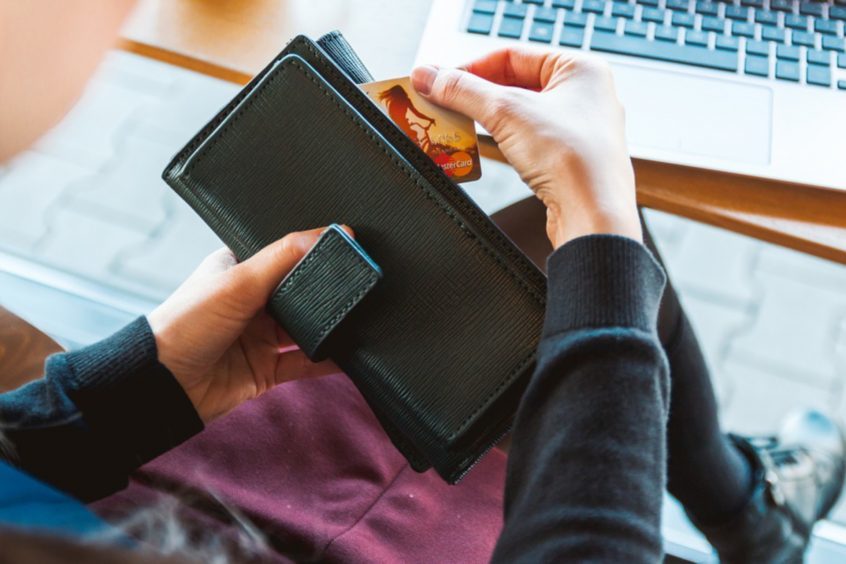 Online retailers should be slapped with an "Amazon tax" to save Scotland's beleaguered high streets, says a Tory MSP.
Murdo Fraser, the Perthshire politician, blames the demise of town centre shopping on internet rivals' lower costs in areas such as business rates.
The Scottish Conservative, who is a low tax campaigner, believes a levy of 2% to 5% for web purchases would help level the playing field for struggling shopkeepers.
The fresh call comes after it was revealed that Amazon, which has a distribution centre in Fife, has slashed its tax bill despite increasing profits in the UK.
Mr Fraser said: "While high street stores, big and small, are crippled by sky high business rates, online retailers can pay much lower rates on out-of-town warehouses.
"On top of this, despite sales of close to £2 billion, we now learn that Amazon has managed to cut its corporation tax.
"The consequence is that much-loved stores like House of Fraser are now in peril, including iconic stores like Jenners in Edinburgh.
"We need to back the high street, or we face the prospect of towns and cities across Scotland being disfigured by board-up shop fronts."
An organisation that represents major retailers, including Amazon, said the charge would punish high street shops as well as online specialists.
Ewan Macdonald-Russell, of the Scottish Retail Consortium, said: "Digital retailing isn't the problem.
"Indeed for many long-established high street retailers, it will be the key to their future growth.
"It's already increasingly difficult to distinguish between online and physical sales as retailers look to adopt multi-channel operations."
In the latest of a long line of shop closures in Tayside and Fife, discount store The Original Factory Shop in Perth revealed last week it is closing its doors in September as part of a national retreat.
Bosses blamed tough trading conditions on the high street.
Amazon, which has deferred some of its tax payments, says it pays its full share of tax, adding one reason for the lower bill was because of a rise in share-based payments for staff.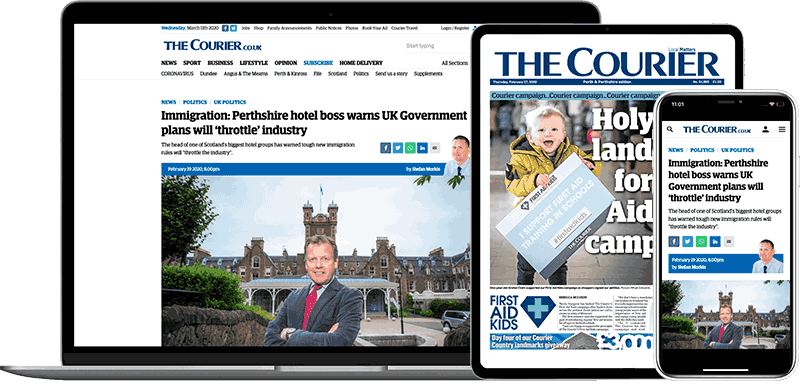 Our free web and ePaper offer to help you stay informed in these challenging times
3 months free access to our web and ePaper pack including Premium articles.
Subscribe