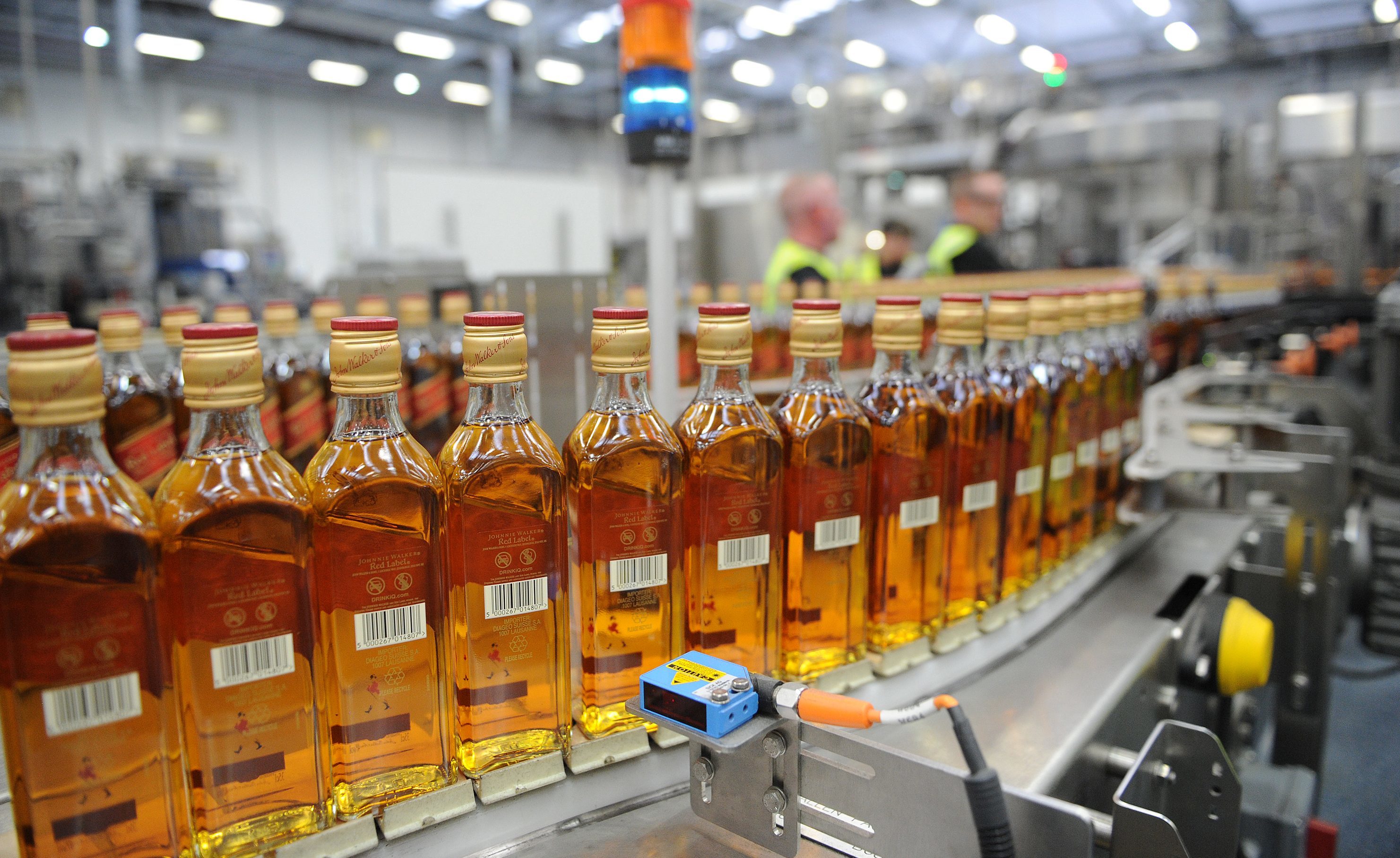 A new whisky tax and reducing the length of university courses would soften austerity in the aftermath of a Yes vote, says a professor.
The new independence blueprint has strengthened some breakaway arguments, but its authors have downplayed the need for spending cuts and tax increases, according to the political economist John McLaren.
The Glasgow public policy professor also suggested reducing an independent Scotland's defence outlay to the level of neutral Switzerland to cut the deficit.
In his assessment of the SNP-commissioned Growth Commission report, Prof McLaren said: "While it has strengthened the arguments in some areas, in others doubts remain.
"In particular, it is difficult to see how another decade of austerity, involving real terms cuts in around the half budget, can be achieved.
"As a result, upfront savings need to be made rather than relying on an extended period of change which simply delays and prolongs the necessary fiscal adjustment."
Suggesting one way to raise government revenue, Mr McLaren said: "A new whisky tax might prove attractive as it is not possible for manufacturers to move production elsewhere if they still want to call it Scotch whisky.
"Also, current high profit levels may mean that much of the cost of any new tax is absorbed by producers rather than feeding through to consumers and to potentially lower output through substitution effects."
The tax could impact on Fife jobs, with Leven home to a huge Diageo bottling plant and experimental distillery.
The proposal has not got down well with the industry.
A spokesman for the Scotch Whisky Association, which represents Diageo and others, said the focus should be on "reducing the tax burden on Scotland's national drink", with £3 in every £4 spent on Scotch in the UK going to the taxman.
"Any additional tax, either on whisky or on tourism, would threaten jobs and investment at a time when Scotland strives to be a more competitive place to do business," the spokesman said.
Mr McLaren also said introducing two or three year "intensive" undergraduate courses in place of some four-year ones could save money.
The latest official figures show that Scotland's public spending in 2016/17 was £13.3 billion higher than what it received in revenue.
Nicola Sturgeon has said that is a damning indictment of the current system for Scotland under the UK.
Keith Brown, the SNP's depute leader, said: "The Sustainable Growth Commission's report has given us all hope for an alternative to the Tory chaos over Brexit, and has sparked positive discussions about how we can grow our economy, end austerity and build a fairer society as an independent country.
"The SNP approach will be to continue to reject austerity, and our focus will be to grow the economy and invest in Scotland's future."