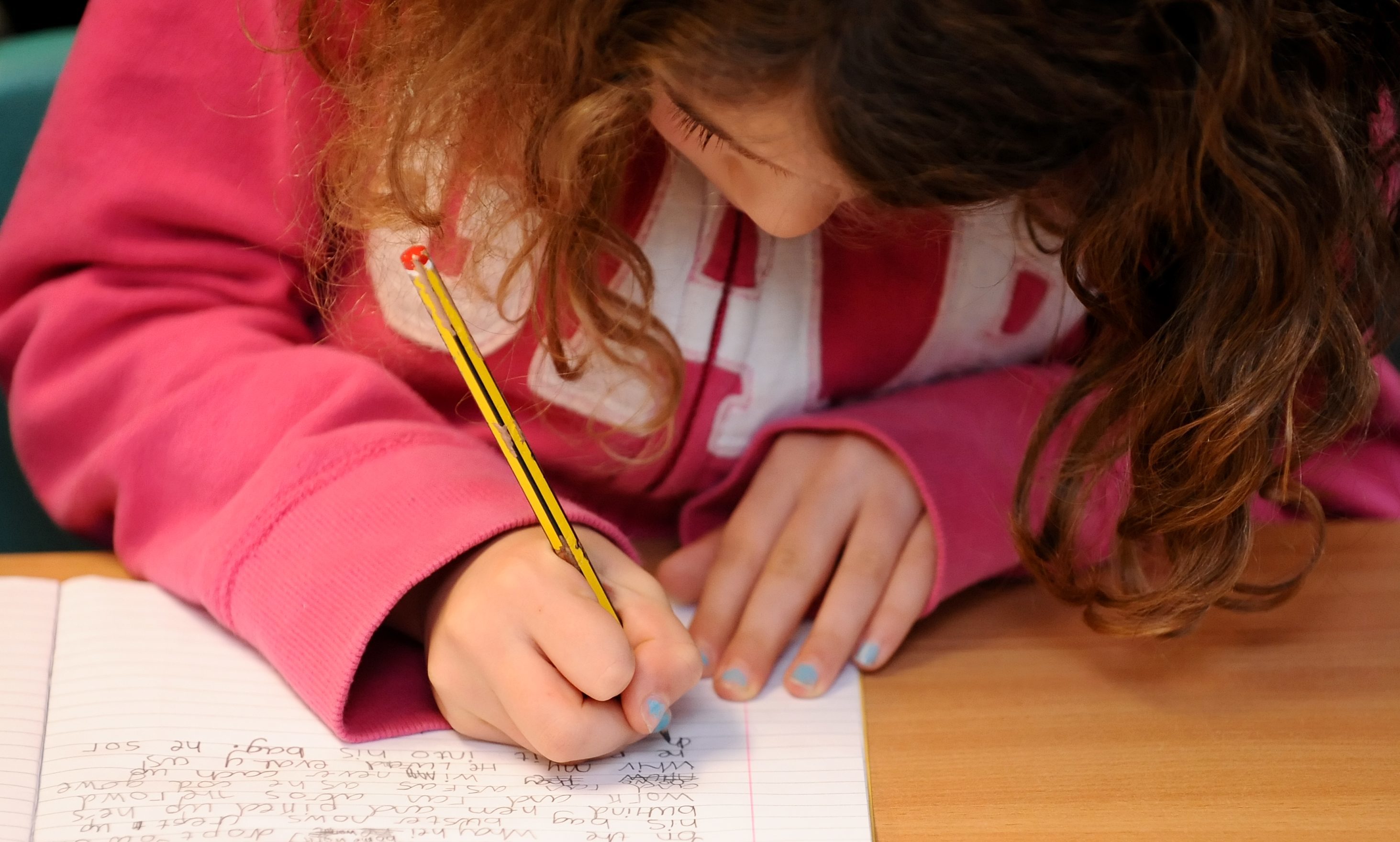 Parents have been urged to boycott controversial tests for 5-year-olds as the Scottish Government risk a Holyrood defeat on its flagship education policy.
The charity Upstart is distributing opt-out postcards to families as part of a campaign, backed by former children's commissioner Tam Baillie, for the P1 standardised assessments to be scrapped.
The hand-out of forms ramps up the pressure on the SNP administration to bin the tests for the youngest schoolchildren over claims they are distressing pupils and distracting teachers.
Mr Baillie, who was Scotland's children commissioner from 2009 to last year, said: "International evidence shows that the under-7s need a play-based approach to learning with plenty of opportunities for active, outdoor, social, self-directed play.
"This is even more important now children have so few opportunities for outdoor play during their out-of-school hours.
"Testing P1 on the 3Rs pulls Scottish education in exactly the opposite direction."
The forms are available from Upstart Scotland supporters, as well as the country's largest teachers' union EIS, Children in Scotland, Play Scotland and parent group Connect.
Willie Rennie, the Lib Dem leader in Scotland, said: "This campaign is the product of an unprecedented effort on the part of campaigners, parents and teachers to bring these damaging national tests to an end."
The Scottish Liberal Democrats are pushing for a parliamentary vote on the national literacy and numeracy tests when Holyrood returns from recess next month.
All of the opposition parties have spoken out against the P1 standardised assessments, which raises the prospect of a defeat for the SNP-minority administration.
Education Secretary John Swinney has put the assessments for children in P1 and above at the heart of his government's bid to to close the attainment gap between the richest and poorest children.
The SNP administration has released guidance saying the tests should be carried out in an informal and enjoyable way.
Under the scheme, all P1 children have their literacy and numeracy skills tested through a multiple choice computer exercise and the answers used to help tailor teaching to individual needs.
A Scottish Government spokesman said: "The Scottish National Standardised Assessments ensure for the first time all schools will undertake the same assessments, providing consistency and an important means for teachers to identify children's next steps in learning.
"That is especially valuable in early years if we are to continue to close the attainment gap.
"We see the assessments as an integral part of everyday learning for children and young people."