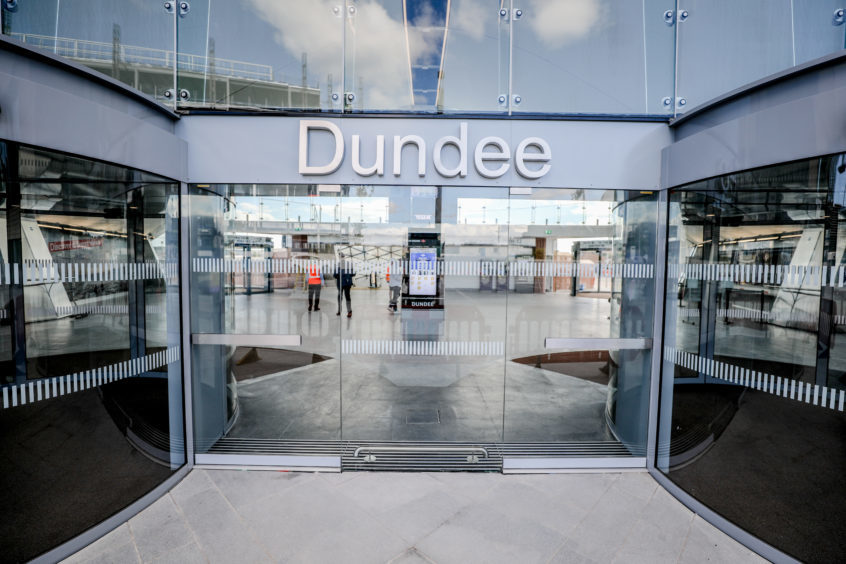 Rail travel could be too expensive for thousands more Scots when new price rises kick in next year, Labour have said.
Dundee commuters to Scotland's two biggest cities will have to pay £150 extra on average after fresh hikes were announced on Wednesday.
Season tickets for eight key routes serving Tayside and Fife will increase by between £53 and £174 in January, according to the Scottish Labour analysis.
ScotRail's regulated peak fares will go up 3.2%, which is calculated based on a rate of inflation, while regulated off-peak fares are being hiked by 2.2%.
The rises come as passengers across Scotland have suffered cancellations and delays.
Fife commuters have also borne the brunt of stop-skipping, where stations are missed out on a service with little or no warning.
Scottish Labour's Colin Smyth said the fare rise will "cripple" commuters and called for the railway to be brought back into public ownership.
"This rail fare rise is unwanted, unwelcome and unnecessary," he said.
"It is simply wrong for commuters to have to pay more for train services which are plagued by delays, cancellations and stop-skipping.
"Thousands of working people may now be priced out from travelling on Scotland's railways."
Those travelling from Glenrothes and Dundee to Edinburgh would pay new rates of £2,758 and £4,450 respectively for an annual season ticket from January.
Transport Secretary Michael Matheson accepted the increases are "unwelcome".
"That is why we have taken action to minimise these: regulated ScotRail peak fares increases are capped at the level of the Retail Price Index (RPI) and regulated off-peak fares at 1% lower than inflation," he said.
"This means, in Scotland, average fares increases are lower than England and Wales where the UK Government applies an increase equivalent to RPI to all regulated fares.
"ScotRail's price promise scheme also ensures passengers have access to information on best value fares and refunds are issued where a cheaper alternative can be found.
"While passengers make a contribution towards the cost of running the railway through rail fares, in Scotland the majority is of rail services costs is met by government subsidy."
John Finnie, the Green MSP, pushed the SNP, its pro-independence partners in Holyrood, to pursue nationalisation to provide cheaper rail travel for passengers.
"While it's welcome that the increase in Scotland won't be as eyewatering as in England, rail users still deserve better value for money," he added.
See Thursday's paper edition of The Courier for more information on price increases in the area.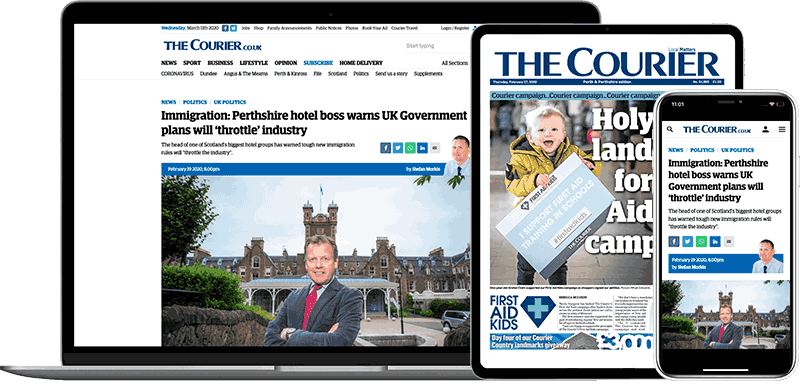 Help support quality local journalism … become a digital subscriber to The Courier
For as little as £5.99 a month you can access all of our content, including Premium articles.
Subscribe