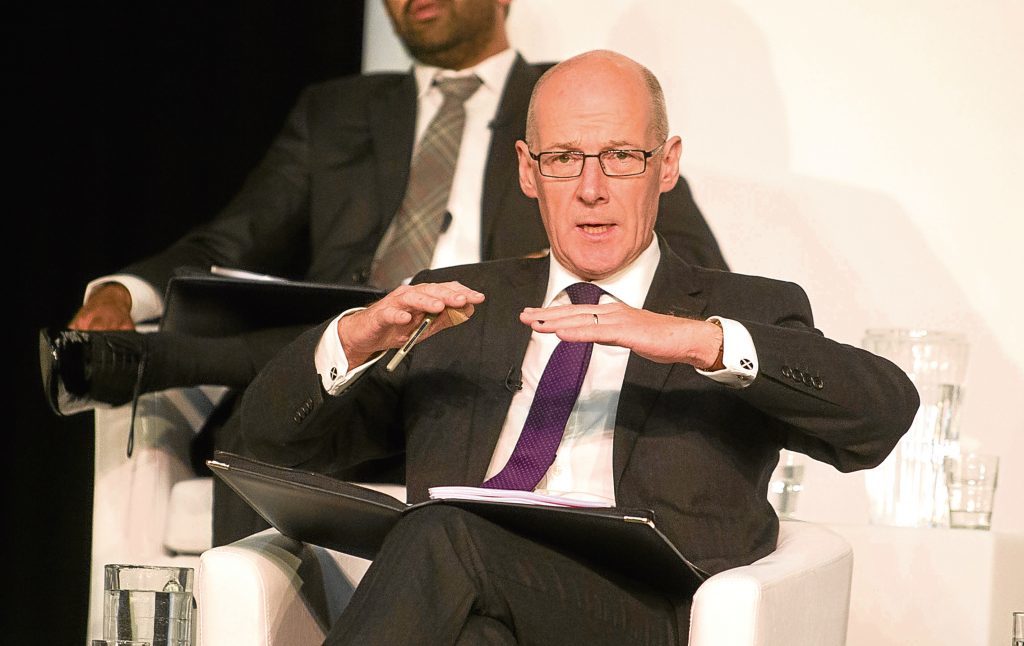 A retiring principal tore into the Education Secretary for failing to get a grip on the "real crisis" of teachers fleeing the profession.
John Swinney was told by the headteacher, who has worked in schools for nearly four decades, that morale is plummeting because of the demands being placed on staff.
A former primary principal, identified on the Stephen Jardine show as Susan, said the working time agreement for teachers is "almost a joke".
"There's no way teachers can do the work in the contracted hours in enough time. Training is done after the school day. The morale is so low."
She added: "The number of teachers who are leaving – haemorrhaging out of the profession – I would like to know how many probationer teachers carry on and how many years they carry on into the profession.
"You have a real crisis of recruitment and retention and I don't hear anything there that you've said this morning that would convince me that you have actually got a handle on this."
Mr Swinney denied there was a "crisis in morale", although he admitted he often gets "tough feedback" in private discussions with teachers.
"I think what we have got is a very challenging period in education where we have some staff shortages," he said.
"The last vacancy survey said we were about 800 teachers short. That's about 1.5% of the teaching contingent within Scotland."
Mr Swinney said the Scottish Government has been working hard to attract new teachers, including £20,000 bursaries for career changers to encourage them to move into teaching STEM subjects.
The Deputy First Minister told Susan: "My door is very much open on this question to try to reduce the amount of bureaucratic burden that teachers feel they are facing."
Earlier, Mr Swinney doubled down on P1 standardised assessments as he refused to bow to growing calls for them to be ditched.
Teachers and campaigners have said the national testing for children as young as 5 causes pupils stress and takes up teacher time.
Mr Swinney said there is "mixed opinion" across the profession on the P1 exercises.
He said: "They are not there to create a league table, they are not there to put pressure on children, they are there to identify how young people are progressing in their learning."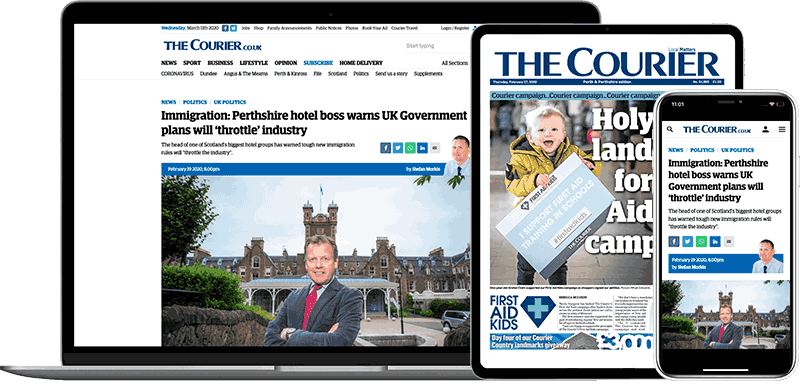 Help support quality local journalism … become a digital subscriber to The Courier
For as little as £5.99 a month you can access all of our content, including Premium articles.
Subscribe